New York Murder-Suicide: Couple Found Dead By Son, Knife Likely Used
A couple was found dead in an apparent murder-suicide at a home in Ridgeway, New York. Police identified the victims as James Payne, 60, and Shari Payne, 56.
Orleans County Sheriff Christopher Bourke said deputies were called to North Gravel Rd. (Route 63) Thursday after the couple was found dead inside the house by their son.
"The son came home from work. He lives in another part of the property, like an in-law apartment," Bourke told The Daily News. "He checks on them every morning. He knocked on the door and didn't get an answer. He looked through the window and saw his mother on the floor."
The son reportedly broke through a window to get inside the house and found his father also dead. A preliminary investigation revealed an AK-47 rifle and, possibly, a knife were used.
"We're not quite sure yet how this happened," Bourke said. "We think possibly a knife was found and definitely a rifle."
A forensic team and several other deputies arrived at the scene for further investigation. It remains unclear what caused the incident.
Bourke said he did not believe there had ever been any problems at the house.
"Not that I'm aware of," he said. "The son was just as shocked as we were. This is just a tragic event. It's very sad."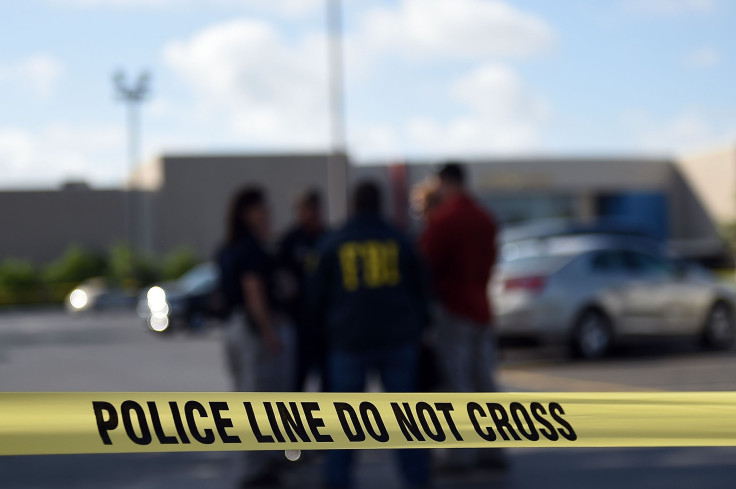 Earlier this week, an elderly man fatally shot and killed his live-in girlfriend before turning the gun on himself in Oregon. Sergeant Brad O'Dell of the Douglas County Sheriff's Office 911 dispatchers received a call saying a woman had been shot in the 100 block of First Street in Dillard.
When deputies arrived at the scene, they heard a gunshot from inside the home. Deputies entered the residence and found 88-year old Thomas Higgenbothom with an apparent self-inflicted gunshot wound and a weapon on his lap. Deputies then located 63-year old Linda Free, also of Dillard, in another room with a gunshot wound.
© Copyright IBTimes 2022. All rights reserved.
FOLLOW MORE IBT NEWS ON THE BELOW CHANNELS