New Yorkers Will Soon Be Able To Work Out As Gyms Get Ready To Reopen
New York Gov. Andrew Cuomo announced Monday that gyms in the state can reopen their indoor operations on Aug. 24 after five months of being closed because of the coronavirus.
The gyms will need to follow new safety guidelines, which include keeping their capacity to 33% and requiring face masks. The gyms will also need to follow ventilation requirements and must be inspected by health officials before they are allowed to reopen to ensure they meet all health and safety requirements, Cuomo said.
New York has successfully been able to reduce its average coronavirus positivity rate to 1% across the state after being the epicenter for the virus. The state currently has over 425,500 positive coronavirus case, and over 32,800 COVID-19 deaths, according to Johns Hopkins University.
Cuomo also said that while he has been criticized as making the requirements for gyms to reopen too difficult, he said they are an "area of concern" and that guidelines were created by health officials and engineers.
"If it's not done right, it can be a problem and we've seen that," Cuomo said. "You need to get the economy back up, you need to get life moving forward. That's the constant tension you're trying to walk and so far we've walked it right."
Gyms have reopened in some or all parts of most states, as well as Washington, D.C.
The announcement from Cuomo follows the reopening of museums, aquariums, historical sites, cultural sites and bowling alleys.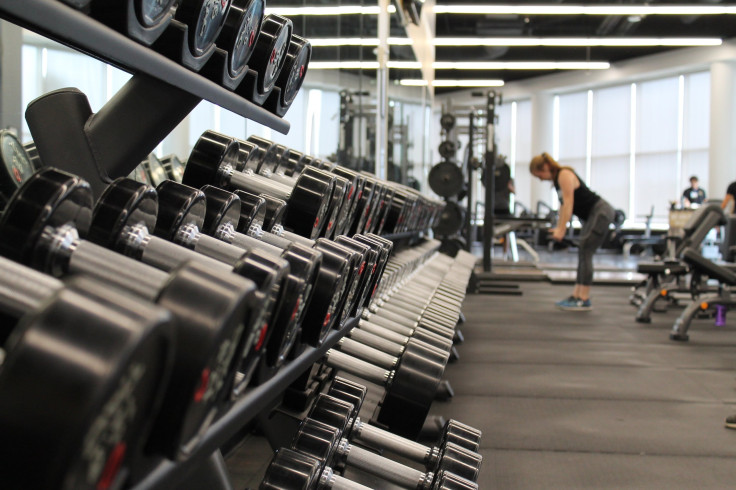 © Copyright IBTimes 2023. All rights reserved.