New Zealand Video Advertisement Addresses Unintentional Homophobia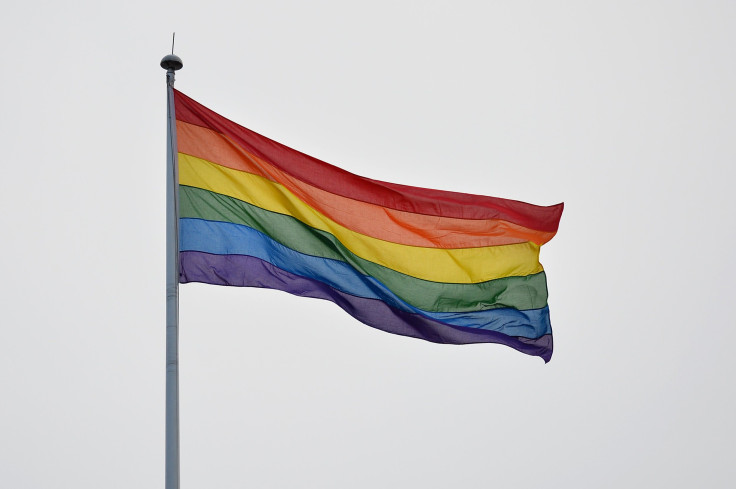 A New Zealand-based organization released an advertisement that addresses the problem with casually using homophobic terminology Sunday. The viral video advertisement depicts one man using the term "gay" improperly as his friend explains that the word was used in the wrong context.
Rainbow Youth, an organization that advocates for the diversity of sexuality and gender rights, created the advertisement. This is the organization first-ever advertisement, which is also slated to make waves on New Zealand radio stations.
"We're super stoked to finally share with you our very first national ad campaign," Rainbow Youth wrote in the video's caption. "We chose to address something small that contributes to much larger issues — homophobia, biphobia and transphobia."
Nigel, a character in the advertisement, utters the phrase "aw, gay" after he drops his food to the ground.
"Actually, Nigel, that's not gay at all. It's deeply disappointing, but it's not gay," an actor in the advertisement said in response. "Unless that pie is a man who loves another man, it's not gay."
A fellow worker chimes in with "Or a woman who loves another woman."
The advertisement concludes with a fourth man revealing to his colleagues that he's "quite gay," followed by the PSA commercial's tagline: "If it's not gay, it's not gay."
The video, which is published to Rainbow Youth's Facebook page, has attracted more than 480,000 views since its debut. The video also reeled in more than 7,000 reactions, over 950 comments and nearly 7,300 shares. It mostly garnered positive responses from Facebook users that have said the video's a "good ad" and had "perfect execution."
Some users did, however, contemplate the advertisement's effectiveness. One user wrote that they're "still trying to figure out if the message is going to help." Very few users dismissed the PSA's message.
A representative for Rainbow Youth did not immediately return International Business Times' request for comment.
"The use of identity-affirming, inclusive language is an important step in making different spaces and environments safe," Frances Arns, the executive director of Rainbow Youth, told New Zealand news publication SBS Wednesday. "In this case, the focus is on the word gay, an important word within the rainbow community that people use to express their identity and sexuality. It's a positive and empowering term."
Arns added, "Sadly, it is commonly used as a pejorative, to describe something negatively. This perpetuates homophobia, and can be especially challenging for young people as they're developing their identity."
The term "gay" was previously used to solely describe a state of happiness. The word has taken on additional meanings over time, as it is commonly used to refer to an individual's homosexuality. Many individuals, however, still use the word "gay" in casual conversation — which is what Rainbow Youth's advertisement addressed.
"Young people today aren't saying it in the same way," Mark McCormack, a Durham University sociologist, told The Guardian in 2015. "It's very hard for people who heard 'gay' as being solely homophobic, like I did growing up, to see that it can mean something different to a different generation."
McCormack added, "The problem with saying 'that's so gay' is that even though you and your friends might know you're not being homophobic, if you're using it in a public or semi-public space, other people might see you as homophobic."
© Copyright IBTimes 2023. All rights reserved.