Newborn Found Abandoned Inside Pizza Box On Sidewalk After Mother Dies During Delivery
A newborn baby was found abandoned inside a pizza box on a sidewalk in Tlaltenango, Zacatecas, Mexico, on Thursday morning.
Passersby found the 7-day-old baby inside the pizza box wrapped in a blanket and immediately alerted the local authorities. Officials arrived at the scene and found a handwritten note inside the pizza box which said, "Take care of my grandson. My daughter died while giving birth and I don't have [a way] to support him and I hope he has a better life and God forgive me."
The baby was rushed to a local hospital for medical evaluation, Mexico News Daily reported.
"It's sad to hear that a baby is abandoned due to lack of financial resources. This beauty was found today. Beyond the message, this is when we should show solidarity and take care of the baby. I'll take care of the baby's spending as long as it takes. Rest in peace your holy mother, and God forgive your grandmother," Tlaltenango Mayor Miguel Ángel Varela Pinedo said in a Facebook post.
The news went viral on social media following which many people showed interest in adopting the newborn.
The mayor announced Friday that the baby was baptized. He also requested the state governor to ensure the baby is adopted by someone from the same region.
"God give him a long life Ángel Gabriel! It is the name that the people of Tlaltenango has baptized him. Last night, before being handed over to the competent authorities, he received the sacrament of Christening. On behalf of the people of Tlaltenango, we sincerely request Mr. Governor Alejandro Tello and his distinguished wife, Dr. Cristina Rodriguez that Ángel Gabriel can be adopted by parents of our region, municipality or countrymen," he wrote in the Facebook post.
Investigation into the incident was ongoing and it was not clear if the grandmother would face charges.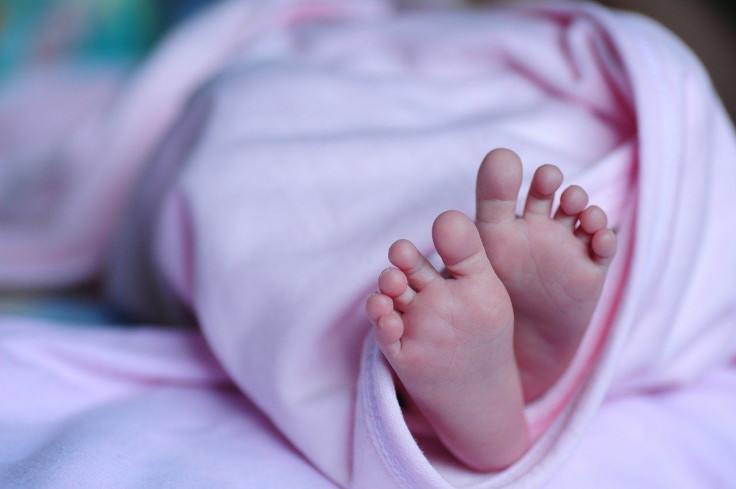 © Copyright IBTimes 2023. All rights reserved.