Newsweek Ends Its Print Operation, Shifts To All-Digital Format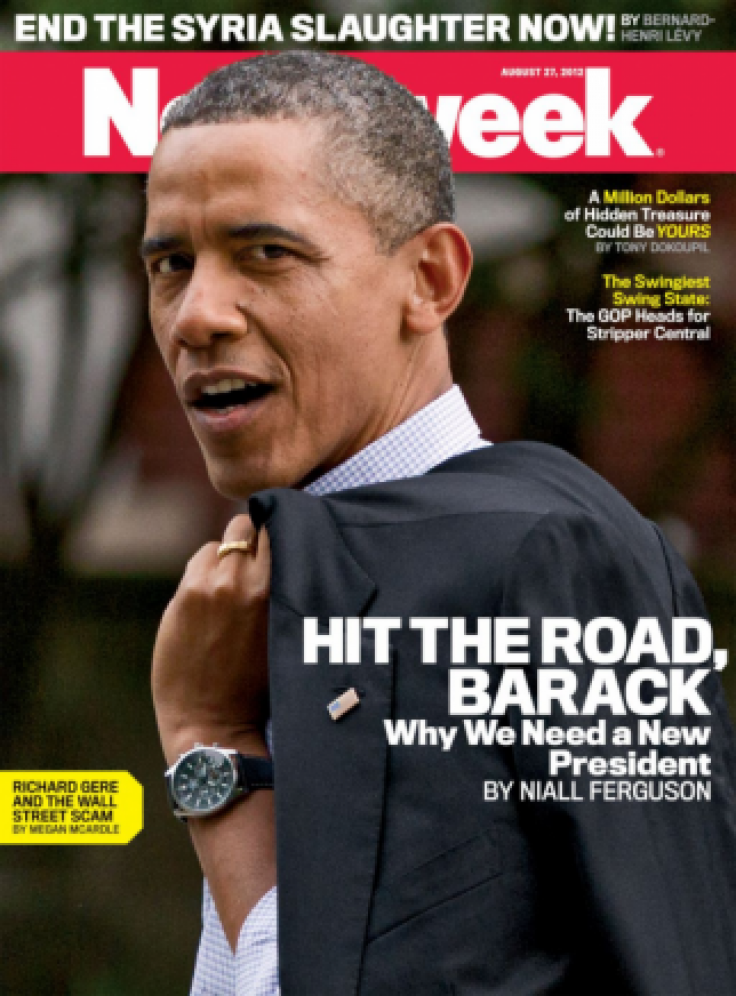 In the era of massively scaled-back print journalism, another stalwart has bitten the dust, sort of.
Newsweek, a weekly news staple for the past 80 years, will shutter its print operation in favor of a streamlined digital service aimed at garnering and engaging online users, the Associated Press reports. Jobs cuts are expected to come with the transition.
"In our judgment, we have reached a tipping point at which we can most efficiently and effectively reach our readers in all-digital format," said Newsweek and the Daily Beast editor-in-chief founder Tina Brown.
The two publications merged in 2010 after Newsweek experienced steep losses the previous decade which it was unable to fully recover from. Before that, it was sold earlier that year from The Washington Post Company to 91-year-old audio pioneer Sidney Harman, who bought the troubled magazine for $1 and assumed its liabilities, according to the New York Times. Harman died later that year from Leukemia. Newsweek/the Daily Beast is currently co-owned by Harman's estate and media super-giant IAC, whose chairman, Barry Diller, portended a digital transition in July.
According to journalistic watchdog Poynter, Newsweek print subscriptions have dropped 51 percent since 2007. It also ended up losing 34 percent of its ad revenue in 2010 in a failed attempt to attract more affluent readers but cutting its base rate and rebranding itself as a "thought-leader," according to Ad Week.
Newsweek's new online edition will be named "Newsweek Global," and it will be available via paid subscription. It'll also be available for tablets, with certain content reproduced on the Daily Beast's website.
"We are transitioning Newsweek, not saying goodbye to it," Tina Brown said.
© Copyright IBTimes 2023. All rights reserved.
FOLLOW MORE IBT NEWS ON THE BELOW CHANNELS