Next 'Spider-Man' Movie Will Be Like A John Hughes Film: Marvel Boss Kevin Feige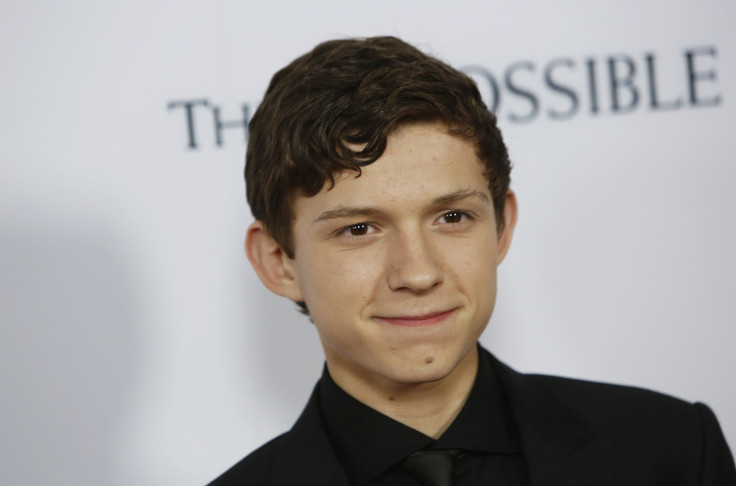 Marvel has cast 19-year-old British actor Tom Holland as Spider-Man for the next "Spider-Man" film. Marvel Studios President Kevin Feige told Zap2it that Holland will play a different Peter Parker/Spider-Man character than has been seen in previous "Spider-Man" films.
"The biggest thing ... is that it takes place in this universe. It's the first time that you'll be able to see Spider-Man like he was in the comics, as a very different type of hero when compared to the other heroes in the universe," he said.
He added that the previous films showed the web slinger as the hero but with Marvel, things will change and Spidey will no longer be the "only hero." He will be a "kid in Queens" who will admire other superheroes. "Spider-Man" is set for a 2017 release, with "Cop Car" director Jon Watts at the helm. Feige is set to produce with Amy Pascal.
The movie will reportedly show Peter Parker's high school years and will carry a tone similar to that of the teenage angst films of the late director John Hughes. [Hughes, whose films included "Ferris Bueller's Day Off," "Sixteen Candles" and "The Breakfast Club," died in 2009 at age 59.]
"It's the soap opera in high school, and those supporting characters, that are interesting. We haven't seen a John Hughes movie in a long time. Not that we can make a John Hughes movie -- only John Hughes could -- but we're inspired by him, and merging that with the superhero genre in a way we haven't done before excites us," Feige said told Birth Movies Death.
Marvel collaborated with Sony to bring Spider-Man to the Marvel Cinematic Universe earlier this year. Sony will finance, distribute and will have creative control of the "Spider-Man" films. The last two Spider-Man films, "The Amazing Spider-Man" and "The Amazing Spider-Man 2" starred Andrew Garfield and Emma Stone and were box-office successes.
© Copyright IBTimes 2022. All rights reserved.
FOLLOW MORE IBT NEWS ON THE BELOW CHANNELS