NFT Collection Promoted By Jason Derulo, Ne-Yo Rug Pulled For $3.04 Million
KEY POINTS
Rich Dwarves Tribe was promoted on Twitter and Instagram by well-known artists
The funds were transferred to accounts on Binance and FTX
Two of the Binance accounts were associated with three other NFT rug pulls
Rich Dwarves Tribe, a "sold out" NFT collection based on the Ethereum blockchain, has been rug pulled for over $3.04 million, according to ZachXBT, an anonymous Twitter account. The collection was promoted by several artists, including Jason Derulo and Ne-Yo.
ZachXBT, whose investigation has been published in Bloomberg, Vice, the New York Times and more, revealed that Derulo and Ne-Yo along with artists Bow Wow and Fred Durst promoted the collection on Twitter and Instagram.
The project was introduced on Dec. 11, 2021, with 4,499 NFTs and the minting price of each token was 0.2 Ether (ETH). "The roadmap advertised metaverse events, staking, future collections, incubator, and large giveaways," ZachXBT said while sharing the screenshot of the roadmap.
Rug pulls have become common in the crypto and NFT space wherein the creators transfer the funds to their private wallets instead of using them to generate income and value for the project as promised in their roadmap.
The official Twitter handle of the Rich Dwarves Tribe collection describes that it has been "sold out." The minting of the same began on Jan. 9 and it was minted out shortly after.
"Socials for the project have been dead since January and discord broken/deleted. The team did however complete one of the giveaways before abandoning," the anonymous rug-pull investigator revealed.
Interestingly, the funds generated from the sale of the NFT collection were transferred to accounts on Binance and FTX crypto exchanges as mapped out by ZachXBT below.
He also pointed out that both the Binance accounts that received a portion of the funds were connected to three other NFT-related rug pulls. These were Bored Bunny, which was rug pulled for $21 million; Ancient Cats Club which was rug pulled for $1.7 million; and Mayweverse, which was rug pulled for $194,000.
"RDT presented multiple red flags from start with the Fiverr art, anon team without track record, botted engagement, and over promising. Hopefully at some point their exchange accounts can be subpoenaed," ZachXBT said while linking to a Chainabuse scam report.
Interestingly, TRM Labs, the firm leading Chainabuse scam reporting platform, confirmed recently that over 100 reports of Discord channel hacks related to major NFT projects have been filed with the platform.
The International Business Times has reached out to the official Twitter account of the Rich Dwarves Tribe collection and the article will be updated once we receive any comments.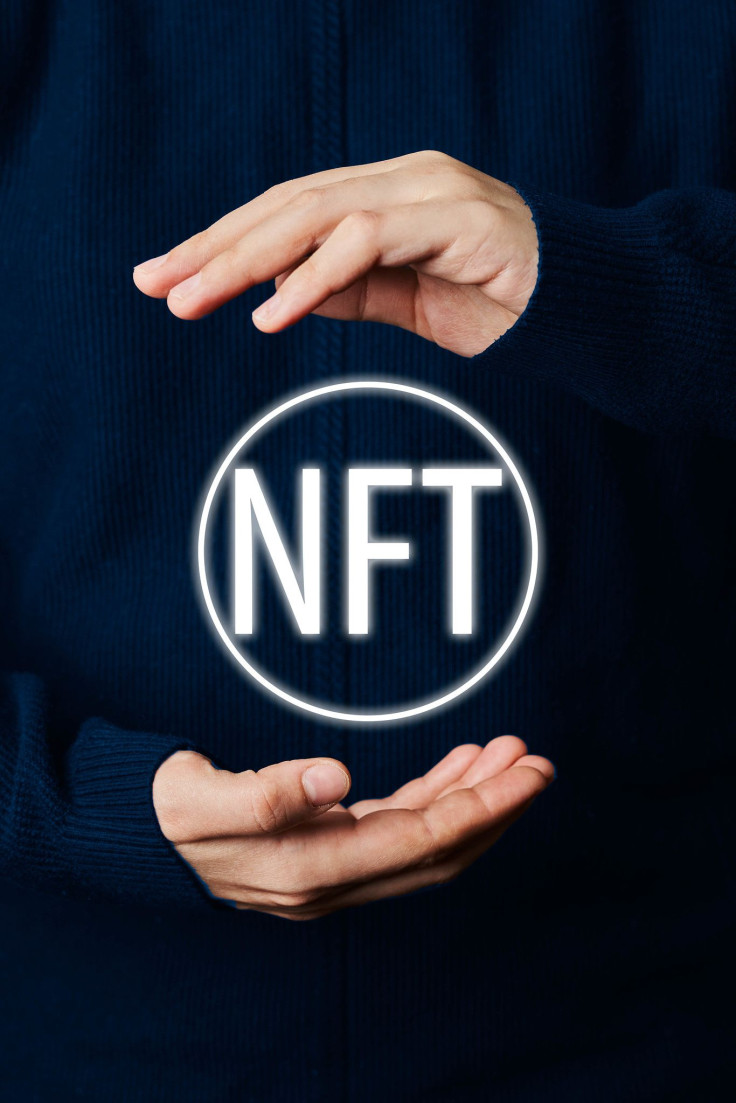 © Copyright IBTimes 2023. All rights reserved.