Nia Frazier Landed 'Trip Of Love' Show Without Help From 'Dance Moms' Star Abby Lee Miller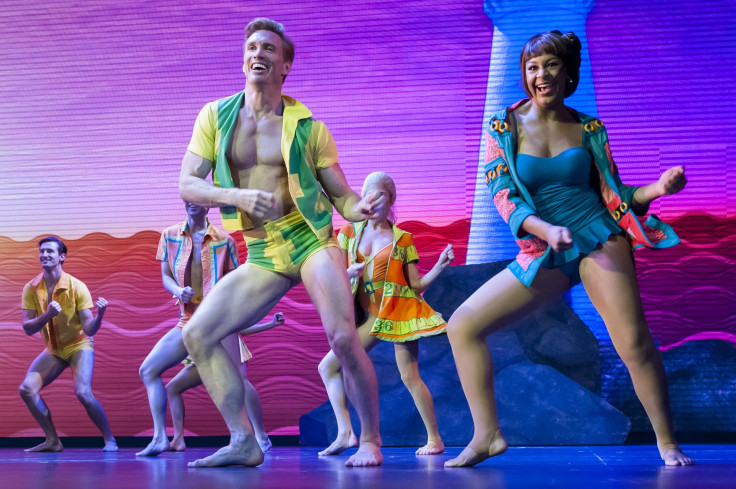 Nia Sioux's boots weren't just made for walking.
The longtime "Dance Moms" star credits her coach Abby Lee Miller with giving her the skills she needed to further her dance career but says it was all her doing landing the off-Broadway production "Trip Of Love." Speaking to International Business Times after completing her first week on the New York City stage, the 15-year-old dished about how she landed her part in the ensemble, her dream stage roles and preparing for her first venture in theater.
Despite her "Dance Moms" coach's connections to the Broadway stage, Nia says "Trip of Love" was a direct book and did not involve the Lifetime star. "Dance Moms" fan James Walski, the creator, choreographer and director "Trip of Love," sought out the budding pop star to be a member of the musical ensemble which tells stories of love through 1960s hits.
"I was thrilled," Nia told IBT. "I've wanted to be on Broadway all of my life. It's dream come true. It's something that I've been looking forward to all my life and I'm so blessed to have this experience right now."
Despite Abby's lack of involvement, Nia says she's happy to know her coach plans to see her perform next month, and admits she can always give her some credit for her success. "I can always thank Abby for my training. She trained me as a dancer and I thank her very much for that," Nia said. "But I really got this job on my own."
Unlike on "Dance Moms" audience members will get to see Nia tackle new styles of dances like the Jerk and the Esther Williams, as well as male-female partner work and even a featured ballet duet, "Moon River." Despite raving about her "fun" upbeat numbers "These Boots Are Made For Walkin'" and her opening act "Wipe Out," she admits the ballet piece is her favorite of the show, and it's no wonder why — the piece was re-choreographed for her to give the number a "bigger story."
"I love it even more now," she admitted, gushing about her big lift with partner Brandon Leffler at the conclusion. "It shows me in a different light dancing. It's so different. The ending lift is the best. It just comes out of nowhere and no one expects it!"
It's not just new styles of dance fans can expect to see from Nia. Following her music career launch, she also sings on the stage. While her role (which she interprets to be a typical college student) doesn't include any solos, she does get to join in on "The Girl From Ipanema," coincidentally the very same song she was first taught when learning to sing. "I really like that I have that little connection with the show already," she said.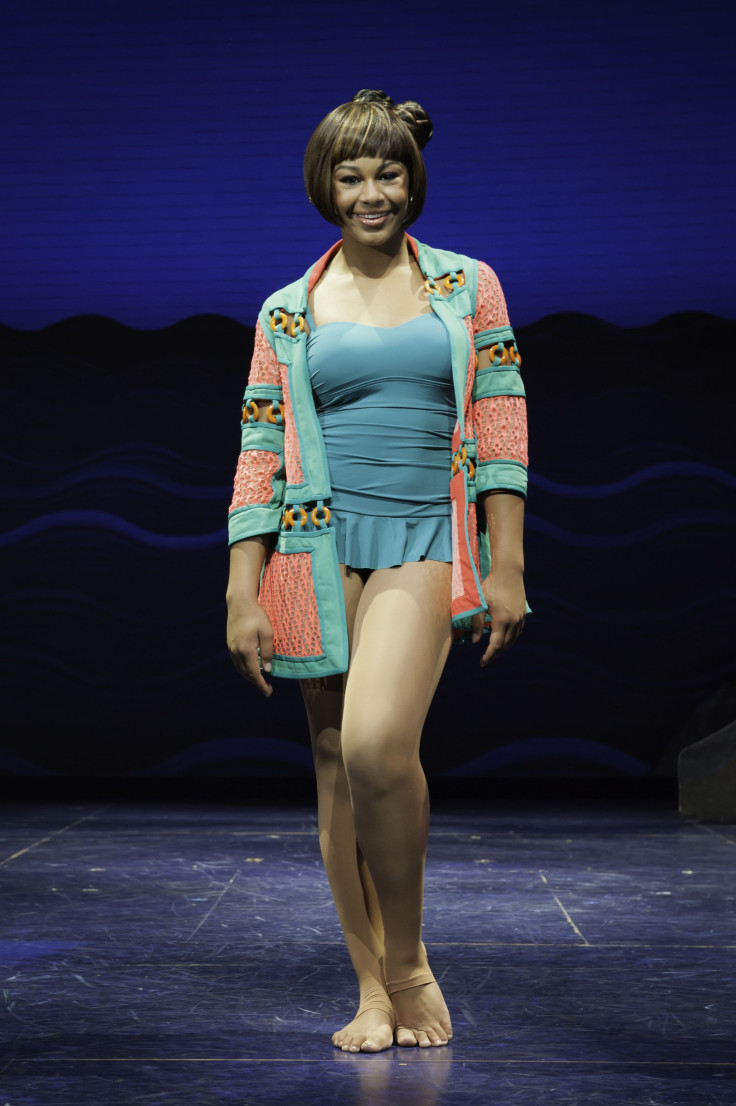 While Nia considers her "Trip of Love" co-stars close pals, she always has a real family member by her side: mom and Lifetime co-star Holly Frazier. Calling her parent her best friend, Nia says Holly supports her by attending every show.
"I'm so happy that she does [go] because the support is just great and I love having her there. It's the best," Nia said. "I don't see her in the audience whenever I'm performing. She usually sits all the way on the top balcony and I can't see!"
Nia's run in "Trip of Love" ends Aug. 21 but the triple threat already has a few dreams stage role she'd like to tackle next. While she called Idina Menzel's original part in "Wicked" a "dream role," she confessed following in the footsteps of Keke Palmer by taking on the lead in Rodgers and Hammerstein's "Cinderella" would be her ultimate goal. "Who wouldn't want to be Cinderella?" she reasoned.
"Trip of Love" is currently playing on Stage 42 in New York.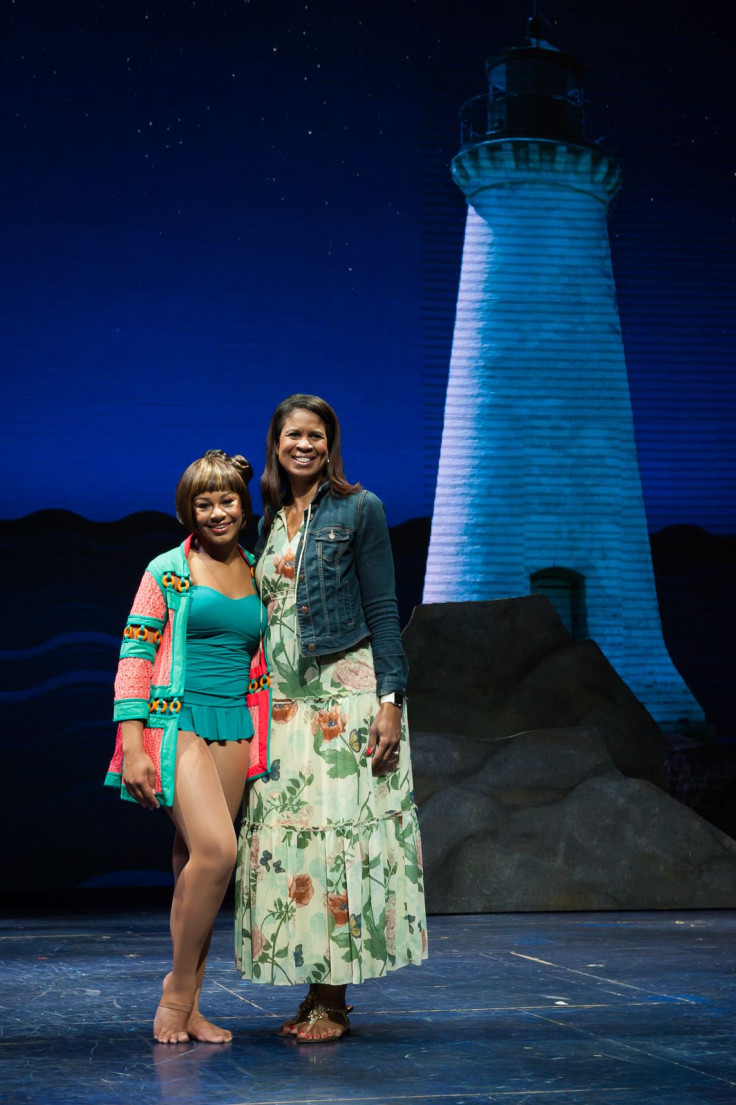 © Copyright IBTimes 2023. All rights reserved.