Nick Cannon Backs DaBaby After Homophobic Comments: 'Use This As An Opportunity For Education'
Comedian Nick Cannon supported DaBaby after the rapper made homophobic remarks at Miami's Rolling Loud music festival last month.
The 29-year-old rapper was immediately canceled from a number of music festivals, including Chicago's Lollapalooza Festival, Governors Ball in New York and Day N Vegas in Nevada.
DaBaby initially apologized for his remarks but later deleted the apology from his social media page.
Cannon appeared on "The Breakfast Club" on Monday to explain why Dababy should not be canceled for what he said.
"First of all, I think not only in the Black community — and I've experienced it — but definitely just men a lot of times, we have that ego," he explained. "We believe apologizing is weakness when it actually takes great strength to step up to anyone and say, 'I was wrong.'"
Cannon admitted that the rapper's statements were wrong. However, he believes DaBaby deserves a chance to grow as a person.
"I know Baby. And that's a strong brother… That man just lost his pops, his brother, all the things that he [has been through] and still to have that big smile that he has every day, knowing everything that he comes [from]? I grew up in Charlotte [for] part of my life — I know that life," Cannon explained. "He a fighter. We've seen his back against the wall. He's swinging. He's swinging just so he could get out. We all have to accept emotion."
The comedian challenged those who wanted to cancel DaBaby and said, "Let's use this as an opportunity for education. Because that's what happened in my scenario to where I still stuck true to the truths."
"[My minister] told me that I don't ever want falsehood to come out of my mouth, so if I'm saying something that is not correct about your community, show me where I'm incorrect. Correct me," he added.
DaBaby received backlash after he told the crowd at the Rolling Loud event, "If you didn't show up today with HIV, AIDS, any of them deadly sexually transmitted diseases that'll make you die in two, three weeks, put your cellphone light up."
"Fellas, if you ain't s--k a ni--a d--k in the parking lot, put your cellphone light up. Keep it f--king real," he said at the time.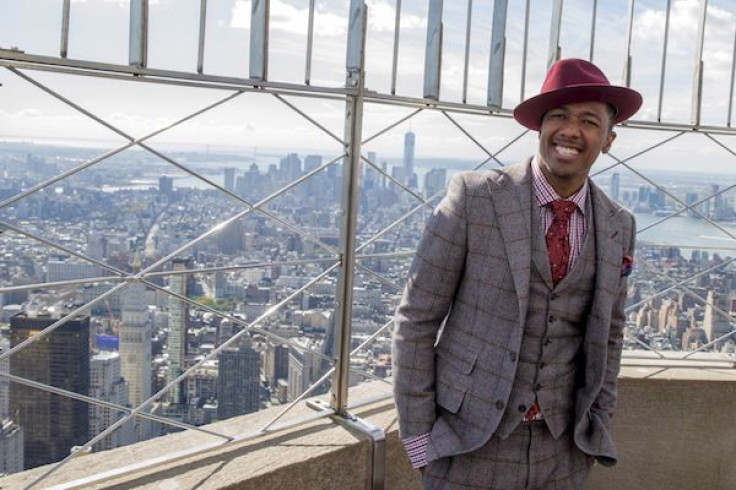 © Copyright IBTimes 2023. All rights reserved.
FOLLOW MORE IBT NEWS ON THE BELOW CHANNELS