Nick Cannon Tweets About Leaked Beyonce GQ Cover But Quickly Deletes It [PHOTO]
Nick Cannon wrote a tweet about Beyoncé's leaked GQ cover, but quickly deleted it.
"Wow, did you see Beyoncé on the cover of GQ?" he asked, with a link to the photo.
The tweet disappeared shortly after. His wife, Mariah Carey, may have had something to do with that.
The Internet has been in uproar after the latest cover of GQ was leaked online, featuring Beyoncé looking fantastic in a crop sports tee and leopard underwear.
And though she looks amazing, so does Cannon's wife, Carey.
Just earlier this week, she showed off her bikini body on her Twitter account, after giving birth to twins in 2011.
Wearing a red bikini, Carey is back in shape and she recently flaunted a flat stomach and toned legs.
Carey lost the extra pounds through the Jenny Craig weight-loss program. She is now the "grand ambassador" of the company.
"The first week, I lost 40 pounds … of just water," she said last year on the Rosie O'Donnell talk show. "When I started with the program, I lost at least 30 pounds of weight that needed to be lost."
Rihanna stripped down for the December issue of GQ, wearing only a cropped motorcycle jacket across her shoulders and a necklace; the superstar's arm was the only thing protecting her modesty.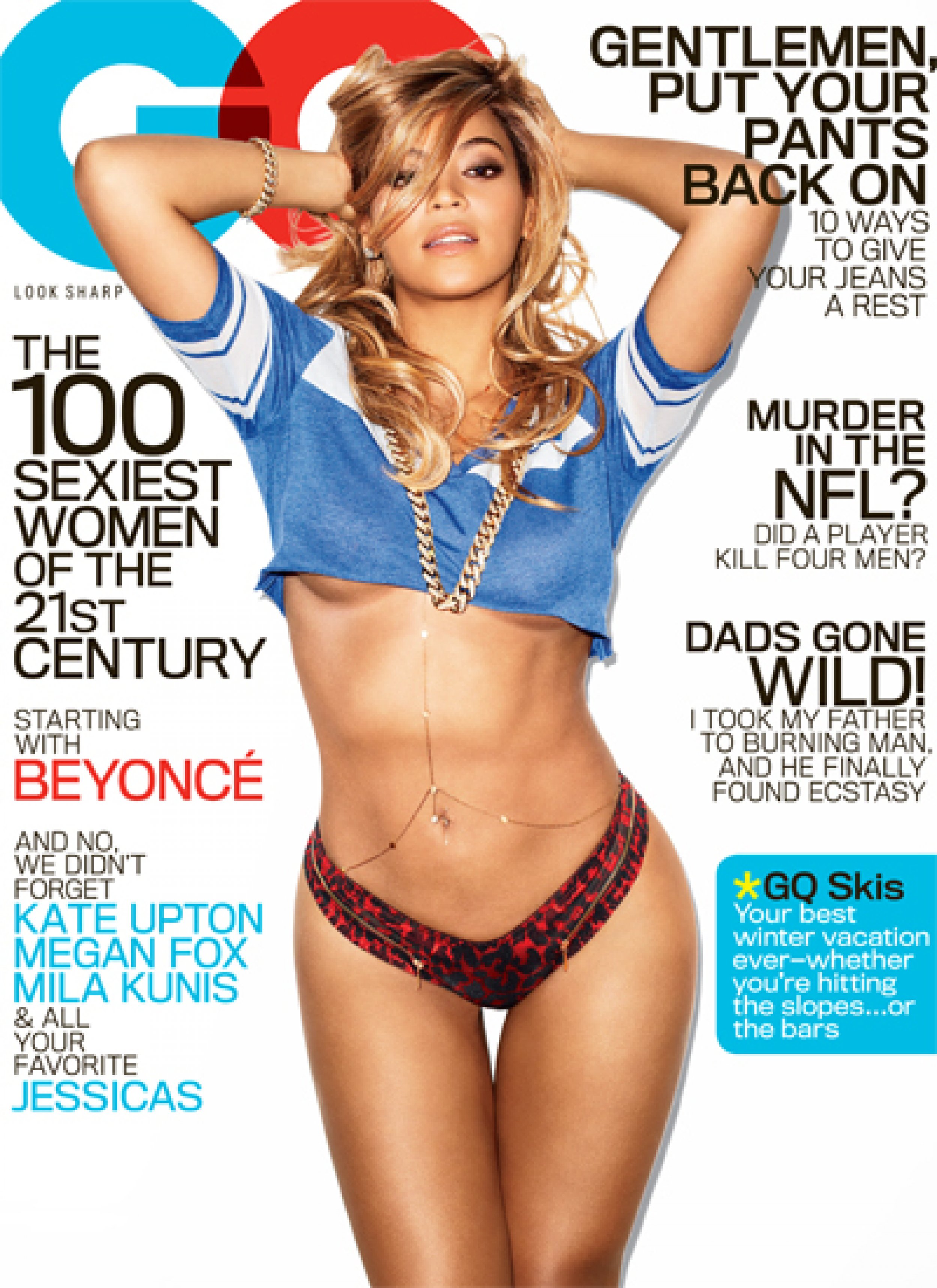 © Copyright IBTimes 2023. All rights reserved.