Nina Dobrev Mourns Death Of Her 18-Year-Old Cat Poop Via Instagram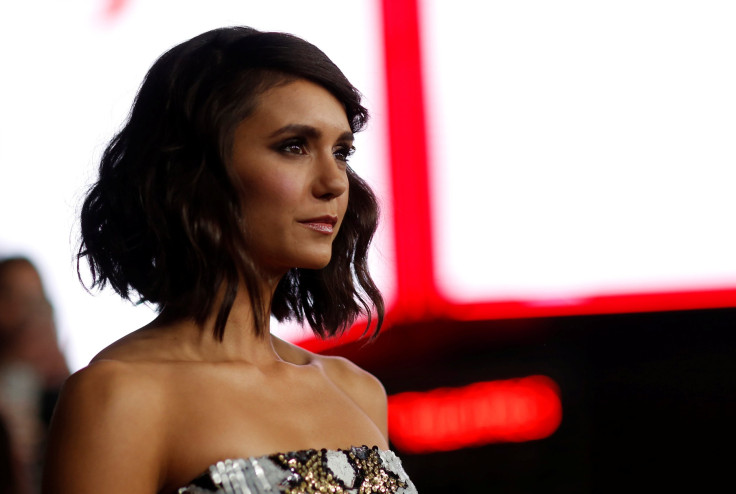 Nina Dobrev is mourning the death of her 18-year-old cat.
On her Instagram account, "The Vampire Diaries" star posted a series of photos of her adorable pet. In two of her collages, Dobrev can be seen cuddling with Poop as a kitten and as an adult cat.
Dobrev also posted a lengthy caption reminiscing about the time she spent with her cat. She shared that they have traveled to different parts of the United States. The actress revealed that her cat passed away on Saturday.
Read: Nina Dobrev lookalike cast in 'The Vampire Diaries'
Prior to her cat's demise, Dobrev posted a hilarious photo of the creature standing on the toilet. The actress joked that her cat forgot to close the door, and that's why she was able to take a picture of her while relieving herself.
Last week, Dobrev also paid tribute to Poop on National Puppy Day. Even though Poop is a cat, Dobrev considers her one of her best friends. As of late, it is unclear what caused Dobrev's cat's demise.
Earlier this year, Dobrev sat down for an interview with James Corden on "The Late Late Show With James Corden" where she shared some details about Poop. According to the actress, Poop would pee on her lap whenever she's upset with her. Since Dobrev travels a lot, there are some instances when she leaves Poop at home, and this makes her pet feel abandoned.
In 2012, Dobrev was interviewed by NYLON where she joked about being a cat in her past life. When asked if it's okay to call her a cat lady, she said that she prefers to be called a cat woman. "Because cat lady makes me sound 500 years old. But I love my furry friends. I even have a calendar for 2012. It's called 'My Pussies: A Hairy Love Story,'" she said.
© Copyright IBTimes 2023. All rights reserved.