Nintendo Breaks News Of eShop Shutdown Affecting Wii, 3DS Gamers In 42 Countries
KEY POINTS
Nintendo recently broke the sad news that it is closing limited 3DS and Wii U eShops in 42 countries
The closure is scheduled to happen on Jul. 31, 2020
Gamers with game codes are advised to redeem them before the scheduled shutdown
A recent announcement released by Nintendo Support has confirmed what some fans have long been anticipating. The company confirms that it is closing limited Nintendo eShop for the Wii U and 3DS systems and. The imminent closure of these shops is happening this summer across 42 countries in the Caribbean and Latin America.
Latest Nintendo Announcement
The announcement might appear as a harried decision to some since Nintendo has not yet discontinued the 3DS. However, these countries have limited functions of the eShop that only accommodate several basic functions like code redemption. These stores, unlike full Nintendo eShops in other regions, do not offer digital games.
While the Nintendo 3DS is still alive, the company seems to have placed it on the background while the hybrid console Nintendo Switch is basking in the spotlight. The Japanese gaming console maker has not released any first party titles for the handheld recently. It is possible that Nintendo is also taking into consideration the decline of sales of the 3DS in coming up with such a decision.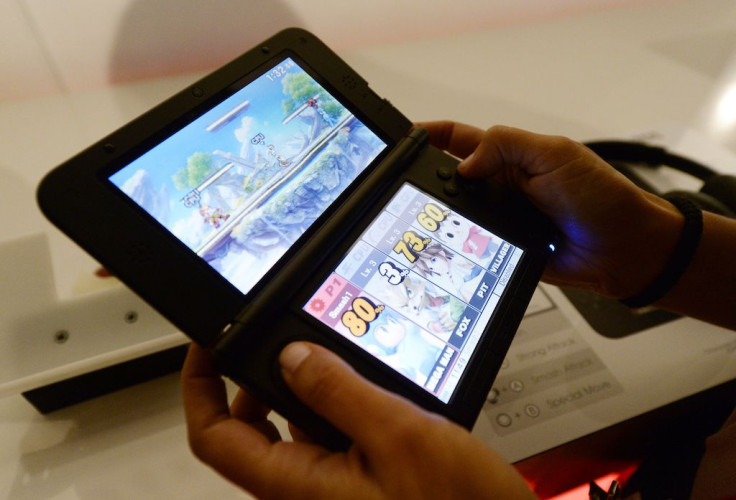 Nintendo has not yet officially announced that it is discontinuing the 3DS. At present, it is still marketing the handheld as the more affordable alternative of the Nintendo Switch.
Countries Affected
According to Nintendo, Mexico and Brazil will not be included in the shutdown. Brazil does not have an eShop for the Wii U but has a full eShop for the 3DS. Meanwhile, Mexico has a complete eShop for both the 3DS and the Wii U. Additionally, Nintendo underlines that Nintendo Switch eShops, whether full or limited, would not be affected by the shutdown plan.
Nintendo shares that the countries affected by the shutdown include "Anguilla, Antigua/Barbuda, Argentina, Aruba, Bahamas, Barbados, Belize, Bermuda, Bolivia, British Virgin Islands, Cayman Islands, Chile, Colombia, Costa Rica, Dominica, Dominican Republic, Ecuador, El Salvador, French Guiana, Grenada, Guadeloupe, Guatemala, Guyana, Haiti, Honduras, Jamaica, Martinique, Montserrat, Netherlands Antilles, Nicaragua, Panama, Paraguay, Peru, St. Kitts and Nevis, St. Lucia, St. Vincent/Grenadines, Suriname, Trinidad and Tobago, Turks and Caicos Islands, US Virgin Islands, Uruguay and Venezuela."
These eShops located in the countries mentioned above are scheduled to shut down on Jul. 31, 2020. Gamers living in those countries should have their game codes redeemed before the said date.
© Copyright IBTimes 2022. All rights reserved.
FOLLOW MORE IBT NEWS ON THE BELOW CHANNELS