Nintendo May Tap Android For Its 'NX' Next-Generation Video Game Console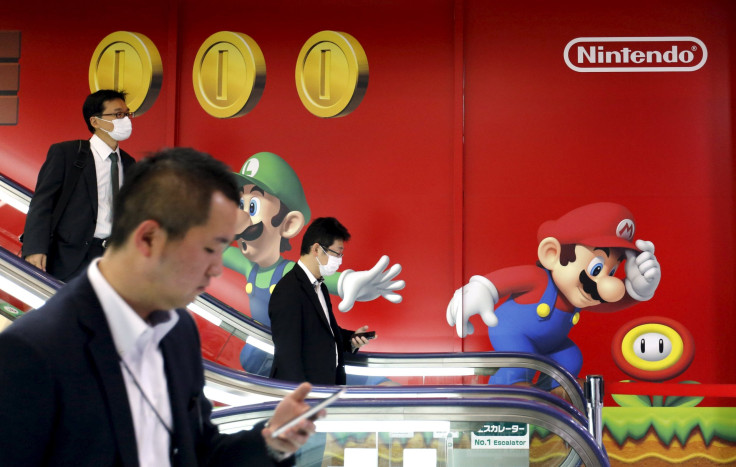 Nintendo may enlist the help of Google to power its next games. The Japanese video game maker plans to use Android as the base operating system for its next-generation video game system, codenamed "NX," according to a report from Nikkei.
Nintendo is expected to ditch its proprietary operating system used on the Wii U and Nintendo 3DS, in favor of enabling developers to make content for its consoles as well as smartphones and tablets, according to a translation from NeoGAF user Duckroll. Announced in March, the NX console was described by the company as "a dedicated games platform with a brand new concept." But further information on the hardware remains sparse.
The move to Android comes as Nintendo prepares to launch its first smartphone games, in partnership with Japanese mobile developer, DeNA. The video game maker hasn't disclosed which of its intellectual properties will debut on mobile, but it said in March that nothing in its catalog -- including "Super Mario" and "The Legend of Zelda" -- is off limits.
Nintendo hopes to attract new customers while it uses smartphones as bridges to its own dedicated console systems. And it plans to facilitate this with a new membership service that will tie in the Nintendo 3DS, Wii U, NX, smartphones and PCs.
© Copyright IBTimes 2023. All rights reserved.