Nobody Wanted The Valentine's Day Snap From Team Snapchat
During most holidays Team Snapchat takes the time to design and send a themed Snap to all of its users around the world. Valentine's Day is no different, though after the latest app update from the company, users weren't feeling very loving about the holiday Snap.
Many users are disappointed with the latest update to the app that redesigned everything and moved a lot of the content within the app around. Users have complained that the redesigned app is now less user-friendly and difficult to figure out.
Users even started a petition to bring back the old Snapchat and have asked the company to get rid of the new version of the app. But despite the rift the update has caused between some users and Snapchat, the company still sent out the Happy Valentine's Day wish to users.
Some users were glad to get the Snap and said it would be the only Valentine's wish they'd get this year.
Other users didn't even get the Snap and were upset that the app had seemingly ditched them.
Other users who did get the message though didn't even want it.
Others felt conflicted, avoiding their Valentine because of the update.
Snapchat has said that the new redesign will take some time for users to get accustomed to and that it is still adapting and learning from users. There currently seems to be no plan to change the app back to an older version or to change the redesign.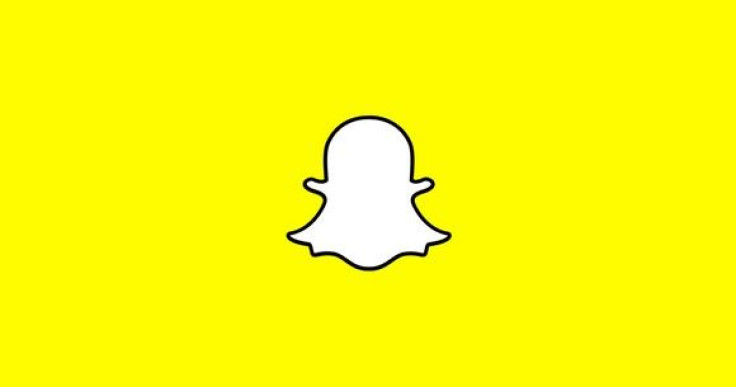 © Copyright IBTimes 2022. All rights reserved.
FOLLOW MORE IBT NEWS ON THE BELOW CHANNELS