Nola Palmer Backs Emily Ratajkowski's Sexual Abuse Allegations Against Jonathan Leder: He 'Was My Abuser'
KEY POINTS
Nola Palmer has claimed that photographer Jonathan Leder also abused her
The "Bumblebee" star thanked Emily Ratajkowski for speaking up because it helped her heal from the negative experience
Leder has not responded to the request for comment on the issue
Nola Palmer has come forward and accused Jonathan Leder of sexual assault after Emily Ratajkowski shared her disturbing experience with the photographer.
Ratajkowski's bravery to share her experience about the alleged sexual encounter with Leder prompted Palmer to do the same. In a lengthy post on Instagram, she claimed that she experienced the same abuse at the hands of the photographer.
"Since Emily's article has dropped I have been a wreck. Reading her words and the ways in which she described Jonathan instantly brought me to tears," she wrote.
For days after reading Ratajkowski's essay about Leder, Palmer said she had been writing and rewriting a statement. She has been "carrying around the pain and trauma of Jonathan and his abuse for a decade now." Leder "stole my youth," she added.
"I have gone so far as changing my name because in my mind he owned it and I could not look at that name without seeing him. Everything in Emily's article felt so familiar, it felt as if he was there standing behind me as I read it with his body pressing into my back, daring me to challenge him," Palmer continued.
"I have spent ten plus years emotionally tied to my abuser, unable to let him fully go because at seventeen he broke me down and built me back up into his own image, an image I have been at war with ever since. But for the first time I am able to publicly say, Jonathan Leder was my abuser and that is thanks to Emily Ratajkowski and her bravery."
Palmer was sorry that she didn't speak up about her encounter with Leder earlier because it could have warned Ratajkowski. The "Bumblebee" star is grateful that men are now being held accountable for their predatory and damaging behavior. She ended the post by thanking Ratajkowski for speaking up because it helped in her own healing.
Meanwhile, Leder denied Ratajkowski's sexual assault allegations against him and even pointed out that the model has appeared naked in various magazines.
"You really want someone to believe she was a victim?" he told New York Magazine, according to Page Six.
"It is grotesque and sad that she is so vindictive to lie in such a way to the press routinely," his rep said, accusing Ratajkowski of being on a "never-ending search for press and publicity."
Page Six has also reached out to Leder for comment on Palmer's allegations, but the outlet has not received a response yet.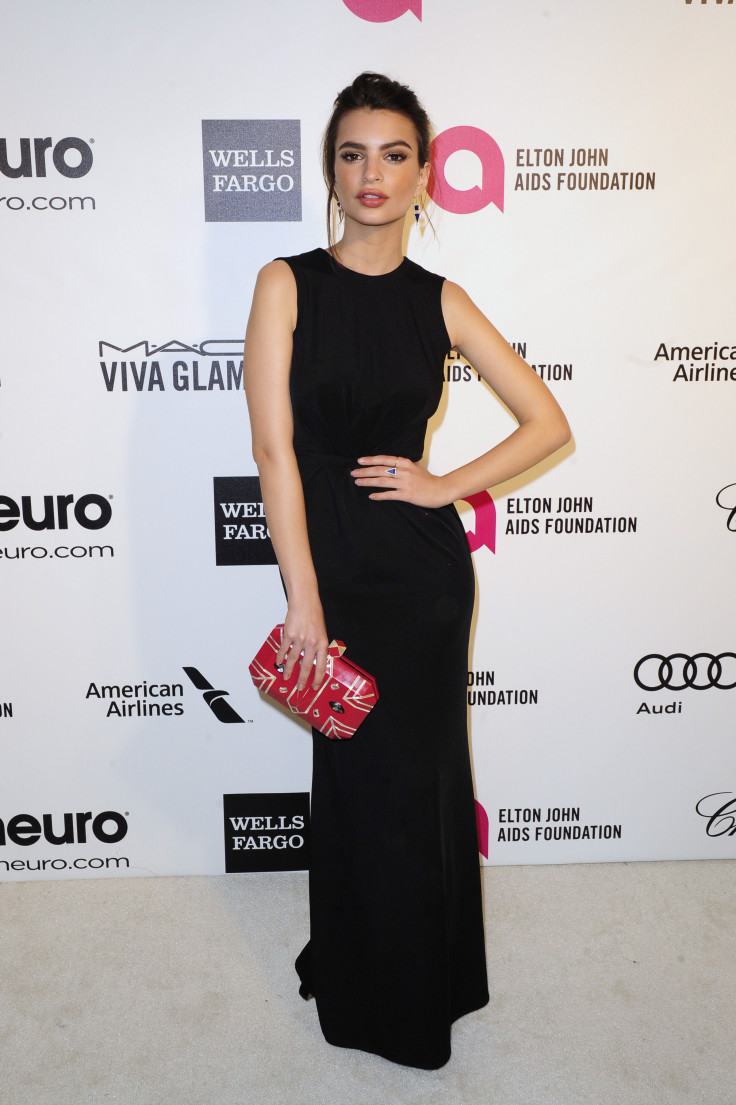 © Copyright IBTimes 2023. All rights reserved.