Nortel's Patent Sale Could Spell Trouble For Google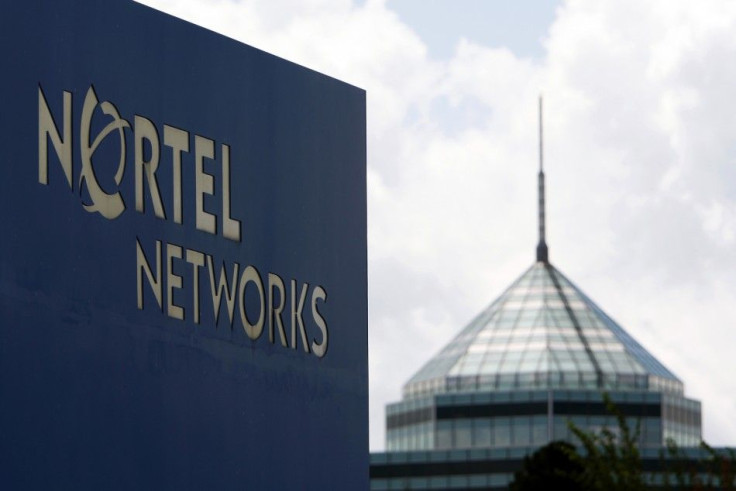 Nortel recently announced the sale of 6,000 of its patents to a group of companies that includes Apple, EMC, Ericsson, Microsoft, Research In Motion and Sony.
The group of companies won the patents over Google Inc, which had bid at least $900 million in cash on the prize. The patents are from Nortel's now bankrupt telecom-equipment maker Nortel Networks Limited. The patens span various wireless technologies including 4G, data networking, optical, voice, internet, service provider, semiconductors and other patents.
Following a very robust auction, we are pleased at the outcome of the auction of this extensive patent portfolio, said George Riedel, Chief Strategy Officer and President of Business Units, Nortel. The size and dollar value for this transaction is unprecedented, as was the significant interest in the portfolio among major companies around the world.
Not acquiring the patents could be trouble for Google according to one analyst and even Google itself. The company's senior vice president Kent Walker even wrote in a blog back in April that it didn't have the large portfolios of patents compared to its competitors, given their longer histories. Tech analyst Florian Mueller told Computerworld that Google could have had a major bargaining chip in the mobile industry intellectual property negotiating table with this acquisition.
Instead, it misses out and Mueller says in the process undermines its Android operating system. The lack of patents could also lead Google to be sued. In the April blog, Walker said,If successful, we hope this portfolio will not only create a disincentive for others to sue Google, but also help us, our partners and the open source community-which is integrally involved in projects like Android and Chrome-continue to innovate.
Nortel's downfall is another story in itself. The company was once 95,000 employees deep with a market cap of approximately $300 billion. However, the company was a victim of its own success, growing too quickly. In 2009, it filed for bankruptcy protection in the U.S. and Canada. It has been selling off assets since that time.
Follow Gabriel Perna on Twitter at @GabrielSPerna
© Copyright IBTimes 2023. All rights reserved.