North Carolina Man Wins $10M Jackpot -- Largest Scratch-Off Lottery Prize In State
A man in North Carolina won a $10 million jackpot, the largest scratch-off prize in the state, of a $300,000,000 Supreme Riches ticket that he brought on his way home from work, officials said.
Wade Harmon, an ironworker from Kenly, bought the $30 ticket at a Big Boys truck stop, the state lottery said in a news release.
Harmon was over the moon after the big win. "I went home and fired up my grill, and I said, 'Well, I might as well scratch my ticket,'" he told FOX 8. "I looked down and I said, 'Woah!'"
Harmon said he was thankful to God that he earned riches. "I'm thankful. I really am," he went on to add. "I believe the Lord saved that for me. He had a reason for me to win this ticket. He's got plans for me," FOX 8 quoted Harmon as saying.
He claimed his prize Friday from the lottery headquarters in Raleigh.
Harmon opted for a lump sum of $6 million over the choice of taking the $10 million as a $500,000 yearly annuity in a 20-year period and took home an end amount of $4,245,009 after deduction of federal and state taxes.
Harmon said the monumental win will never change him as a person. "I'll still be the same old me," he told Fox 8, adding that he will be putting his winnings "to good use." He said he planned to work a few more years and enjoy the money only after his retirement.
He said that he was planning to take his family and kids on a cruise vacation when the coronavirus scare is over and it is safe to travel again.
Three of the four jackpot prizes from the state's $300,000,000 Supreme Riches game have been reportedly claimed so far. Each owner chose the lump sum payment as opposed to the full $10 million over a 20-year period.
Last month, a man in Colorado won two $1 million Powerball jackpots on the same day after playing the same numbers in the state lottery for over 30 years. He bought the two tickets on the same day too but from separate destinations and at different times.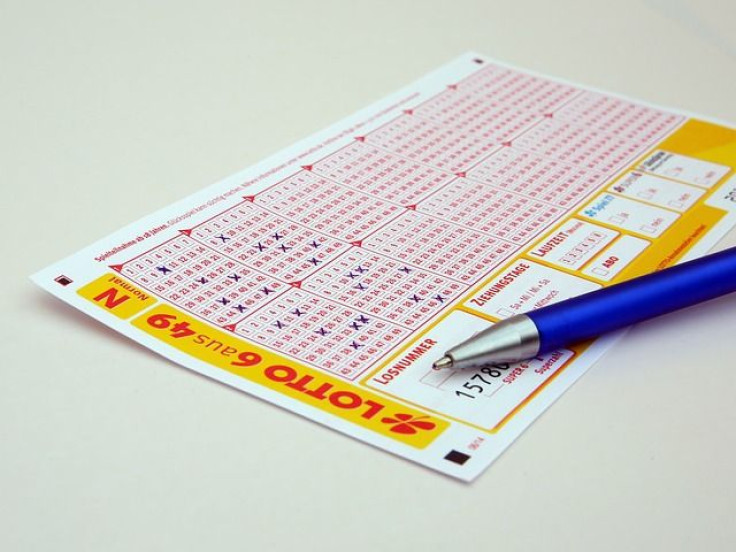 © Copyright IBTimes 2023. All rights reserved.