Not Just The Moms: Study Finds Dads Can Experience Postpartum Depression Too
A new study has found that it is not just the mothers who suffer from postpartum depression (PPD). Dads can suffer from it too, and they do not even know it.
Being new parents carries additional responsibilities for both the mother and father. New moms and dads often end up sleep-deprived. Despite this, they still have to handle responsibilities at work and at home.
Such a situation often leads new parents to suffer from PPD. While many had the notion that only women suffer from it, a new study has revealed that dads get to be depressed too.
As per South China Morning Post, one doctor from Psych Connect in Singapore, Dr. Sanveen Kang, stated that the male partners of new mothers also suffer from PPD. According to Kang, "PPD is a mood disorder associated with childbirth." She also highlighted that there is growing evidence, which points out that men also experience PPD symptoms.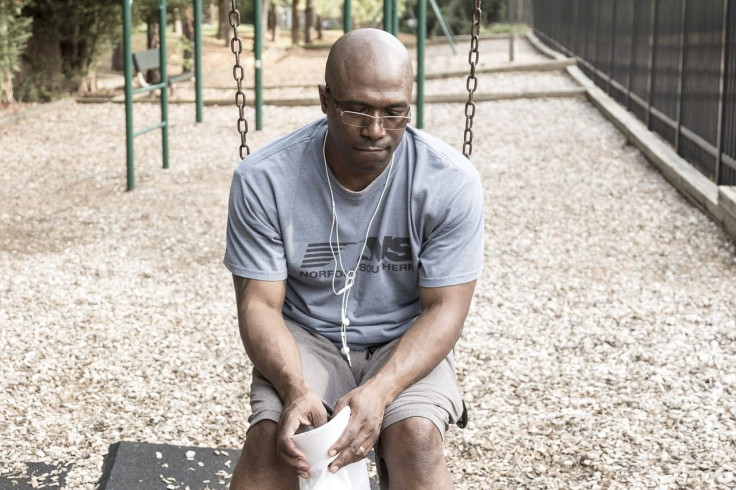 ​
A 2003 study found in the Journal of Advanced Nursing revealed that about 50% of fathers also experience PPD symptoms, while their wives were undergoing the same after childbirth. In 2010, the same conclusion was established in another study published in the Journal of the American Medical Association (JAMA). They found that 10.4% of new dads also suffered from PPD. This was found to have occurred between the first trimester of pregnancy and the first birthday of their child.
Still, another research published in 2018 in the JAMA Pediatrics stated that about 4.4% of new fathers were found positive for depression when they visited the clinic. They were as depressed as their women partners.
Some symptoms of PPD that men and women should know include confusion, fear, being uncertain about the future, feeling helpless, withdrawal from family, and work. At times, there is anger, indecisiveness, and growing marital woes.
According to psychologists, PPD in men hits the peak from 3 to 6 months after the birth of their child. New dads need to cope with the responsibilities of being a new father. At times, it is in the feeling that they are unable to cope, which tends to result in depression.
To better cope with this mood disorder, psychologists advise that there must be good support from family members and friends. It is best to make new parents feel that parenthood is rewarding and that their initial struggles at being a mom or dad are merely temporary.
© Copyright IBTimes 2023. All rights reserved.