NuraLoop (Hands-on) Review: The Only Earbuds that Finds Your Favorite Sound - Updated with New Firmware
This article uses affiliate links, which means if you purchase products through these links, we may earn a commission. Click here to see our
T&C
. For licensing please click
here
.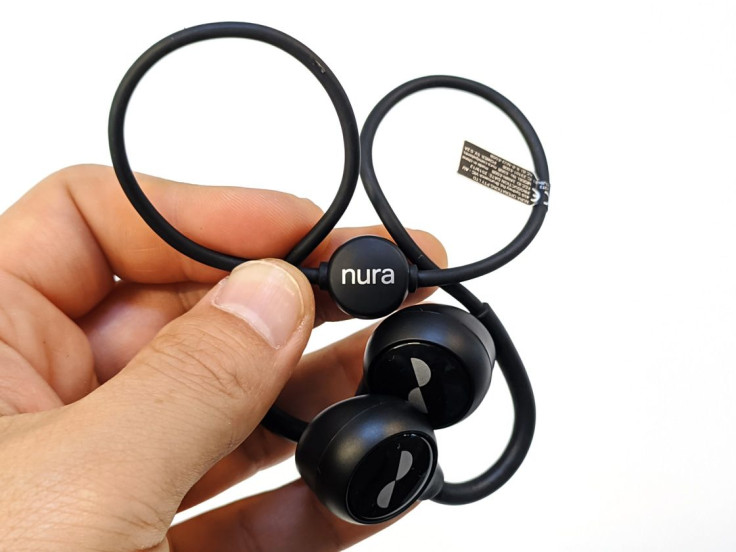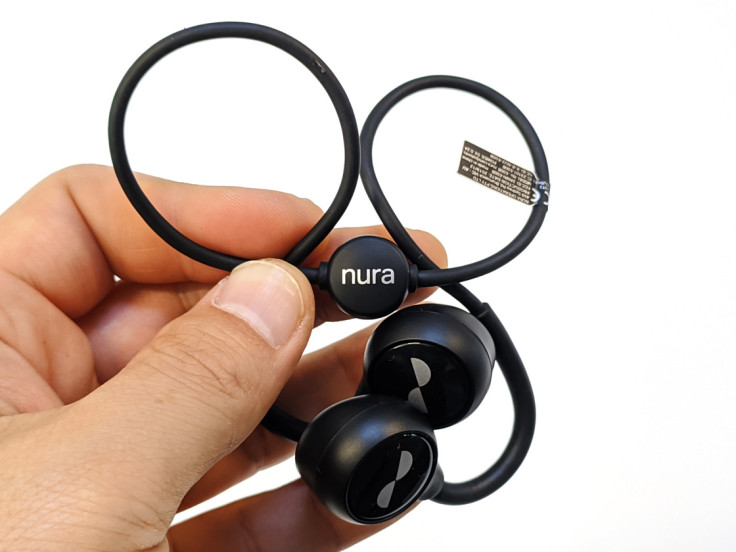 Who is the NuraLoop for?
Nura's sound customization technology is as effective as ever in the NuraLoop, offering customized tuning for each user's ear, giving you your favorite equalization automatically
The in-ear monitor design fits comfortably and snugly, together with 4 sizes of custom silicon tips ensures good fit, and suits those who go for long listening spells
Following the footsteps of the Nuraphone, the NuraLoop has excellent bass response and a warmer overall sound. The NuraLoop has an attractive sound signature and won't disappoint people who likes music of multi-genres
UPDATED:
Along with new firmware updates, NuraLoop has added to its functionalities:
Manual On/Off mode - New setting to manually turn NuraLoop on/off. The manual on/off mode is optional - people can still choose the auto on/off mode if they prefer it
Double Tap Button functionality - Further customise your TouchDials with double tap.
Voice Calls - Improved reliability and enhanced clarity of voice calls.
Plus - Additional bug fixes such as improved fit detection and reduced analog cable latency experienced by musicians.
Ever since Nuraphone shook the world with its head rumbling bass, delivered by a convention breaking in-over ear dual speaker design, I've been eagerly waiting for the NuraLoop, which has been on my radar since October last year. Since Nura doesn't seem to play by the rules, and spearheads it's own way instead of following the market trend, I anticipated seeing what they will do with an in-ear design and how they will push the envelope.
After spending the last 30 days with the NuraLoop, here are the features that makes it hold its own in a world that is quickly overflowing with wireless headphone alternatives.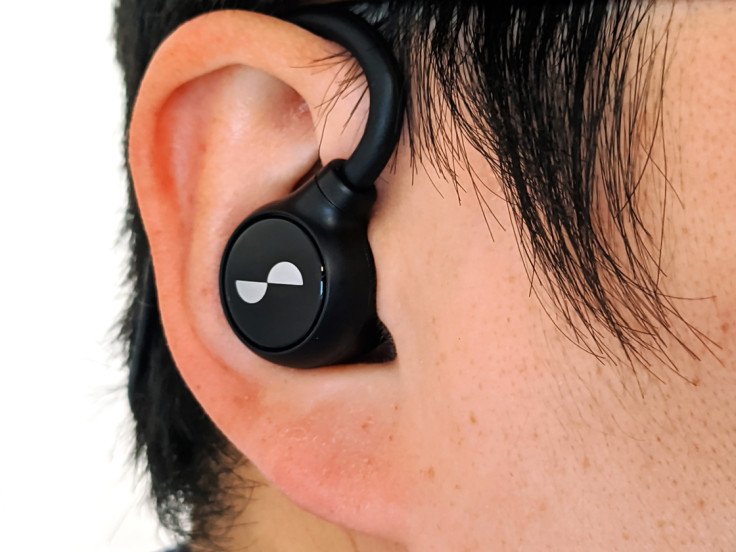 NuraLoop finds your favorite sound
Just as we let our email mailbox tell us what could be important and filter out the spam mails before we even see them, what if our headphones can tell us how our favorite music should sound? Very much continuing the legacy created by the Nuraphone, when you put the NuraLoop on, it automatically turns on, greets you and guides you into the automated process to get your personalized sound setting through the Nura App.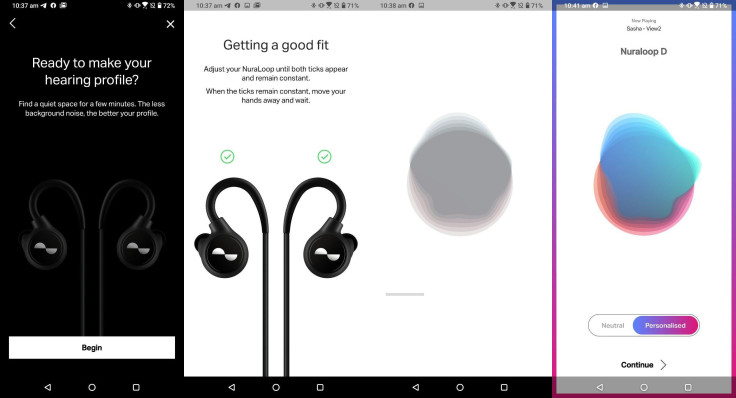 The first step is to get the seal of the headphone, which is the most important step in any in-ear headphone. The NuraLoop surprised me with not only the typical 3 sets of ear tip sizes, but supplying 4 sets. An atypical set of XL set of tips are included, which I very soon came to appreciate because it happened to be the one that made the best seal for me. The silicon tip profile is also quite unique, being much 'flatter' in it's mushroom profile as opposed to the typical bullet shaped tips. The result is a well sealed fit that places less pressure on the inner ear walls.
Once the fit is 'approved' by the Nura App (Which in itself is quite an impressive feat. How does it know?), the customization process begins. Everything is automated, so all you need to do is find a quiet space so that the microphone measurements don't get meddled with. By the end of the cycles of sounds and noises generated by the app, you end up with a personalized EQ setting that suits your hearing.
Personally, I'm one of those music listeners who have a tendency to change EQ settings. Whether it's to boost the bass, bring up the vocal presence, or accentuate the textures in the treble, I normally have a need to fiddle. But I have to say, the NuraLoop mix did not need any equalizing. Other than ramping up the bass using the built in 'Immersive Bass' adjustment bar, I find myself (surprisingly) very satisfied with how it sounds. And to reach a sound that I liked without me giving any input is really something.
Very capable but 'mystery' sound drivers
The earpieces of the NuraLoop are in a no-nonsense matt black plastic casing, which includes the circuitry, battery and also the drivers themselves. Its form factor likens that of in-ear monitors (IEMs) where it ergonomically fits into the ear canal, and the larger form also means that it can accommodate a larger acoustic driver set up inside.
So what drivers do the NuraLoop use? Dynamic Drivers? Balanced Armature? Or a hybrid of the two? This is actually not specified, and even after inquiring about it, Nura decidedly kept it under wraps, citing their preference for users to focus more on the experience.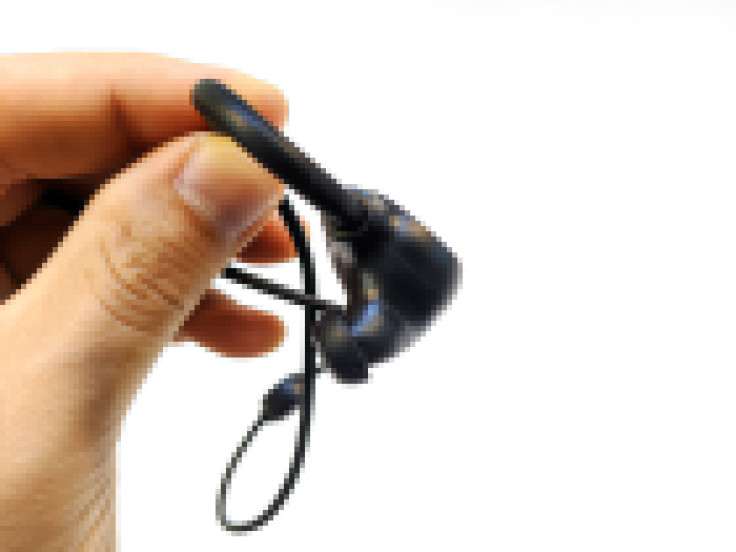 Whatever 'mystery' drivers NuraLoop uses, the bottomline is that they are very capable ones. The highs are crisp and focused, mids fairly warm with good presence. The lower ranges of the NuraLoop have a broad punchy characteristic which gives it the 'immersive' quality as suggested by the Nura App. It's not as brain rattling as the Nuraphone (which literally vibrates the sides of my head) but it's more than adequate for enjoying your favorite music.
The soundstage of NuraLoop is also excellent, especially for a pair of in-ear headphones. The instrument separation is clean, with sounds coming at me from a good 180 degree soundscape.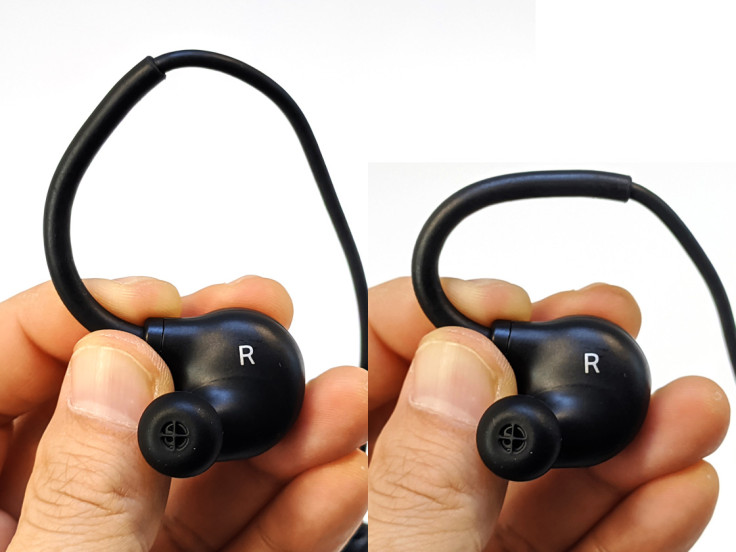 What I'm most impressed with is how versatile my personal sound setting was. While normally I would recommend certain music to specific headphones, NuraLoop sounded excellent on any genre music I threw at it: from some sweet sounding bass line on 'Attention' by Charlie Puth, to the orchestra of percussive funk in Jamiroquai's 'Use the Force', to the aggressive punchy riffs of 'Killing in The Name' from RATM. The team at Nura have managed to hit an optimal zone by tuning their sound customization and drivers to work together perfectly.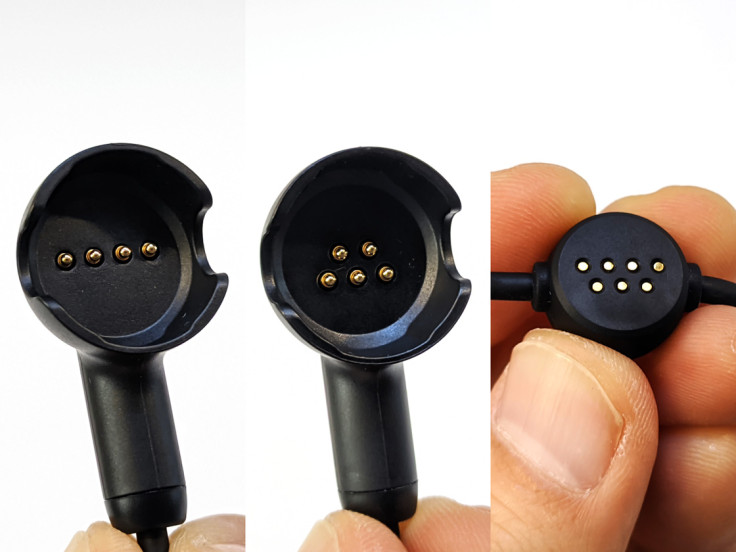 Magnetic charging and aux connectors
Being Nura, they were not done innovating yet. They managed to make an interesting solution to both charging and auxiliary wired connection by using a single magnetic puck that's halfway between the two earbuds. And who doesn't like magnets? The implementation meant there is nothing to be plugged in, and should lead to longevity as nothing is being worn down.
Final Remarks
It's always interesting to see companies pursue more ambitious functionality that sets themselves apart from the rest. Even though the NuraLoop is only the second product from Nura, running with the personalized sound technology introduced by Nuraphone but pulling it off in the earbud form factor makes it an unique offering. For those who want a scientifically generated EQ profile that tunes the headphone to suit the person and not the music - the NuraLoop is now the latest and greatest way to accomplish that.
David is a tech enthusiast/writer who is often on the move and is on a mission to explore ways to make his overhaul flights more enjoyable. This is a contribution to an ongoing IBTimes review series on gadgets for Business Travellers.
© Copyright IBTimes 2023. All rights reserved.
FOLLOW MORE IBT NEWS ON THE BELOW CHANNELS