NYC Serial Killer: 'John Doe Duffel Bag' Sought For Questioning By NYPD [PHOTO]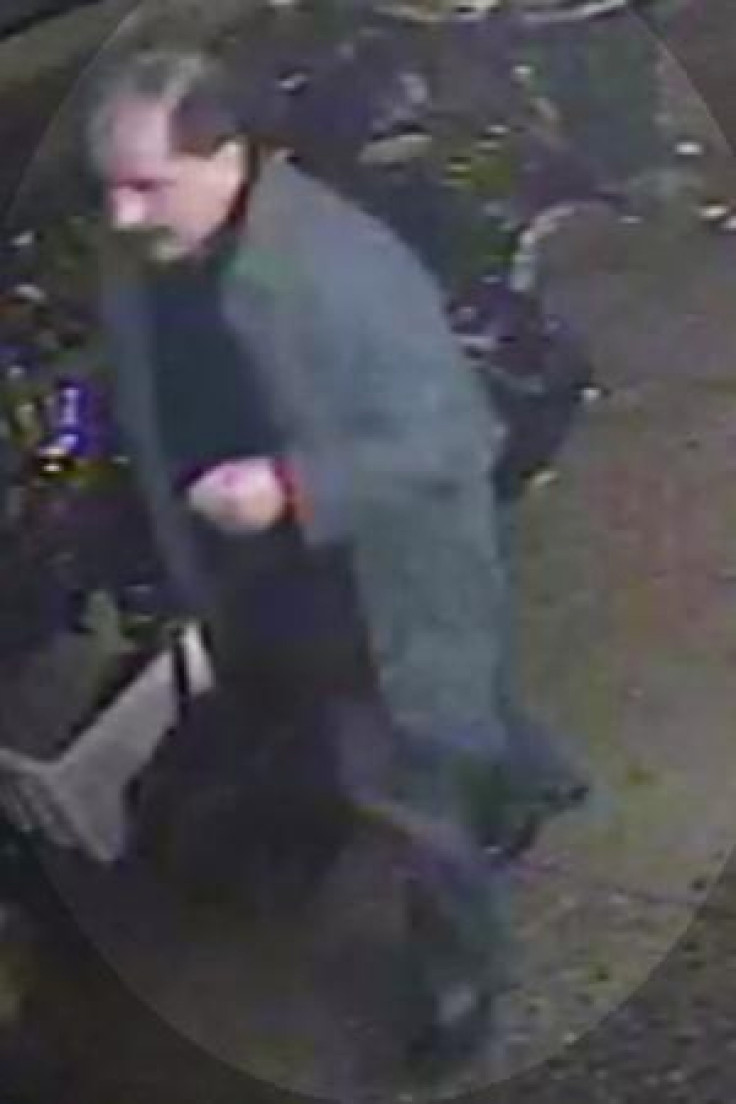 The New York City Police Department wants to talk to a man seen carrying a duffle bag who appeared on surveillance cameras in the latest serial killer murder to plague NYC.
The man, described as balding, middle-aged and white, showed up on surveillance camera footage during NYPD canvasses of two of the three shootings. Police have dubbed the man "John Doe Duffel Bag," according to the New York Post.
John Doe Duffel Bag was seen toting the duffel about an hour before Flatbush, Brooklyn, store owner Rahmatollah Vahidipour, 78, was murdered around 7:11 p.m. Friday, the Post reported.
Vahidipour, an Iranian Jew, is the third Middle Eastern man targeted in the serial murders.
John Joe Duffel Bag may have also appeared in footage around the time of the second murder in Bensonhurst, when shopkeeper Isaac Kadare, 59, was murdered Aug. 2, according to the paper.
The serial killing spree started July 6, when Bay Ridge store owner Mohammed Gebeli, 65, was gunned down July 6. John Doe Duffel Bag did not turn up on surveillance cameras from Gebeli's murder.
But his connection to the first two murders has the NYPD interesting in talking to John Doe Duffel Bag.
"We want to identify the man known as John Doe Duffel Bag," police spokesman Paul Browne said.
Police don't have enough information to label the unidentified man as a suspect.
"The duffel-bag guy could be a perp, or he could be a witness," a law enforcement source told the Post.
The targets of all three murders were Middle Eastern men who owned stores, and the addresses of the three businesses had the number "8" in them.
Police are not ruling out the importance of those connections to the serial killer, NYPD Commissioner Ray Kelly said.
Due to the complexity of the case, the NYPD has brought in the FBI to assist in the investigation of the serial killer.
Brooklyn District Attorney Charles Hynes said the victims did not have anything in their background to motivate the serial killer to murder them.
"There is nothing about the victims that would suggest anything other than they were just the victims of a random execution," he said.
Middle Eastern store owners feared they could be next following the murder of Vahidipour.
"I'm scared for my own store. I think that because I'm Middle Eastern, someone is going to come in and put a bullet in my head. It's very scary," Lebanese immigrant David Elmann told the New York Daily News.
Elmann said he plans on putting security cameras outside his store following the three murders.
© Copyright IBTimes 2023. All rights reserved.