NYPD Incorrectly Uses Influencer's Photo On Wanted Poster; Woman Sues For $30M
KEY POINTS
The NYPD wrongly used an image of Instagram fashion influencer Eva Lopez, 31, on a "wanted" poster
It was taken down from the police's Facebook page and other websites but continued to be spread on social media
Lopez is now suing New York, the NYPD and a detective over the fiasco
An Instagram influencer has filed a $30 million lawsuit against the New York City Police Department (NYPD) after the force incorrectly used an image of her on a "wanted" poster.
The image of Eva Lopez, 31, was put on a wanted poster that sought information regarding a theft at an apartment in Manhattan's East Village neighborhood on Aug. 3, 2021, the New York Post reported, citing police.
The incident involved an escort who stole a $13,000 Rolex watch and Chase Bank credit card from her patron's roommate, according to the outlet.
"Wanted for grand larceny," read the poster that featured Lopez's photo, which she said was taken a month or two before the theft.
Lopez said she was in her home neighborhood of Queens, not in Manhattan, at the time of the incident, and she only found out about the poster on Aug. 16, 2021.
Lopez called the East Village's 9th Precinct and was able to get through to Detective Kevin Dwyer, whose name was listed on the flyer. The officer then revealed he "knew it was an issue before she called," according to Lopez's legal filing.
The victims of the East Village theft had shown police pictures of Lopez, but she lacked the tattoo sleeve the real perpetrator had, according to detectives.
Lopez insisted that she has never had any trouble with the law, never worked as an escort and did not even know the victims.
Lopez "had absolutely nothing to do with any grand larceny," the bartender and fashion influencer said in court papers filed against New York, the NYPD and Dwyer.
Mark Shirian, Lopez's lawyer, speculated that the escort may have wrongly used his client's social media photos.
While the wanted poster featuring Lopez was later taken down from the police's Facebook page and other websites, it continued to be shared on social media.
"On Facebook, the [wanted poster] got shared over thousands of times — 10,000, 20,000 times. Then, on Instagram, a lot of blog sites that have millions of followers, they posted it as well," said Lopez, who claimed the poster made her "look like a thief and a prostitute."
Lopez said she tried to defend herself on her Instagram page, which has more than 860,000 followers, but she claimed that "people didn't think I was being honest."
"It was just really, really embarrassing, not only for me but for my family as well. I just really want people to know that's not me, in any way, shape or form. The girl has nothing to do with me," she said.
Aside from suing the NYPD for $30 million, Lopez is also demanding that the department "commit to more thorough investigations before haphazardly accusing and identifying innocent people of fantastic lies and brazen crimes," according to Shirian.
Dwyer declined to comment, while New York's Law Department said it would review the lawsuit.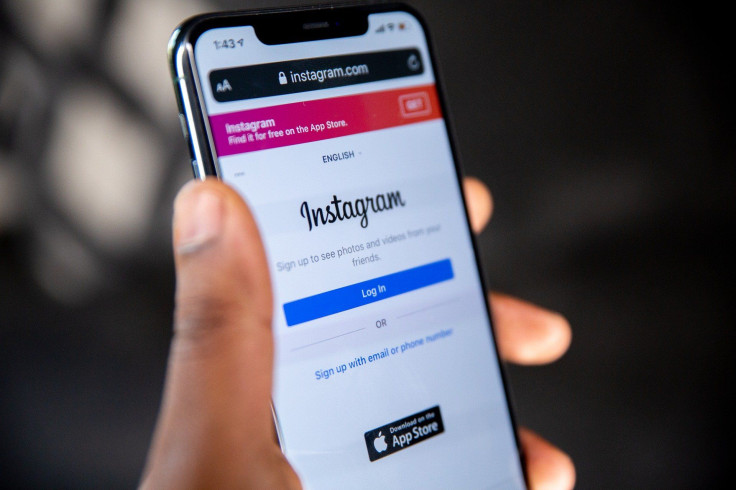 © Copyright IBTimes 2023. All rights reserved.