NYPD Officer Sent Vile Texts To Herself Then Claimed Co-Workers Were Harassing Her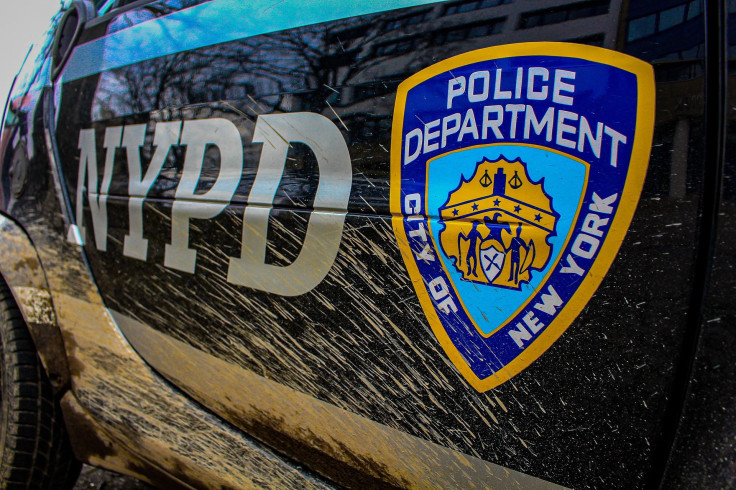 KEY POINTS
A New York policewoman was arrested and charged with falsely reporting an incident
The suspect complained that she received threatening text messages from her colleagues
Investigators linked the phone numbers that sent expletive-laced messages to the suspect's apps
A criminal complaint was filed against a suburban New York police officer for allegedly making hoax threats against herself and then blaming her colleagues.
NBC News reported that 36-year-old Ossining police officer Emily Hirshowitz was arrested Wednesday and charged with three counts of offering a false instrument for filing and four counts of falsely reporting an incident after investigators found she faked the threats that allegedly came from her co-workers.
Hirshowitz's legal trouble stemmed from her complaint in the Westchester County District Attorney's Office in May last year, when she said she'd been receiving anonymous, threatening messages.
According to Westchester County DA's criminal investigator Michael Garcia, Hirshowitz accused "a fellow police officer or multiple police officers" in her department of threatening her through text messages.
In the text messages, the policewoman was called "stupid," "useless," and a "reject." She was also urged to take her own life.
Fox News reported, citing court documents, that Ossining police and local leaders soon reached out to the district attorney to flag how "increasingly threatening" the "content" of the messages had become.
The Ossining police chief also conducted a mandatory staff meeting and invited the mayor and other village leaders to attend to discuss Hirshowitz's complaint.
However, Hirshowitz told the office on Aug. 12, 2022, that she didn't want to continue pursuing her complaint, though the district attorney continued their investigation.
In October, the DA's office secured a warrant to search the police officer's phone and Apple iCloud account.
Investigators discovered that the expletive-laced messages were sent from phone numbers linked to Hirshowitz using apps that included her email and IP addresses.
NBC News tried to contact the three publicly listed phone numbers linked to the suspect, but two were disconnected, and one caller said it was the wrong number.
Hirshowitz's attorney, Paul DerOhannesian, told Westchester Journal News that his client's case is shrouded with "mystery and confusion," vowing that "we'll evaluate as we learn more."
Hirshowitz is scheduled to appear in White Plains City Court on July 12.
Hirshowitz joined the Ossining police force in 2016 after serving as an officer for two years in New Rochelle.
In 2018, she received the Employee of the Year award from the Rotary Club of Ossining. Her police department celebrated her recognition by posting it on their Facebook page.
Last month, the Manhattan District Attorney's Office proposed dismissing hundreds of convictions tied to defendants that were affected by a group of New York Police Department (NYPD) officers' work.
Manhattan District Attorney Alvin Bragg cited violations in due process in moving to dismiss the criminal convictions, The New York Times reported.
(An update was made to this article to reflect changes about the NYPD's dismissed convictions.)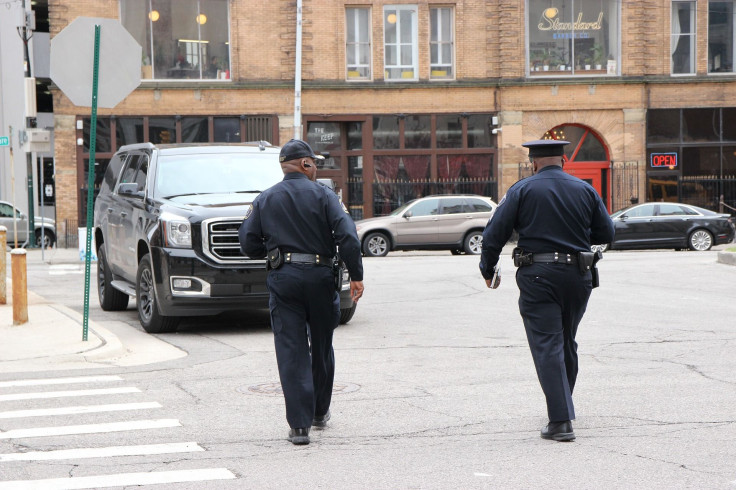 © Copyright IBTimes 2023. All rights reserved.