ODNI To Evaluate If Classified Files From Trump Were Exposed To 'Sophisticated Adversary'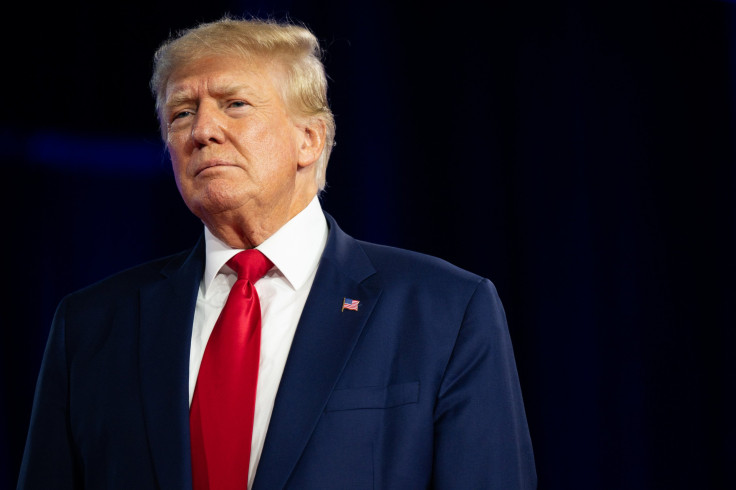 KEY POINTS
ODNI will determine whether Trump shared classified information with foreign entities
It will also investigate the Trump administration's handling of government documents
More than 184 classified materials were retrieved from Trump's Mar-a-Lago resort
The Office of the Director of National Intelligence (ODNI) is set to evaluate whether any of the classified documents retrieved from former President Donald Trump's Florida residence have been compromised, according to a report.
Former intelligence officials for ODNI's investigation will help the authorities determine what information Trump shared with foreign adversaries, to whom he gave the documents, and what steps the government could take to prevent any damage to U.S. national security.
"They will proceed from the worst-case assumption: that any/all of the classified material could have been exposed to a sophisticated adversary intelligence service, and look at the documents from the standpoint of what can be gleaned about what the US knows (or doesn't know) about a given topic," James Clapper, an Obama-era national intelligence director, said in a statement to The Hill.
The ODNI will also undertake the task of determining how the documents were handled by the Trump administration, who had access to the information and whether any copies or photographs of the classified materials were made.
The ODNI's investigation comes after the Justice Department last week unsealed a redacted version of the affidavit used by the FBI to secure a search warrant of Trump's Mar-a-Lago resort.
The affidavit noted that among the initial batch of 184 classified materials retrieved from Mar-a-Lago in January, there were documents containing secrets gained from "clandestine human sources" and from monitoring "foreign communication signals." At least 25 documents from the batch were also marked "top secret."
The FBI also recovered 11 sets of classified documents when it searched Mar-a-Lago earlier this month. At least four sets were marked "top secret." One set contained documents marked "TS/SCI," an abbreviation for "top secret/sensitive compartmented information." Documents under this category are usually those with information related to the nation's most important secrets and would likely harm U.S. interests if revealed publicly.
Trump is now the subject of a criminal investigation over his handling of sensitive and classified government materials. Chris Kise, Florida's former solicitor general, is set to represent the former president in the criminal case, two sources with knowledge of the discussions told NBC News.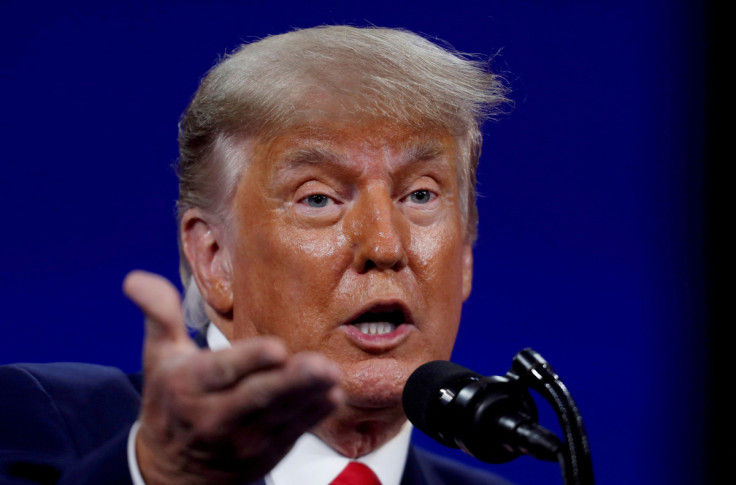 © Copyright IBTimes 2023. All rights reserved.