Trump Demands 'New Election Immediately' Because FBI 'Buried' Hunter Biden's Laptop Story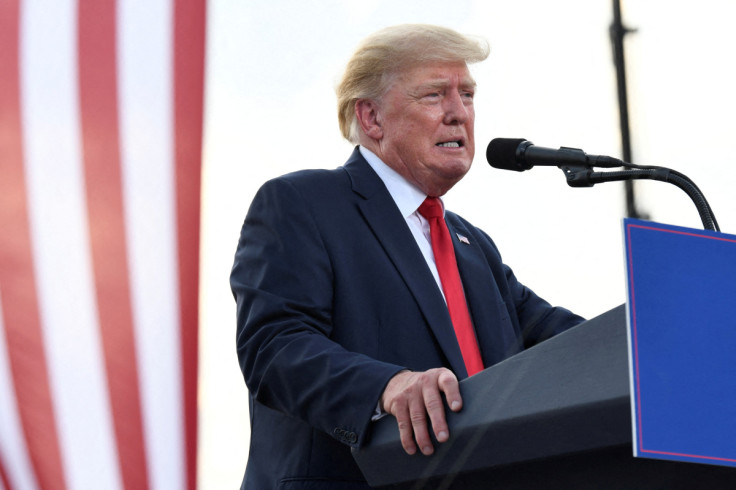 KEY POINTS
Trump demanded that the 2020 election results be deemed 'irreparably compromised'
Facebook reportedly limited stories about Hunter Biden's laptop after receiving a warning from the FBI
The FBI said it routinely warns private companies of potential threats
Former President Donald Trump on Monday demanded a new election or he be declared the "rightful winner" of the 2020 presidential election following news about the FBI's alleged attempts to suppress reports about Hunter Biden's infamous abandoned laptop.
In a statement posted on Truth Social, Trump called the FBI's reported attempts at burying the Hunter Biden laptop story an act of "fraud and election interference." He then proposed two solutions: return him to the White House or declare the 2020 election results "irreparably compromised" and hold a new election.
"FBI BURIED THE HUNTER BIDEN LAPTOP STORY BEFORE THE ELECTION knowing that, if they didn't, 'Trump would have easily won the 2020 Presidential Election.' This is massive FRAUD & ELECTION INTERFERENCE at a level never seen before in our Country," Trump wrote. "REMEDY: Declare the rightful winner or, and this would be the minimal solution, declare the 2020 Election irreparably compromised and have a new Election, immediately!"
Trump's remarks come days after Meta CEO Mark Zuckerberg appeared on "The Joe Rogan Experience" on Aug. 25 where he revealed that Facebook limited stories on the news feed related to the New York Post's October 2020 story about Hunter Biden's laptop after receiving a warning from the FBI about potential "Russian propaganda."
"'We thought that there was a lot of Russian propaganda in the 2016 election. We have it on notice that, basically, there's about to be some kind of dump that's similar to that. So just be vigilant.'" the FBI warned, according to Zuckerberg's recollection of the event.
In a tweet published after the interview, Meta clarified that the FBI only warned about potential foreign interference and not specifically about President Joe Biden's son Hunter. Meta also noted that there's nothing new about the story of the first son's laptop, adding that Zuckerburg already shared this information publicly two years ago during a testimony at a Senate Commerce Committee hearing.
The FBI also released a statement to Fox Business in response to Zuckerberg's interview. In the statement, the agency said it "routinely notifies" companies in the private sector of information related to potential threats. The agency added that it "cannot ask or direct" any company to take action on information received.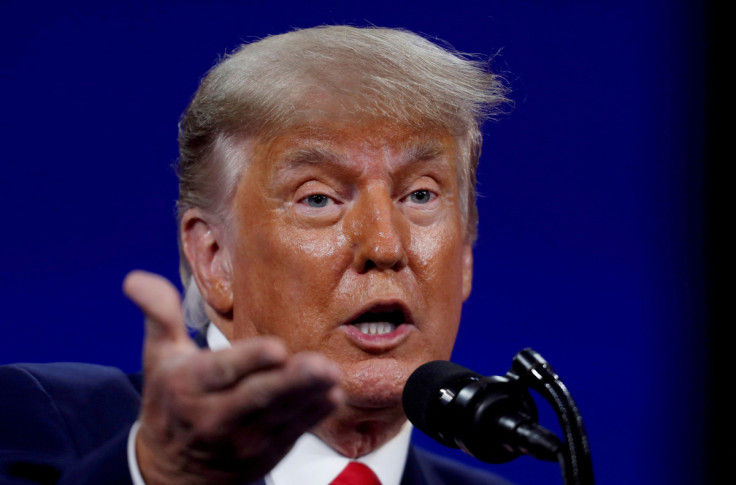 © Copyright IBTimes 2023. All rights reserved.