Ohio Army Vet Who Refused To Wear Mask Dies Of Coronavirus
An Army veteran from Ohio who refused to wear face masks died from complications linked to the coronavirus.
Richard Rose III, a 37-year-old army veteran who lived in Port Clinton, succumbed to complications related to COVID-19 on July 4, an online obituary reads. He was diagnosed with COVID-19 on July 1.
Rose, who served in the Army for nine years, had earlier on April 28 posted on Facebook that he would not buy or use a face mask. "I'm not buying a f---ing mask. I've made it this far by not buying into that damn hype," he wrote in the post.
Thousands of users have since shared and commented on his post, with some making fun of his decision.
Nick Conley, a friend of the Army vet, said his buddy did not deserve the mockery. "Rick is getting slaughtered online right now for his decision that he made not to wear a mask and that's not right," he told local news station WOIO.
He added that everyone should respect his friend's beliefs and remain compassionate irrespective of whether they agree or not with what he said. "We were blown away, you know? You hear about this virus and you don't expect it to affect people, younger people like ourselves," he said about his friend.
It was not known if Rose had pre-existing health problems. His obituary mentions that Rose, who served in Afghanistan and Iraq, "enjoyed social media, online streaming, and the paranormal, as well as his two cats named Tucker and Dale."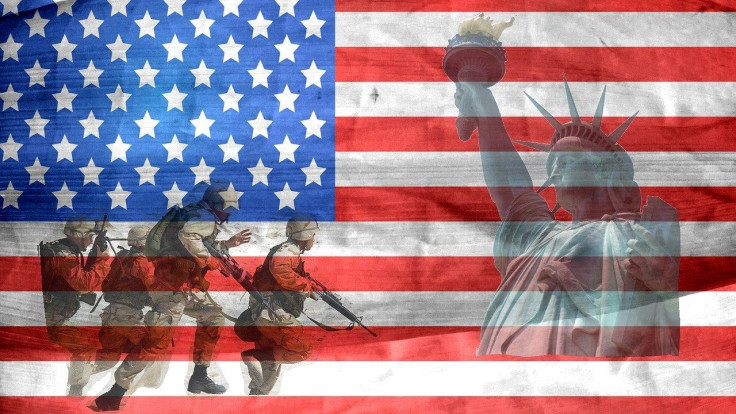 © Copyright IBTimes 2023. All rights reserved.