'The Old Man' Premiere: Jeff Bridges Says COVID 'Made My Cancer Look Like Nothing'
Jeff Bridges opened up about his battle with COVID-19 after getting diagnosed with cancer. The 72-year-old actor shared his health update with ETonline during "The Old Man" premiere Thursday.
"Feeling good," Bridges said. "Cancer-wise, yeah remission, and COVID, you know, that made my cancer look like nothing, that COVID. I did my chemo for the cancer and that stripped me of all my immune system, so then I got COVID on top of that, and it wiped me out."
The actor went on to share why "The Old Man" thriller series took three years to complete while calling it a "bizarre dream."
"Oh man, that all seems like a bizarre dream, you know," he said, adding, "We started "The Old Man" three years ago. Had two years off, and then come back into it, and it's like we had a long weekend and I, you know, had this bizarre dream."
The series is slated to debut on the Hulu streaming platform and it can also be seen on the FX network. The first episode will drop on June 16. It is based on Thomas Perry's novel of the same name.
Praising the cast and crew members of the series, Bridges said, "What a great group of, you know, not only the cast but just right, starting with John Steinberg, the writer, and Lauren Littlefield. The whole team."
The actor mentioned his co-star Bill Heck, who played a younger version of his character in the series. "He did such a great job," Bridges said. "That's always challenging, when you have a — you have flashbacks and stuff, but it kind of reminds me of myself, so that's pretty good."
Bridges revealed in December 2020 that he has shaved his head amid his cancer battle, adopted a new puppy named Monty, and celebrated his birthday.
The actor first disclosed his cancer battle in October 2020 via Twitter.
"I have been diagnosed with Lymphoma," he wrote. "Although it is a serious disease, I feel fortunate that I have a great team of doctors and the prognosis is good. I'm starting treatment and will keep you posted on my recovery."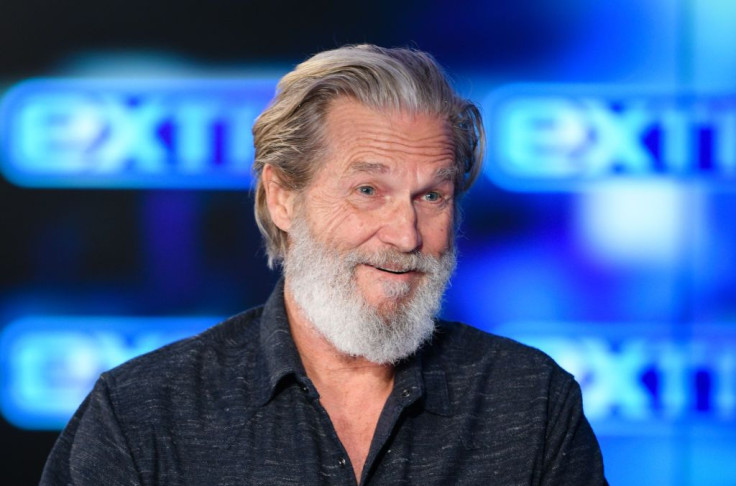 © Copyright IBTimes 2023. All rights reserved.