Is One Direction Breaking Up Or Taking A Break? Simon Cowell Weighs In On Band's Status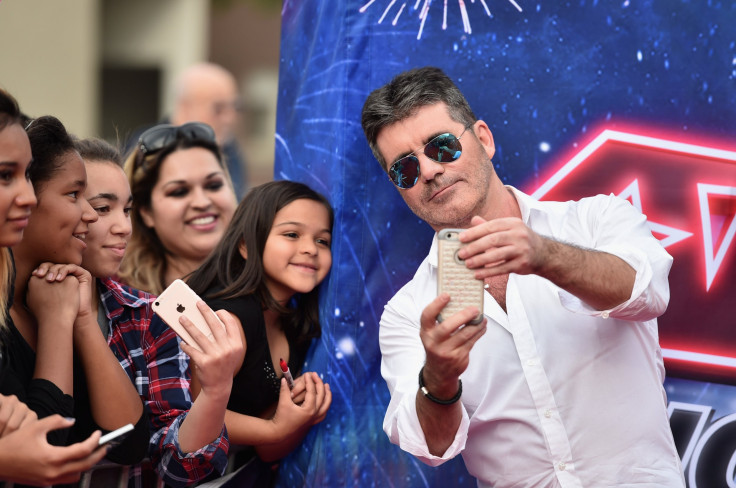 One Direction fans have been asking themselves for months whether the group is really finished or if their time off will only be temporary. The band's mentor, Simon Cowell, is on the same page as listeners, as he has no idea what will happen next for them.
In an interview with Billboard, Cowell said he didn't know if the group was breaking up or going on hiatus. He'll be leaving the decision for what the group wants to do in their hands and won't encourage them to move in a certain direction.
"In a weird way, I don't want to know. I don't think they've had enough time to experience what it's like not being in the group to really answer that," Cowell dished.
The former "American Idol" judge added that he trusts the band and doesn't want them to get jaded after the success they experienced so quickly. He believes they'll be able to determine if they want to get back together when the time is right.
Band member Louis Tomlinson told Billboard that Cowell has been supportive of the group. When they went to him with the news of time off, he said Cowell understood where they were coming from.
"Most people would've tried to give us at least a nudge. But he didn't. That's a real reflection of his character. Once you get to know him, he's lovely and kind," Tomlinson said.
Cowell was instrumental in putting together the band. In 2010, Niall Horan, Zayn Malik, Liam Payne, Harry Styles and Tomlinson all auditioned as solo acts on the U.K.'s "The X-Factor." While each member didn't progress in the solo category for boys, Cowell put them together in a group. They went on to finish in third in the competition and Cowell signed them to his label Syco Records.
On March 25, 2015, the group announced that Malik was exiting the band. The singer has gone on to pursue a solo career and his debut album, "Mind of Mine," comes out Friday. In November, One Direction revealed they'd be taking time off in an interview with "Entertainment Tonight." Horan said it was not a breakup, but that they just needed to take some time away from the group.
"We're literally taking time out to see our friends and see our family and reflect on what we've done over the last few years," Horan said.
Rumors started to circulate in January that the group was finished and it wasn't just time off. Some reports suggests the members want to explore solo careers, but Billboard reported those rumors were false and the break would not be permanent.
Do you think One Direction is just going on hiatus or could the band really be done? Sound off in the comments section below!
© Copyright IBTimes 2023. All rights reserved.