One Direction vs. Justin Bieber: Simon Cowell Weighs In On Which Album Will Do Better On Nov. 13 Release Date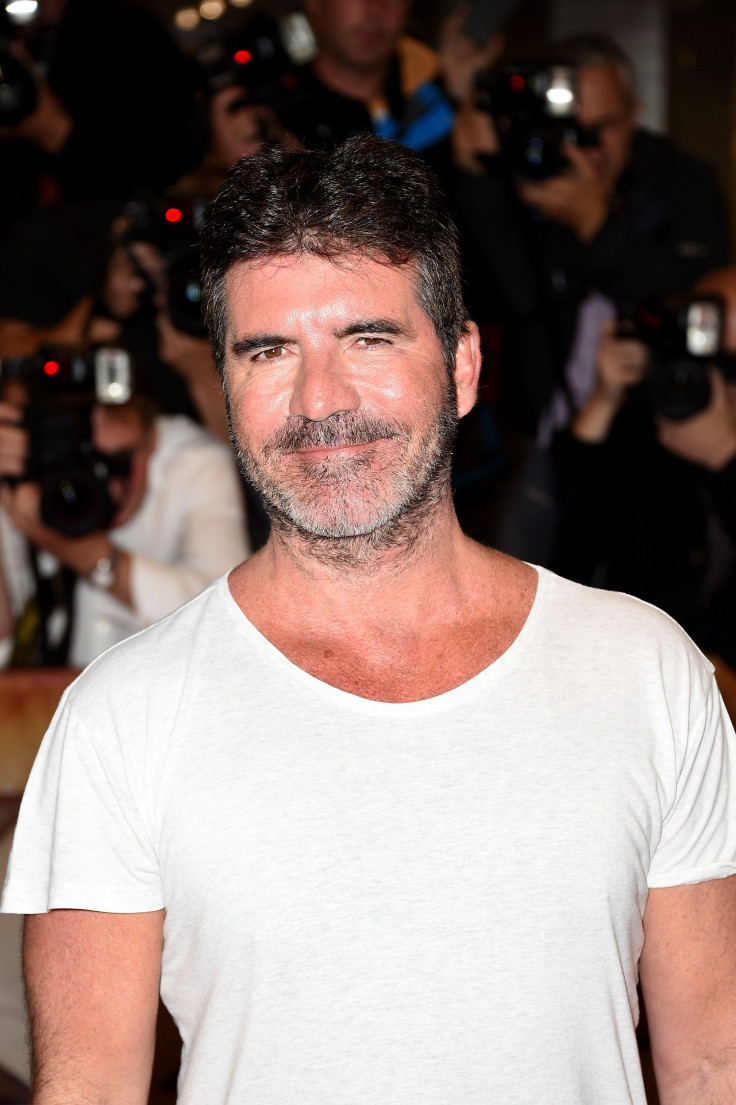 Justin Bieber and One Direction will go head-to-head on Nov. 13 when they both release new albums. Bieber is set to drop "Purpose, "his fourth studio album, in a few weeks, while the British boy band will release "Made in the A.M."
Simon Cowell was recently asked which album he thinks will do better, and not surprisingly the 56-year-old is placing his bet on One Direction.
"Well, I'm not being biased, but I've heard the One Direction album," Cowell told "Access Hollywood."
He added, "I personally think it's the best album they've ever made. I think it's a fantastic record." Cowell, who recently signed on as a judge for "America's Got Talent," helped form One Direction when the boys appeared as solo artists on "The X Factor."
While Cowell seems confident One Direction will claim victory on Nov. 13, Harry Styles and bandmate Niall Horan are more focused on whether their fans will be happy with "Made in the A.M.," their first album without Zayn Malik and their last before they take a hiatus.
"I don't think anyone makes a record with competing with someone else in mind," Styles told Coup de Main (via Entertainment Weekly). "I think we made the record -- we're very, very happy with it, we're very proud of it -- and now we're putting it out, and it happens to be on the same day as someone else, and that's it."
Styles went on to say that it's "not a win-lose thing," but the band hopes their fans "like it."
"I think the press have just made a big deal out of it because it's us and Justin Bieber," Horan added.
Bieber has been having a little fun with the release date face-off and posted a Snapchat video in September of him making a scary face and saying, "The face you make when you come out with an album the same day as Justin Bieber."
© Copyright IBTimes 2023. All rights reserved.