Up To One In Four Americans Feel The Time Is Coming To 'Take Up Arms' Against the Government
More than a quarter of Americans felt that the time was soon approaching to "take up arms" against the federal government. These results arrive only days before the United States celebrates its 256th anniversary as a constitutional democracy.
A recent poll released on Thursday by the University of Chicago's Institute of Politics together with a pair of Democratic and Republican polling firms found that a brew of disillusionment and polarization contributed to negative feelings towards the U.S. government.
A majority of respondents said that they felt the government is "corrupt and rigged against everyday people like me," and about 49% agreed with the statement that they felt "more and more feel like a stranger in my own country." These feelings were more strongly expressed by respondents who identified as Republicans, but a large portion of independents and a sizable number of self-described Democrats agreed.
These feelings appeared to lend themselves to fueling stigma against the government. About 28% of respondents concurred that "it may be necessary at some point soon for citizens to take up arms against the government." Of this total, 45% of self-identified Republicans embraced this view, but they were joined by 35% of independents and about 20% of Democrats.
In many ways, this poll is an accurate slice of the sharp polarization along ideological, partisan and geographic divides across the United States. But Republican pollster Neil Newhouse noted that these results were especially stark.
"While we've documented for years the partisan polarization in the country, these poll results are perhaps the starkest evidence of the deep divisions in partisan attitudes rippling through the country," said Newhouse, co-founder of Public Opinion Strategies and a leading Republican pollster, who contributed to this study.
Republicans' views were easily more antagonistic towards the state and pessimistic about the perceived direction the United States was heading in.
For example, only one in three Republicans expressed faith in the U.S. election system's integrity, views no doubt influenced by the debunked conspiracy theory espoused by former President Donald Trump and his allies in the wake of his defeat to now-President Joe Biden in November 2020.
But Democrats too did not hold completely rosy views of the government or the direction the country was heading. About 51% said they felt the system was dysfunctional and corrupt, and nearly 40% said they felt like a stranger in their own country.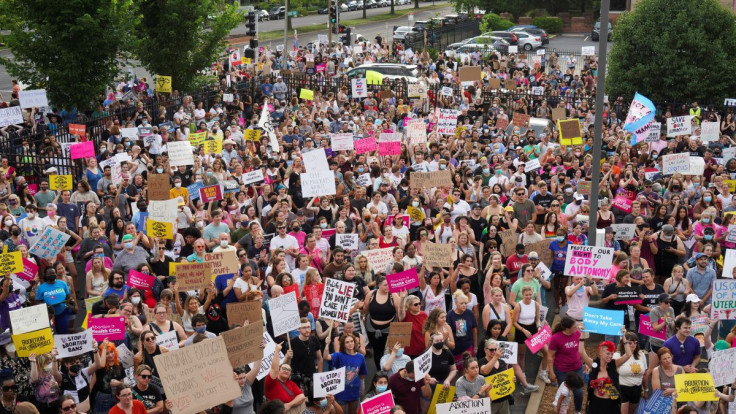 These findings arrive against the backdrop of a politically volatile environment.
In recent weeks, Democrats have been up and arms after the U.S. The Supreme Court overturned the 1972 decision of Roe v. Wade that guaranteed the right to an abortion. Republicans and some Supreme Court justices have hinted that they may target other rights in the wake of Roe's demise, notably rights granted to the LGBTQ community.
At the same time, Congress is continuing its hearings into the Jan. 6, 2021, Capitol Riot that saw supporters of former President Trump storm the Capitol Building. The hearings have produced damning evidence that Trump officials suspected the event would turn violent and outlined the efforts by Republican officials to overturn Biden's victory.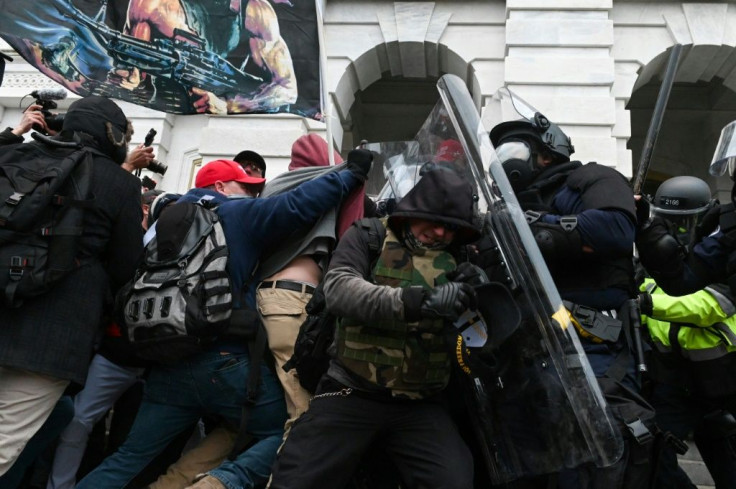 © Copyright IBTimes 2023. All rights reserved.