OnePlus To Release 4K HDR Smart TV Next Year
Chinese smartphone maker OnePlus is planning to expand its business by releasing its own TV next year. OnePlus founder Pete Lau said the company's TV will have AI functionalities and will feature 4K resolution with HDR support.
The company is mostly known for releasing flagship Android smartphones that come with high-end features and perform like other premium handsets but with relatively cheaper price tags. Now, the company believes that it might be time to disrupt the TV market, which Lau said still feels "traditional."
"At present, we feel the current market of TVs is still feeling quite traditional in their functionality and experience. And they haven't really well-integrated the internet into the experience, and making the experience match with what would be expected in today's connected society," Lau told Business Insider. "This will have to be a process that proceeds step by step. It wont be something that's perfect and absolutely complete and revolutionary from the start. So we can't get everyone's hopes up too soon."
Lau also confirmed that OnePlus is aiming to release its very first TV sometime in 2019. OnePlus is also planning to make its TV smarter by releasing software updates over the next five years following the TV's release. The OnePlus founder also said that the upcoming TV will be a premium flagship TV that will come with matching specs. This means that customers should expect 4K resolution with HDR support.
Lau also discussed that the OnePlus TV will be smarter and that it will have better integration with smartphones. This is also why the company has decided to include some AI smarts into its TV. Lau said that the AI on the upcoming TV will be able to deliver the same functionalities that are already being offered by smart speakers, like the Amazon Echo or the Google Home.
If the OnePlus TV does arrive with AI functionalities, then it would be able to provide useful information right on the screen. Unfortunately, Lau didn't provide additional information on the OnePlus TV's AI. He neither confirmed nor denied if they are going to use Google Assistant or Amazon Alexa. What's known for sure, however, is that OnePlus is already in talks with other companies that specialize in smart home devices.
In a separate interview with PCMag, Lau discussed why OnePlus wanted to enter the TV market. Lau said that they wanted to explore entering the smart home industry. This is also why the company wants the OnePlus TV to be a "clean, efficient and smart" hub for users' connected devices in their homes.
Another thing that Lau confirmed about the OnePlus 4K TV is that it will have a built-in camera. Smart home devices that have cameras often raise concerns over privacy, but Lau said that "we will have a solution" to address that issue.
The smart TV market is already quite crowded with the likes of Samsung and LG and it may prove difficult for OnePlus to make a noticeable difference. Still, the Chinese smartphone maker could surprise everyone and the promise of lengthy software support does sound like something that smart TV owners would want.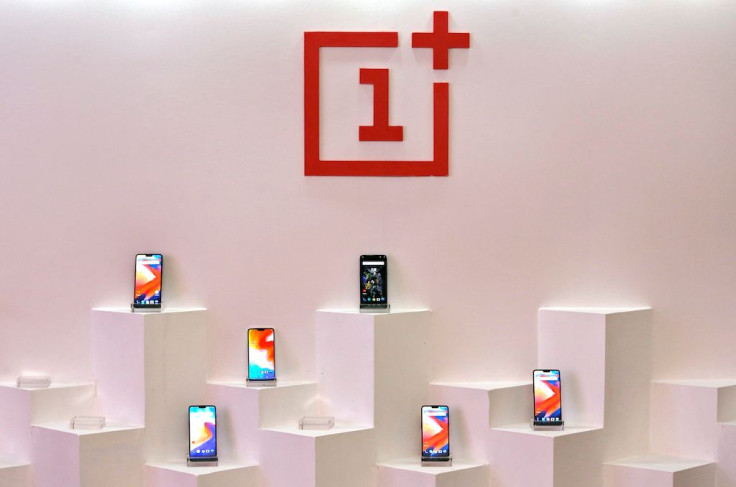 © Copyright IBTimes 2023. All rights reserved.