Opioid Crisis: Ohio Doctor Charged With 25 Counts Of Murder
The opioid crisis in the U.S. has left several parts of the country marred in drug-abuse and even death. However, 2019 has seen pushback against big pharma as the courts have begun holding some opioid producers responsible for flooding areas with pills.
That action has been taken a step further with a doctor from Ohio.
William Husel had served as a doctor with Mount Carmel Health System, one of the largest health-care companies in Central Ohio. He fell under suspicion as part of a joint-investigation by Franklin County prosecutors and Columbus police in connection to 29 deaths caused by large doses of fentanyl.
Many of the deaths occurred in the intensive care unit that Husel oversaw, prompting investigators to begin looking at the unit's medical records. It was found that Husel had prescribed dangerous doses of fentanyl when it was unnecessary and extremely dangerous.
In the wake of the investigation, the State Medical Board of Ohio suspended Husel in January. The Board explained that its decision was due to "failure to meet acceptable standards regarding the selection of drugs, violations of the minimal standards of care and failing to cooperate in a board's investigation."
Husel surrendered himself to authorities as a result and it was announced Wednesday that he would be charged with 25 counts of murder.
"I have not seen a 25-count murder indictment during my time as prosecutor," Franklin County Prosecutor Ron O'Brien said in a press conference.
Husel is also being sued for 19 wrongful-death lawsuits along with the criminal charges filed on Wednesday.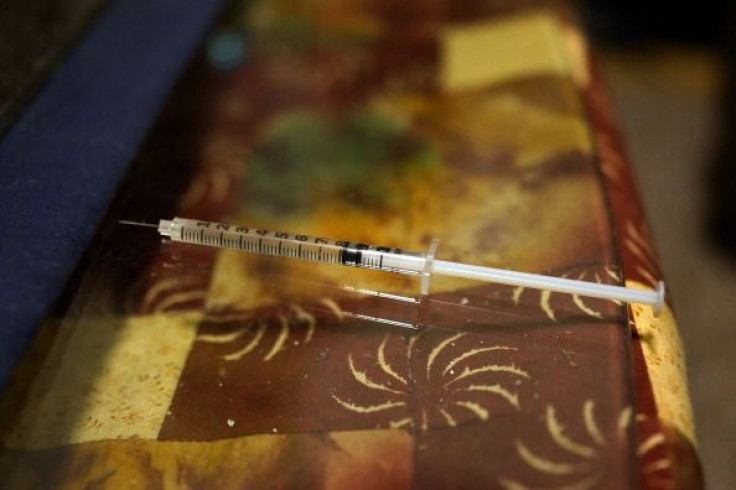 © Copyright IBTimes 2023. All rights reserved.