Opioid Epidemic In The US 2016: Virginia Declares Public Health Emergency As Overdose Death Toll Rises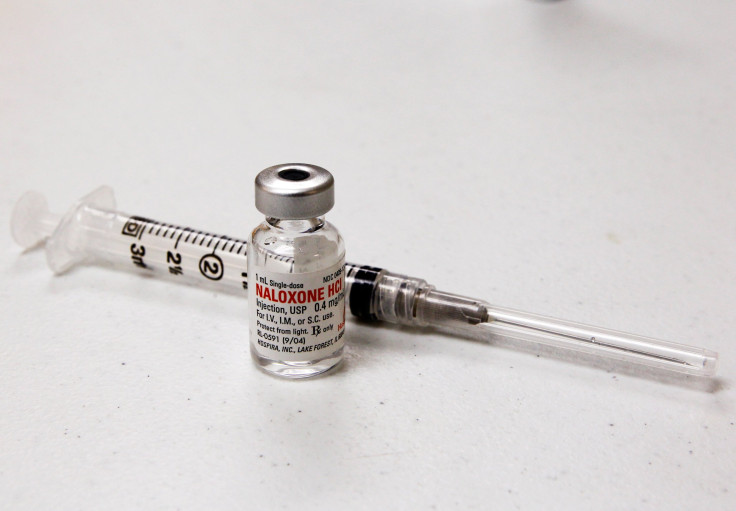 Virginia's top health official has declared a public health emergency Monday amid a staggering rise in deaths from opioid overdoses throughout the state. Health Commissioner Marissa J. Levine also announced that the drug that is an antidote to opioid overdoses would be readily available to anyone and everyone.
"Too many families across Virginia and the nation are dealing with heartbreak and loss as a result of prescription opioid and heroin abuse epidemic," Gov. Terry McAuliffe said in a statement Monday. "We cannot stand by while these drugs harm our communities and our economy. That is why I support Dr. Levin's decision to declare a public health emergency to heighten awareness of this issue, provide a framework for further actions to fight it, and to save Virginians' lives."
In 2013, the most recent year for which data is available, 386 people in Virginia died from an overdose, according to the state's Department of Behavioral Health and Developmental Services. Two hundred and thirteen of those deaths were from heroin alone, a 334 percent increase in just four years.
The antidote, Naloxone, often referred to as the "second chance drug," has been available in hospitals and ambulances for years. Now the Department of Health is urging family and friends who think loved ones may have a drug problem to keep it on hand at all times. The drug works by neutralizing opioids in the bloodstream and helping the user to breathe again.
The opioid crisis has reached epidemic proportions not just in Virginia, but throughout the entire nation. More than 650,000 opioid prescriptions are dispensed every day and 78 people across the country die each day as a result.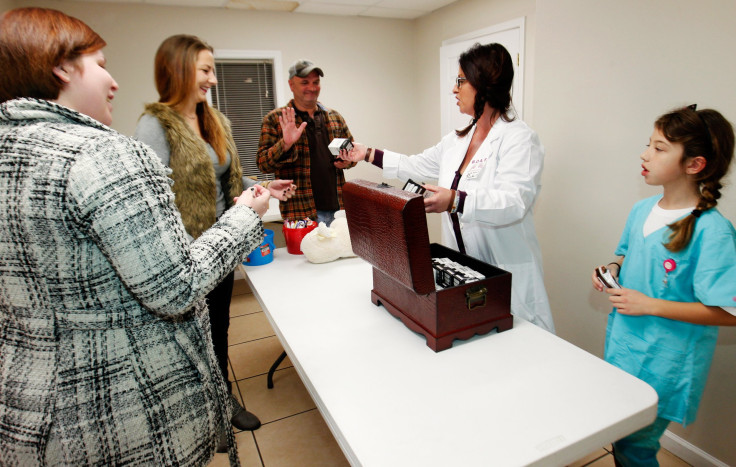 Virginia has urged residents to be vigilant in the fight against opioid use by learning the symptoms, such as pinpoint pupils, sleepiness and scratching as well as indicators like money problems, arrests and track marks on the body. The Health Department has also encouraged people to properly dispose of unused, expired or unwanted prescription medications by picking up a drug disposal bag at a local health department.
"For far too long, stigmas have plagued addiction struggles. By declaring a public health emergency, the Commonwealth of Virginia is bringing the opioid epidemic to the forefront of public discussion," said Dr. Jack Barber, Interim Commissioner of the Department of Behavioral Health and Developmental Services. "It is important that all Virginians learn how to recognize the signs of addiction and be able to help those struggling with addiction to seek care."
© Copyright IBTimes 2023. All rights reserved.