ORA Sound GQ Review: Graphene induced Soundstage
This article uses affiliate links, which means if you purchase products through these links, we may earn a commission. Click here to see our
T&C
. For licensing please click
here
.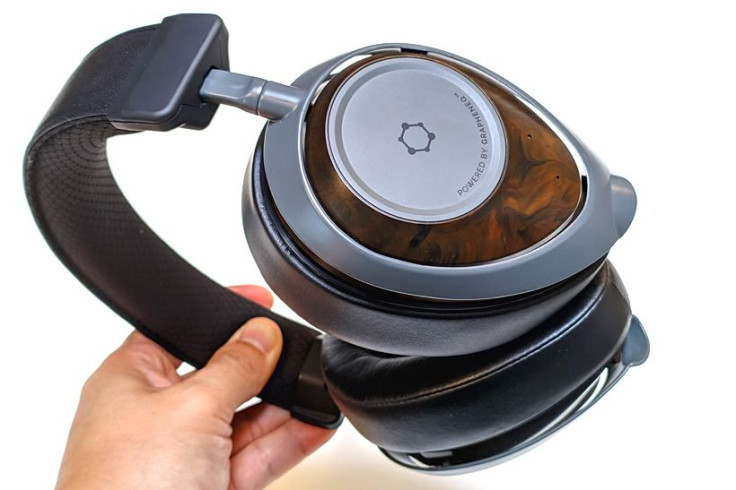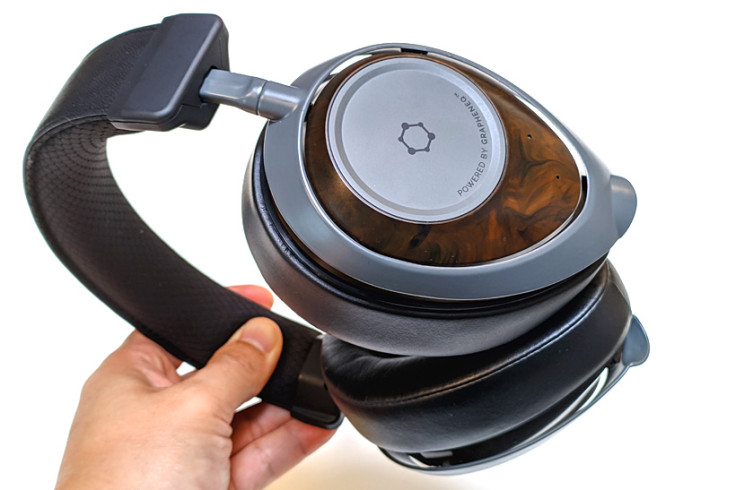 Who is the ORA Sound GQ for?
For those who enjoys a balanced sound with one of the widest soundstage
Acoustic pop/rock, jazz, classical music lovers
Early adopters who likes to be at the forefront of new tech, GrapheneQ could be the next big thing to hit the headphone market that you should check out
People on the go but still want audiophile-like sound quality, the ORA GQ provides top-notch Bluetooth connectivity with aptX HD encoding
For audio enthusiasts like myself, 2020 is an exciting time to be in. There is a diversification of personal audio technology, not only from traditional manufacturers but also numerous newcomers into the industry. What's more, together with newcomers are new innovations, especially in the headphone drivers not just incrementally, but in leaps and bounds. From the proliferation of hybrid multi-drivers in IEMs, to Planars to alien-looking dual layered Nuraphones, we're in a time when there's always another taste test for our ears around the next corner.
ORA is one of the new players to come into the audio game, bringing with them Graphene technology - a new application to traditional dynamic drivers. With major universities' names attached to the project, it promises to be a scientifically backed concept. Let the taste test begin!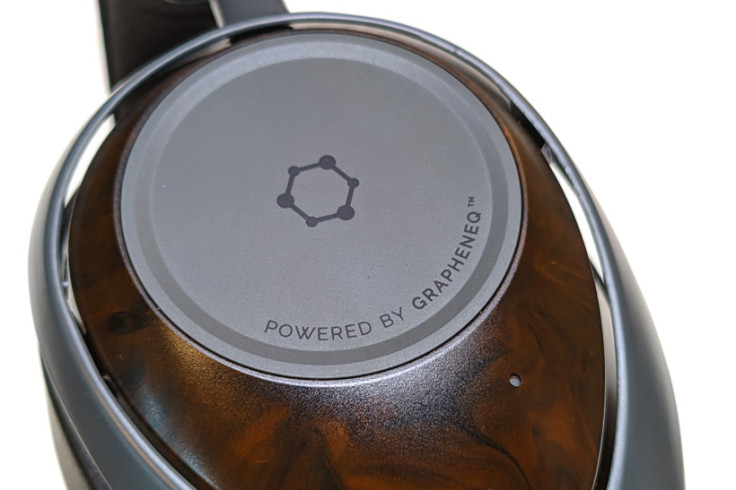 The science of Graphene
As explained on their website, ORA developed their own proprietary material coined GrapheneQ, which boasts to be composed of 95% layered Graphene and utilizes its light-weight and stiffness in the most effective way for sound reproduction.
By using the GrapheneQ in their cone design, ORA claims to have achieved better clarity and soundstage. So how do their claims play out in practice?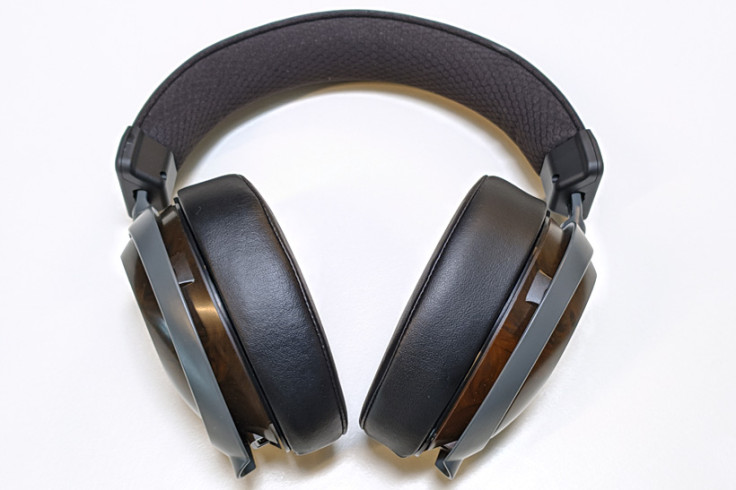 Balanced and tunable
Once I got the ORA GQ hooked up with a Dragonfly Cobalt, which was more than enough to power the headphone, I immediately noticed that these produce a fairly balanced sound. There's no obvious emphasis on any frequency, and it sounded quite flat in a good way.
Being flat and true to the original is all good and fine, but there are times when you want to turn up the bass, or want to hear that texture in the voice. So one of the tests I do when I get any headphone is to check its tunability - how well it responds to equalizing. The good news is that with a boosted bass eq, these headphones can still keep the mids and highs clean. The amplified bass is rich but not overbearing, and does not drown out the other frequencies. This is quite curious, especially for single driver cans. I believe its wide soundstage has something to do with it, which was the next strong impression that these headphones made.
Symphony of sounds
However after listening to the headphone for a longer period of time, I noticed that more than a balanced sound, it sounded like each frequency was spaced out, but at the same time was firing at the same time: like a multi-balanced armature driver IEM. The sound signature sounded like a symphony of various instruments playing in synchronization, and you're able to distinguish where each of the sounds was coming from. I was pretty taken aback at the fact that this effect could be achieved with a single dynamic driver - when many other headphones are trying to achieve the same feat with multiple speaker set ups.
The fact that it sounded like a symphony immediately prompted me to pull out my Beethoven's Symphony No. 9 conducted by Sir Georg Solti and indeed it did not disappoint. This is a pair of cans that would suit classical music lovers. Even a viewing of Vivaldi's Four Seasons performed by the Orchestre International de Geneve on YouTube is an immersive sound experience.
But classical is not the only kind of music where the ORA GQ shines, I found that most music where there are multiple acoustic instruments sounds beautiful on these headphones. I literally had my mouth agape when I put Jason Mraz's Love Is a Four Letter Word on, surprised at how good it sounded. Whether it was the bass drum, brass section, texture in the vocals, the sound reproduction on the ORA GQ was precise, well-separated, and wonderfully synchronized.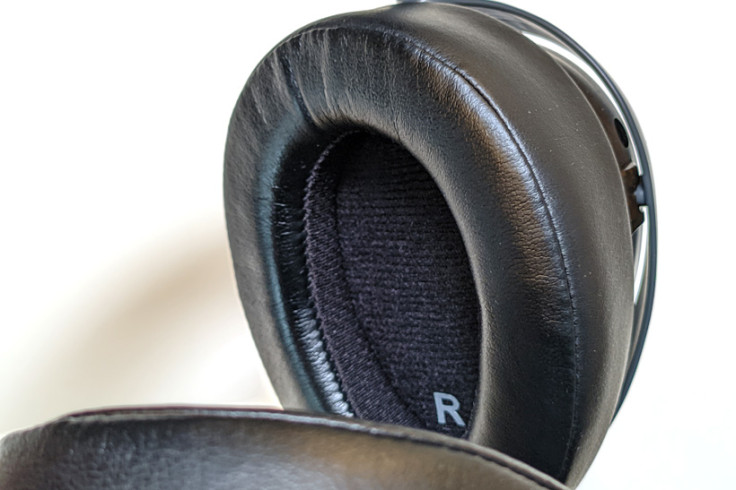 Vast soundstage from a closed-back
The wide soundstage of the ORA GQ for me is especially impressive because these are not open-back headphones. I ended up comparing these headphones with my Koss KSC-75 - which I am an avid fan of despite its low price. They are open-backs that sound amazing if you drive it right with a good amplifier. Doing some A/B comparisons between the two headphones, if I describe the KSC-75 soundstage to be 100 degrees wide, the ORA-GQ sound stage sounds like 180 degrees. I'm hearing sounds coming from the far left and right of my hearing space.
The immersive sound also meant this is an excellent headphone for movies and games, which not many headphone reviewers talk about. Putting Avenger: Endgame Blu-ray on, I'm hearing things happening beside, and even behind me.
If you are someone who values wide soundstage more than anything else, this is a headphone that is easily one of the best on the market right now - all done without leaking the sound out like open-back headphones do.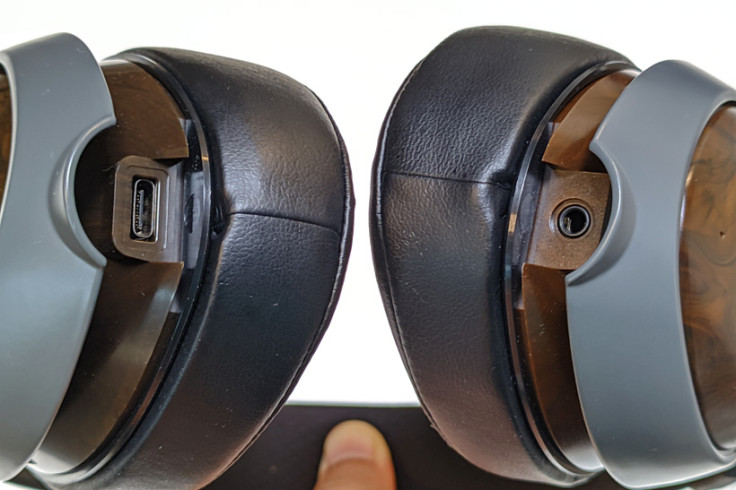 Premium bluetooth connection optional
With sound that is made to intrigue even audiophiles, is there any other way to listen to it other than hooking it up with a nice DAC and amp? Well, in case you want to take it out with you, you can. And ORA made sure that the quality of the wireless sound is the best that it can be.
Once I paired the ORA GQ to my phone, right away my phone's showing that I'm connected via a Qualcomm aptX HD chip, at 44.1kHz with 24 bits/s. Looking at numbers alone, this is already better than a standard Compact Disc output at 44.1kHz with 16 bits/s.
In practice, the Bluetooth connected sound is excellent. The sound signature is balanced, and the connection is stable. So if you need to bring these headphones while being on the move, they can be charged, packed and ready to go. There is even a capacitive gesture control touchpad on the right cup of the headphone, like the Sony WH1000 XM3 we tested, which was intuitive and easy to use.
Final remarks
With three US patents attached to the ORA GQ, this is not a crowdfunded backyard project. This is a headphone that pushes the boundaries of material science applications, successfully. If you are an audio enthusiast, and you like to venture onto roads less traveled, these are headphones you definitely should not miss.
You can check out the ORA GrapheneQ on Kickstarter
Sam is a production engineer turned tech writer who specializes in seeking out gadgets that enhances productivity while still looking sharp. This is a contribution to an ongoing IBTimes review series on gadgets for Business Travelers.
© Copyright IBTimes 2023. All rights reserved.