'The Originals' Season 1 Spoilers: Season Finale Photos From Episode 22, 'From A Cradle To A Grave,' Released Online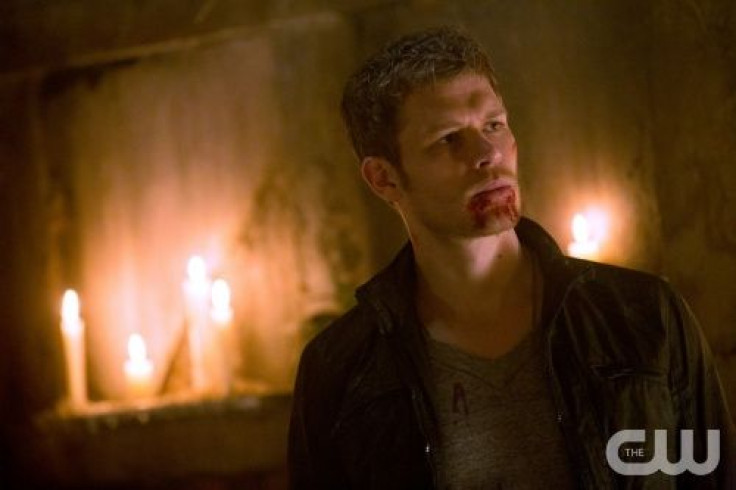 It's officially time for us to start preparing ourselves for the dramatic Season 1 finale of our favorite CW series "The Originals." And what better way to get ready for episode 22, which is set to air Tuesday, May 13, at 8 p.m. EDT, then by glimpsing through the leaked photos of "From a Cradle to a Grave"? Oh yeah, the images are just as chilling as the episode name -- if not more! So, sit down and brace yourself because things are about to take a turn for the gruesome!
According to the synopsis of the season finale, fans can expect the plot of episode 22 to focus around the storyline of a "mother and child in peril," which is clearly referring to Hayley and her soon-to-be-born baby's dilemma.
"As the baby's due date draws near, Niklaus Mikaelson (Joseph Morgan) and Elijah (Daniel Gillies)" will embark on a search for Hayley (Phoebe Tonkin), the summary suggests. And according to the synopsis, "Hayley herself is determined to do whatever it takes to keep her unborn baby safe and away from witches."
The last time we saw Phoebe Tonkin's character, she was being kidnapped by a coven of witches and informed that her baby would be used as a sacrifice. Looks like Klaus' baby mama has more drama on her hands than just painful labor contractions.
Klaus will attempt to find Hayley before the baby is killed but he'll have his own struggles as Davina (Danielle Campbell) and Cami (Leah Pipes) join resources after a surprising attack by Marcel (Charles Michael Davis) to "take down Klaus."
"Finally, in a desperate move to protect those most important to him, Klaus makes a heartbreaking decision," the synopsis concludes. What could this mean? We're not sure but Morgan told E! Online that the season finale of "The Originals" would be taking drama to the next level come the season finale.
"It's a huge episode, and it's also very terrifying. It's a really frightening episode," he teased. "I don't think you're going to be disappointed. We're going to go out real strong."
Eek! We can hardly wait! If you're as excited as us then check out photos from the Season 1 finale below and see if you can spot any spoilers: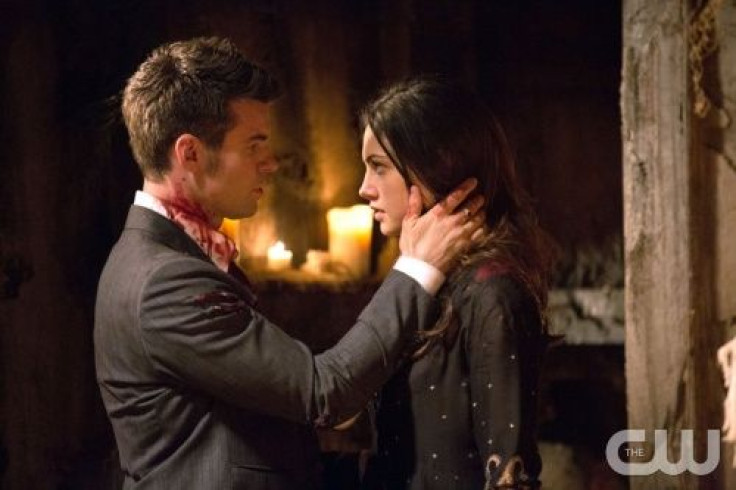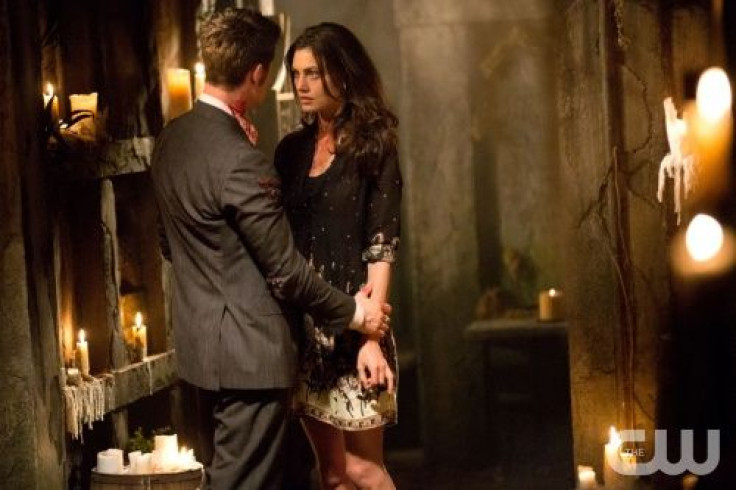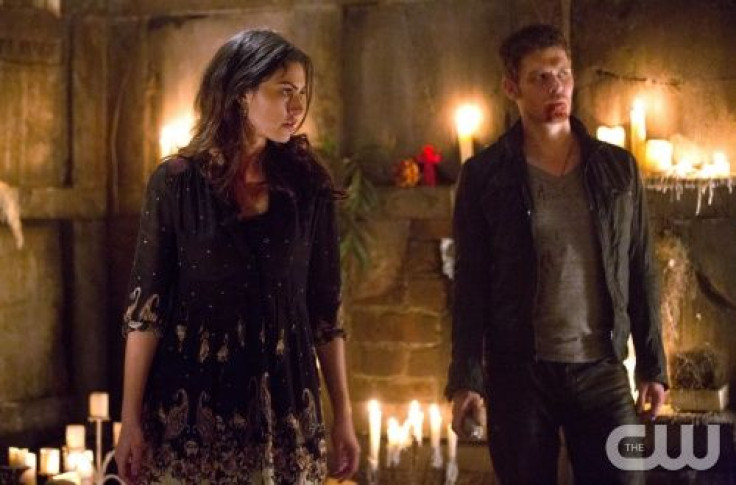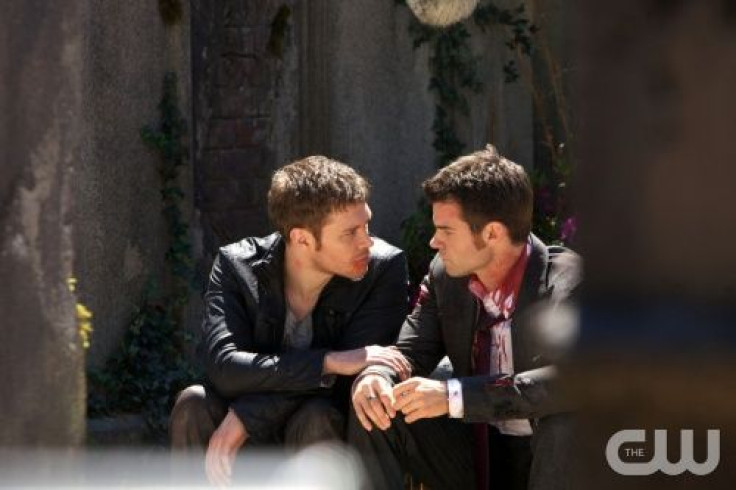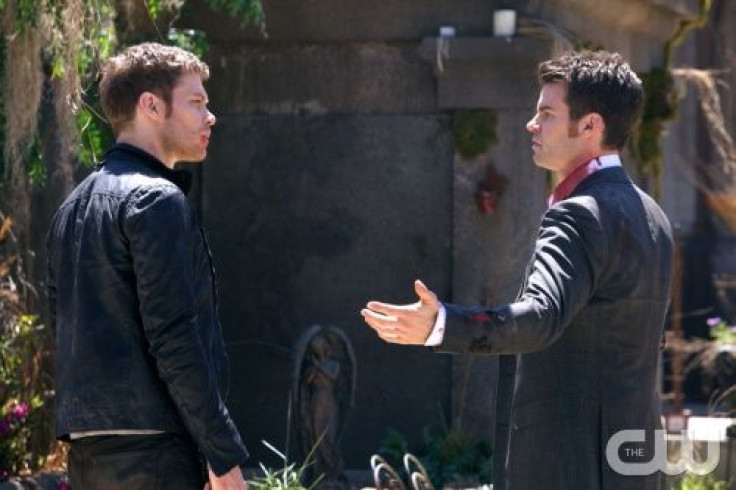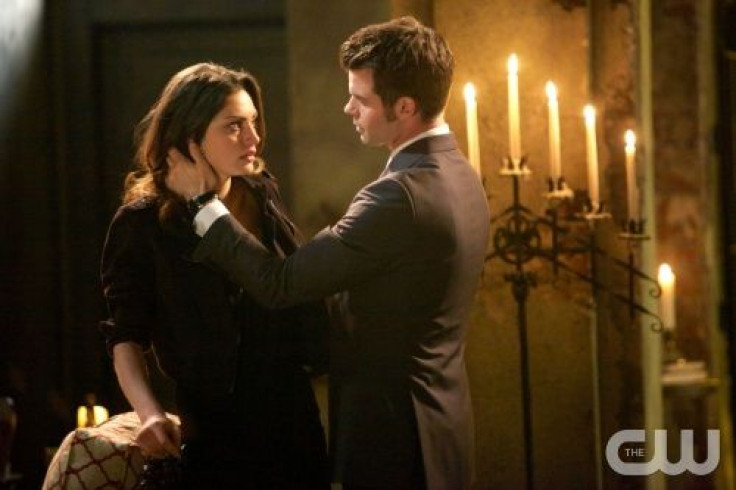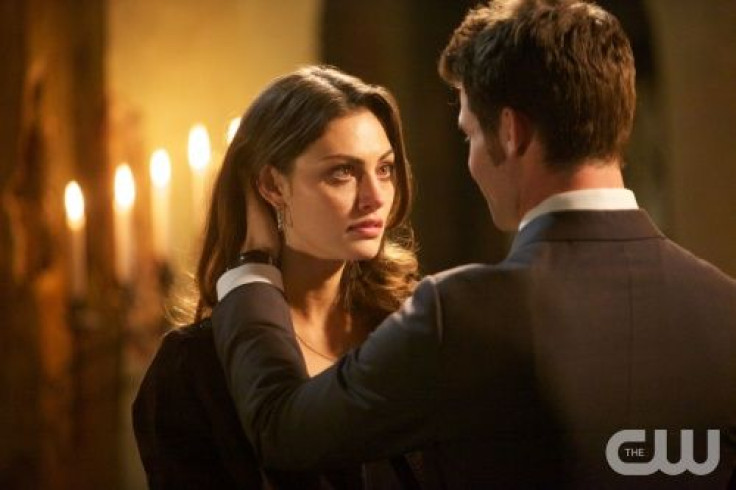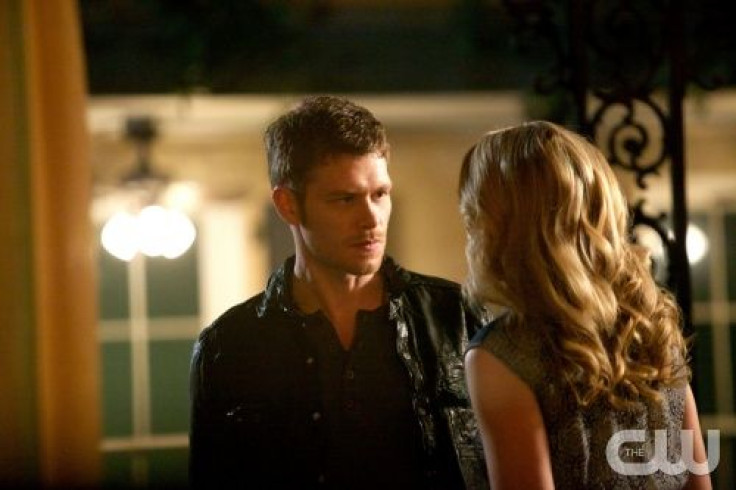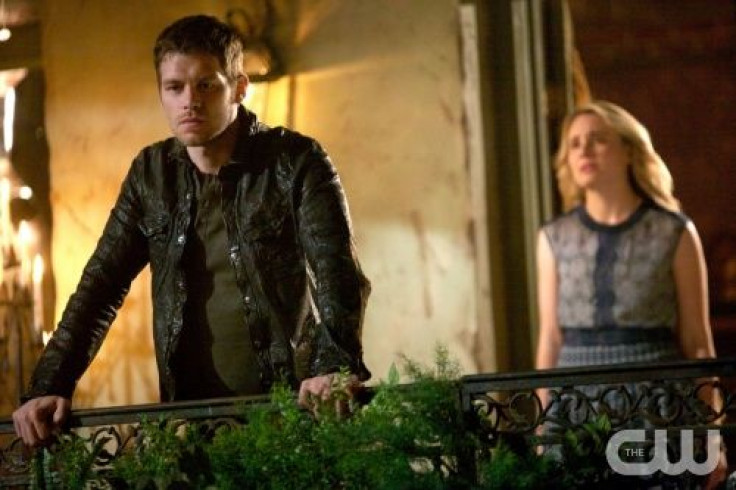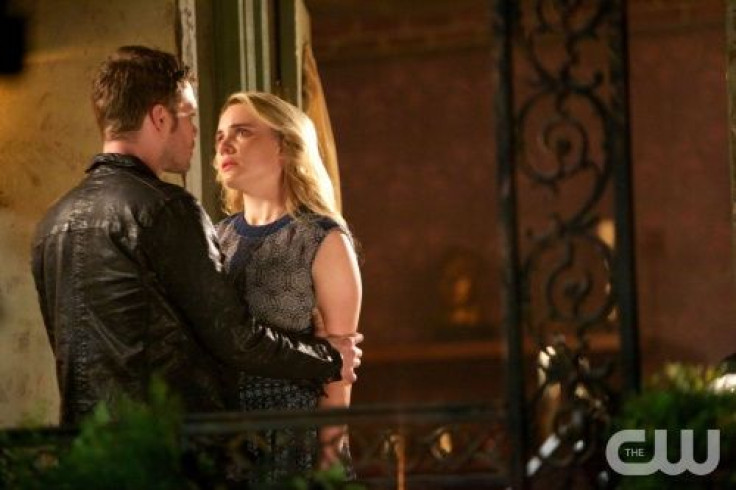 © Copyright IBTimes 2023. All rights reserved.