Oscars Ratings 2016: TV Ratings Appear To Have Extended Their Decline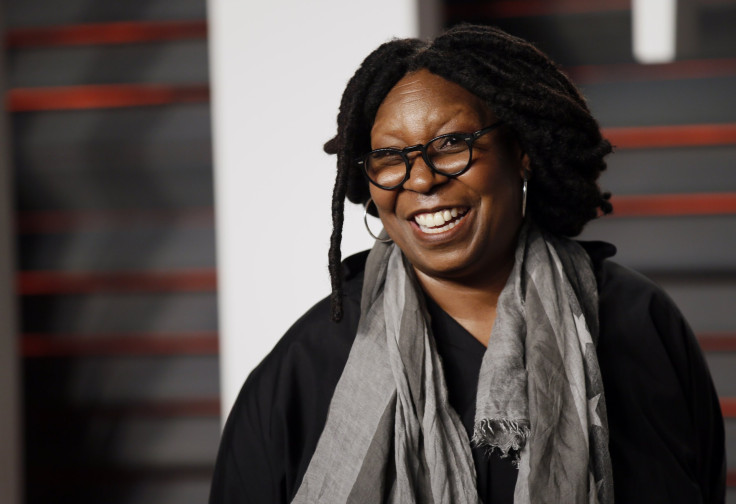 UPDATE: 4:00 p.m. EST -- Time-zone-adjusted ratings are in, bringing the total viewership for Sunday's telecast to 34.3 million viewers (13.2 million in the advertiser-coveted 18-49 demographic). While that's enough to avoid the title of "Worst. Oscars. Ever," 2016 will go down as the third-least-watched Oscars.
Original story:
One of the biggest questions surrounding Sunday night's Academy Awards — besides "Will Leonardo DiCaprio finally win an Oscar?" (answer: yes) — was how many people would bother to watch. Would the telecast's ratings be down from last year's 37.3 million viewers? And if so, could that decline be attributed to a boycott over the lack of diversity among the nominees or simply to a relative dearth of blockbusters in the best-picture category?
Preliminary ratings from Nielsen don't look promising. The data put viewership for the 88th Annual Academy Awards at 31.8 million from 8:30 p.m. to 11 p.m., with 12.3 million in the advertiser-coveted 18-49 demographic. The telecast ran long, all the way to midnight, and many of the crowd-pleasing, high-profile awards are doled out right at the end of the ceremony, so these numbers might fluctuate.
The numbers will likely adjust to wind up as the ceremony's smallest audience since 2008, which featured a similarly relatively low-grossing nomination pool (the Coen brothers' "No Country for Old Men" won best picture). Except for best supporting actress nominee Ruby Dee, the nominee pool then was also monochromatic.
The 2008 telecast, hosted by Jon Stewart, drew a total audience of 32 million. The preliminary ratings for 2016 were down 15 percent from last year.
The blame for the low turnout likely lies within a blend of the same factors that doomed the 2008 Oscars: lack of interest from viewers of color and bad box office.
The host Sunday, Chris Rock, delivered a blistering monologue starting at 8:35 p.m. that drew the highest number of viewers for the evening: 37.6 million people were watching ABC from 8 to 9 p.m. The show lost nearly 9 million viewers as it dragged on toward 11 p.m.
Best picture winner "Spotlight" may have provided print journalists with a reason to crow, but the movie has grossed only $39.2 million to date. The highest-grossing film nominated this year was "The Revenant," with a domestic haul of $170.5 million.
However, the good news for ABC is that it doesn't make ratings guarantees for the Oscars, so the network probably won't lose much skin.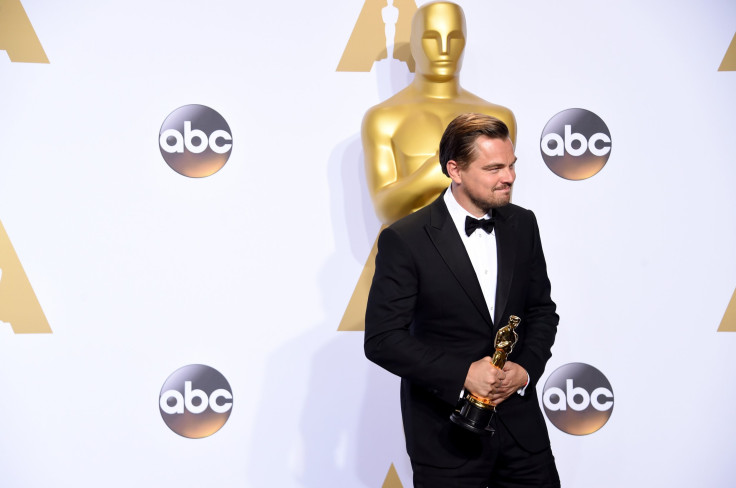 © Copyright IBTimes 2023. All rights reserved.