Outage Brings Down Netflix, Disrupts Chill Sessions Across US, Users Report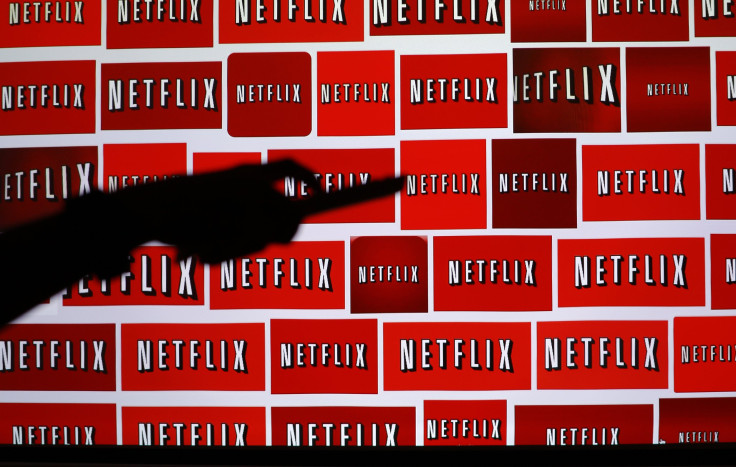 UPDATE: 8:20 p.m. EDT -- Netflix said service for users should be restored by now.
UPDATE: 6:35 p.m. EDT -- Netflix said the outage is being caused by technical issues at UltraDNS, a service that is supposed to help websites "enable and protect their online presence." Netflix said the issue is primarily affecting users in the U.S. and recommends that members "keep trying" to connect.
"UltraDNS is working to address the issue," Netflix said. "We apologize for the inconvenience."
Original story:
SAN FRANCISCO -- Netflix's online video streaming service went down for many subscribers in the U.S. on Thursday, according to multiple reports by users on Twitter. Netflix has yet to address the issue or explain what caused the outage, but last month, a problem with Amazon Web Services, which provides cloud computing services for many top online services including Netflix, also caused a disruption.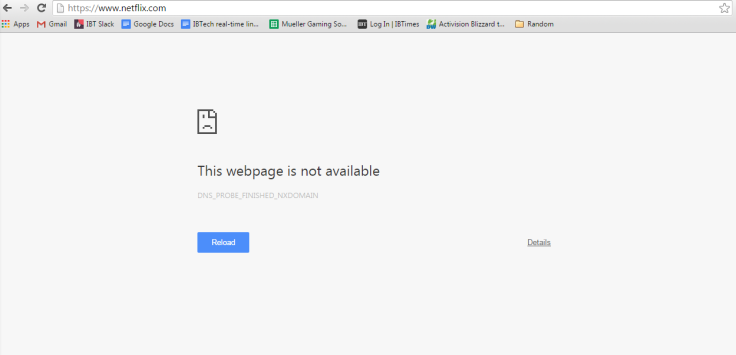 The outage sent many Netflix users to Twitter to complain about the disruption to their viewing sessions. Many tweets also were shared in numerous foreign languages, which could mean the outage is affecting international users as well.
© Copyright IBTimes 2023. All rights reserved.