'Outlander' Season 1 Spoilers: Episode 8 Synopsis Released Online; What Will Happen In 'Both Sides Now'? [PHOTOS]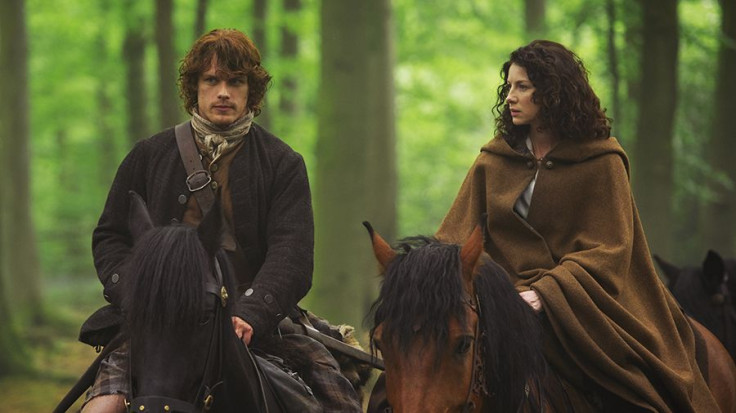 The "Outlander" mid-season finale is already here, and according to the Episode 8 synopsis, Claire (Caitriona Balfe) is going to have to make a major choice. In Episode 7, Claire and Jamie (Sam Heughan) were married to keep her safe from Capt. Black Jack Randall (Tobias Menzies), but Claire was feeling some major guilt about being married to two men at once. Things will get even more complicated because she just might have to choose one man next week in the mid-season finale called "Both Sides Now."
According to the Episode 8 synopsis, Claire is going to try to come to terms with being Jamie's wife. However, she'll also be trying to focus on going home as the wedding temporarily distracted her. She was focusing on Jamie and their marriage, but she knows she has to reprioritize if she ever wants to return to the 1940s. Claire will be presented with a "life-altering opportunity," and she'll have to make a decision that could affect one of her marriages for a long time.
The mid-season finale will also show what Claire's first husband Frank (also Tobias Menzies) has been up to since Claire disappeared. The man is frantically searching for his wife, but some are saying she ran off with another man. Frank refuses to believe she would do something like that, but there is a sketch of Jamie on a missing flyer in the "Outlander" Episode 8 promotional video.
Watch the trailer on the Starz website and check out photographs of the mid-season finale below!
"Outlander" Season 1 Episode 8 will be shown on Starz Sept. 27 at 9 p.m. EDT. Do you think Jamie time-travels to the future? Sound off in the comments section below!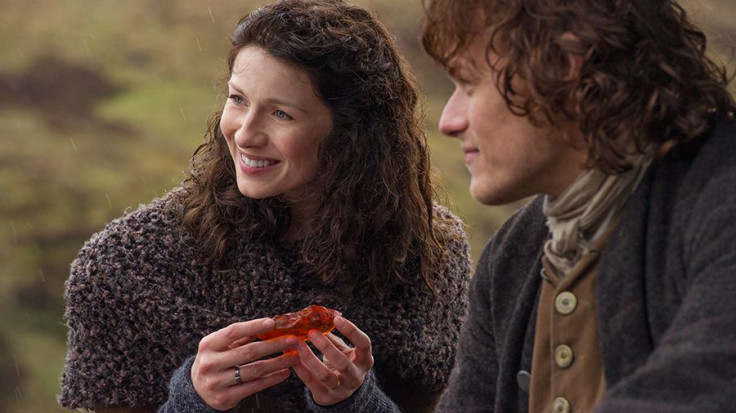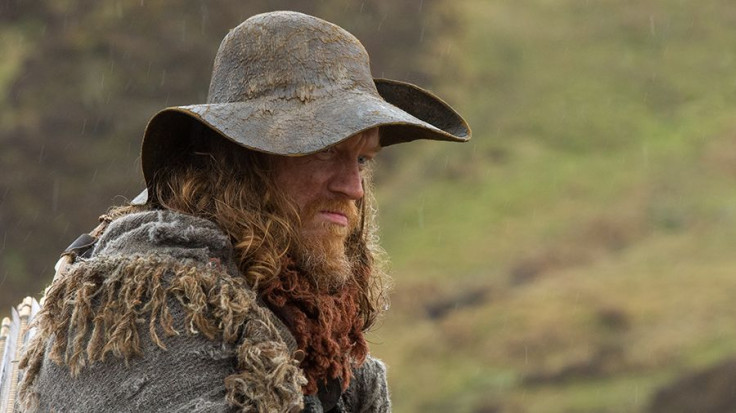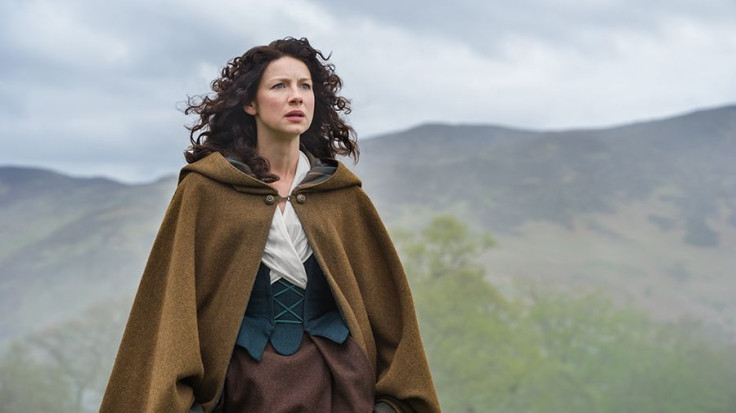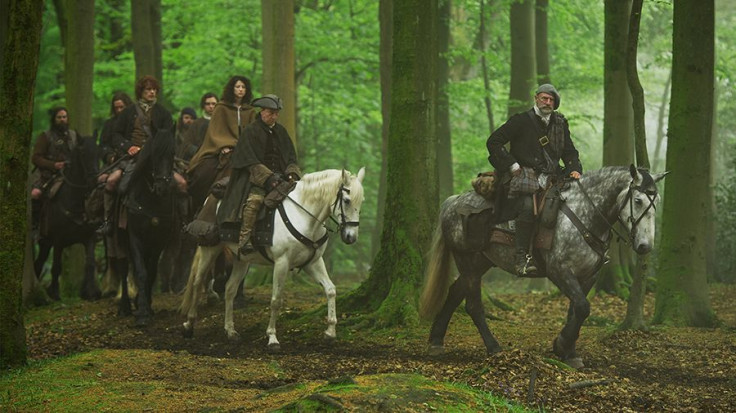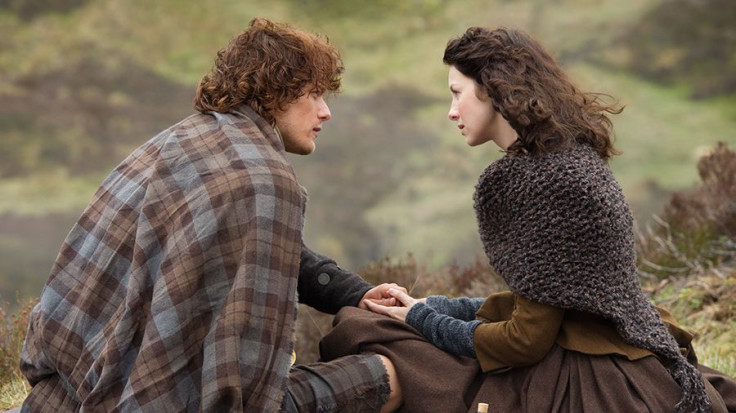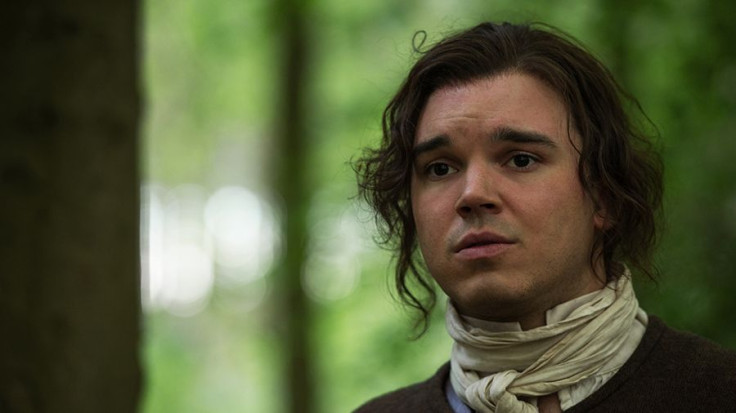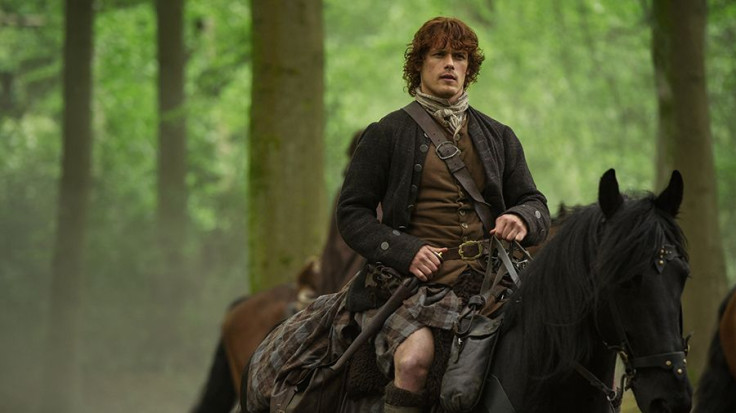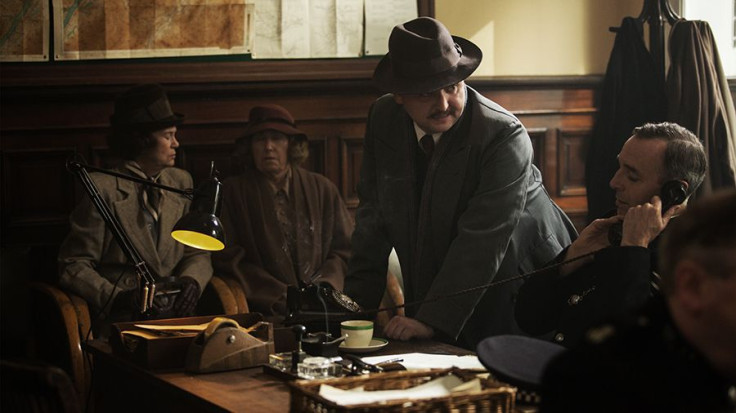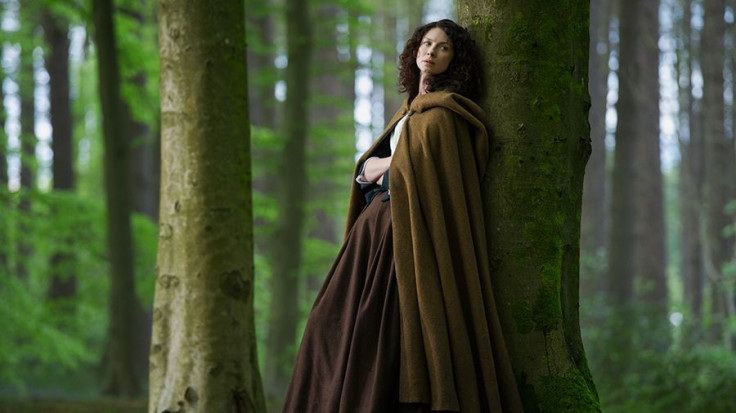 © Copyright IBTimes 2023. All rights reserved.