'Outlander' Season 1 Spoilers: Photos Show Jamie And Claire's Romance, New Book Characters
"Outlander" Season 1 is the gift that just keeps giving. Just after releasing the posters and episode synopses for the second half of Season 1, Starz has given us tons of new photos from the upcoming episodes. There are some photos of Jamie and Claire getting close in the slideshow above (though not as close as they are in this sneak peek). Fans also get to see what new characters from the books look like on screen.
Jenny (Laura Donnelly) is Jamie's (Sam Heughan) little sister. Viewers met her briefly in a flashback in episode 2. Jamie will return to his hometown in episode 12 to see her, but she has grown up a bit since she saw him last. She is now married to his childhood best friend, Ian (Steven Cree).
Before he visits his family, Jamie will visit the Duke of Sandringham (Simon Callow) to ask for help. The flamboyant Duke is accustomed to always getting his way, so he might not be interested in helping Jamie. However, he may be the only one with the power to clear Jamie's criminal record. "With a propensity for all things beautiful, the Duke rarely hears the word no. We learn, like many men of power during this time, he has his hands in a few different cookie jars," Access Hollywood reports.
To see photos of returning characters and behind the scenes photos, click through the slideshow at the top of the page.
"Outlander" Season 1 returns to Starz on Saturday, April 4 at 9 p.m. EDT on Starz. Do you think the Duke will help Jamie? Sound off in the comments section below!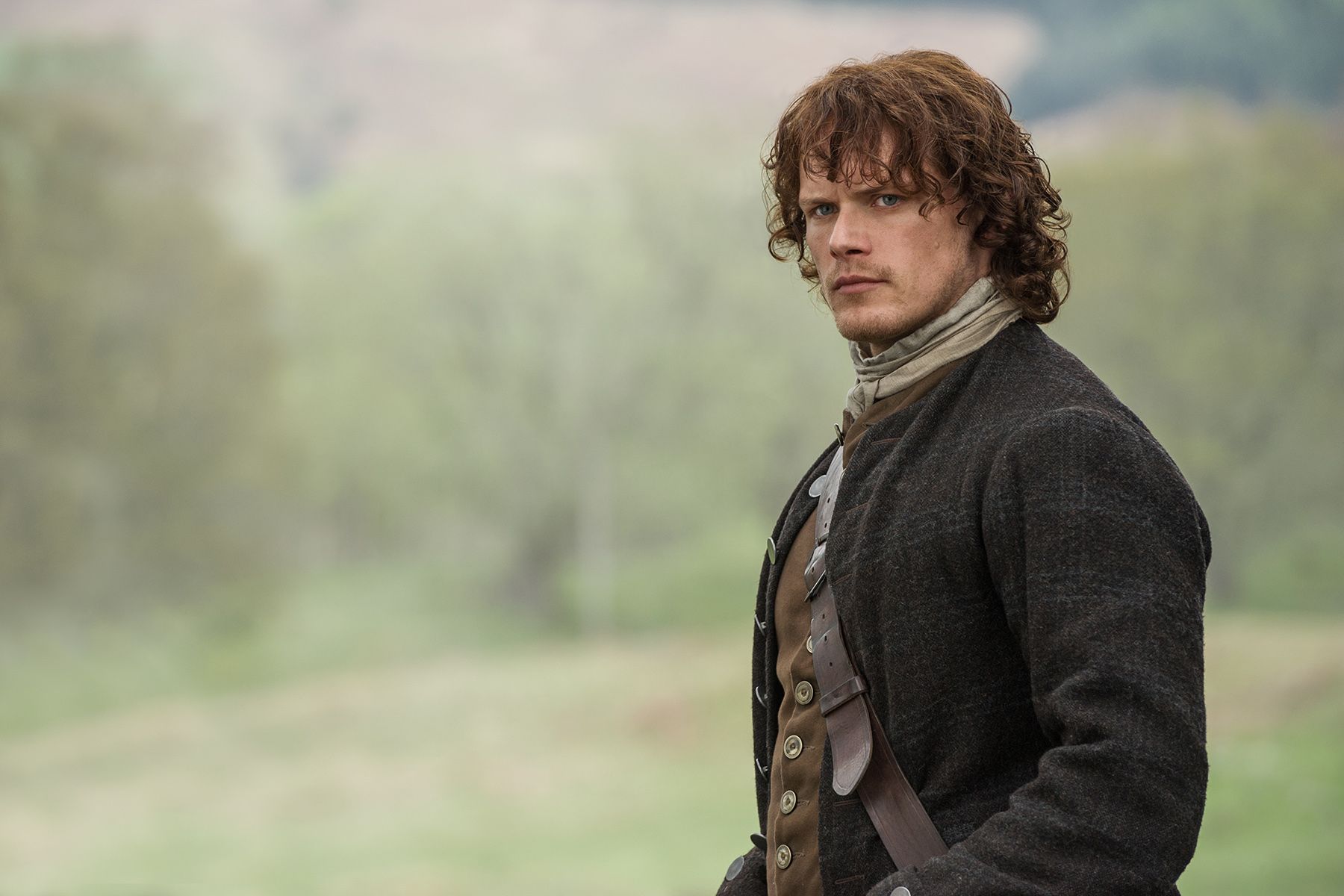 © Copyright IBTimes 2023. All rights reserved.