'Outlander' Star Sam Heughan To Celebrate My Peak Challenge In Scotland Next Month
"Outlander" star Sam Heughan's My Peak Challenge (MPC) initiative has been growing in strength every year, and the actor is preparing for a big celebration next month. The annual gala event will be held in Scotland, with some special guests joining in the celebration.
Wearing a t-shirt for Peakers, which is what the members of the MPC community call themselves, Heughan announced on Instagram that the MPC Gala 2019 will be held in Scotland in May. The actor celebrates the achievements of all the community members every year, and this year, he has promised to bring along some "special guests" to make the event even more exciting.
Heughan did not announce the names of the special guests who will be attending this year's gala. Peakers may get to find out who these guests are when they meet them in Scotland next month. Will the "Outlander" actor bring people from the show to surprise his fans?
MPC has been described as a global movement that invites people to challenge themselves in whatever they are doing, and at the same time help other members with their challenges. The community is dedicated to inspire others to live a healthier, happier and a more balanced life.
In the video, Heughan particularly welcomed the new members of the initiative who will be attending the annual gala for the first time next month. While inspiring others may be a full time job, the "Outlander" actor does take some time out from his busy schedule to do things like trekking. The actor recently shared a picture of him on the peak of a hill in Scotland.
Heughan is currently busy with the production of his hit TV series "Outlander." The actor shared a first look picture of his character from Season 5 online. The actor joked that his character Jamie Fraser is ageing like a fine whisky on the show.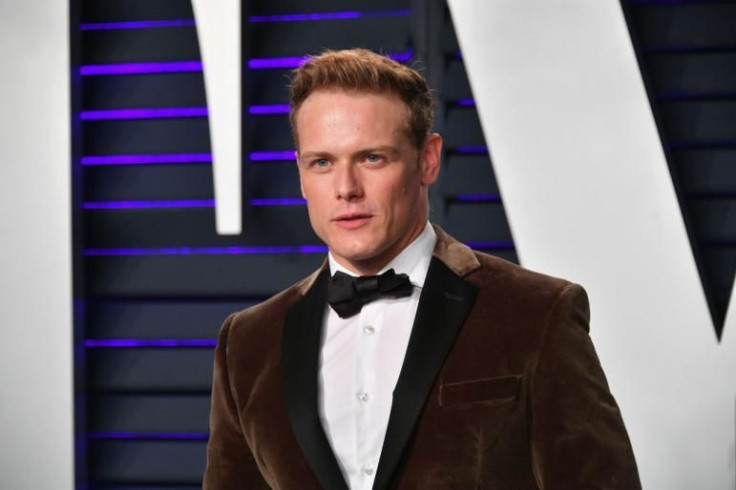 © Copyright IBTimes 2023. All rights reserved.