Over 900 Died After Receiving COVID-19 Vaccine, But Experts Say Data Is Misinterpreted
KEY POINTS
VAERS data shows more than 900 people died after receiving the coronavirus vaccine
Experts warn that the data is being misinterpreted
The CDC has yet to report any deaths related to the COVID-19 vaccine
A program for vaccine safety co-managed by the CDC and the FDA shows that more than 900 people have already died after receiving coronavirus vaccine shots, but some experts say the data has been misinterpreted.
The Vaccine Adverse Event Reporting System (VAERS) is a national early-warning system that receives and analyzes possible vaccine safety concerns. Anyone can report an adverse vaccine reaction to VAERS. As of Sunday evening, the VAERS database showed 977 people have reportedly died after receiving the COVID-19 vaccines from Moderna and Pfizer/BioNTech. Over 49% of those who died received the Moderna vaccine, while 51.97% received Pfizer's vaccine. Another five cases received shots from unknown manufacturers.

In Michigan, 35 deaths have been reported to VAERS, including a 90-year-old who passed away hours after receiving the COVID-19 vaccine. However, health experts say the data is being misinterpreted.
Dr. Arnold Monto, a professor of epidemiology and global public health at the University of Michigan, says there is no cause for alarm.
"If you start looking at where the deaths are occurring post-vaccination, you find that they're mainly in nursing homes," Monto told ABC's Detroit affiliate WXYZ 7.
Of the deaths reported in the state, half of the people were staying at a senior living facility, and more than one-third were aged 80 or older.
"If you're vaccinating young individuals as a priority, then you might be concerned with seeing that frequency of deaths — even though it's low. But in the context of who is getting vaccinated that is something you would expect to see," Monto added.
Alabama state health officials have also clarified that reports to VAERS do not mean a "true adverse reaction to a vaccine," WBRC reported.
The CDC also told the station that while it investigates medical records of deaths claimed to be caused by the COVID-19 vaccine, the deaths "may be coincidental events."
The front page of the VAERS website also includes a disclaimer warning Americans that the reports should not be used to determine whether the vaccine is directly related to death or illness.
"The reports may contain information that is incomplete, inaccurate, coincidental, or unverifiable. Most reports to VAERS are voluntary, which means they are subject to biases. This creates specific limitations on how the data can be used scientifically. Data from VAERS reports should always be interpreted with these limitations in mind," the disclaimer states.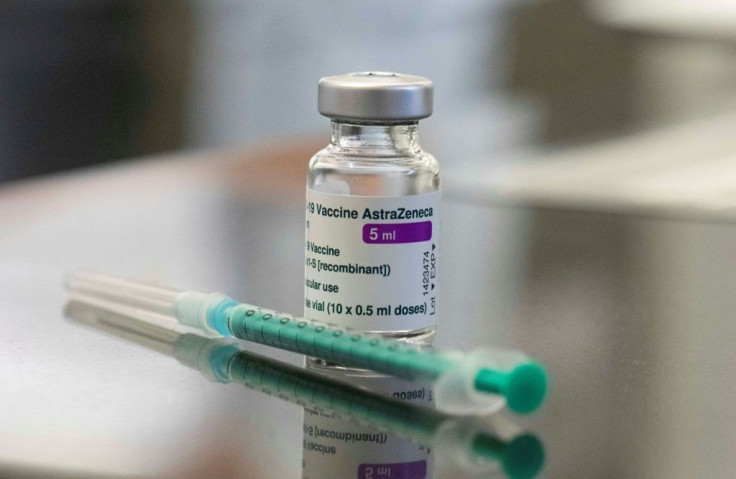 © Copyright IBTimes 2023. All rights reserved.