Ozzy Osbourne Pulls Out Of Power Trip Festival For Health Reasons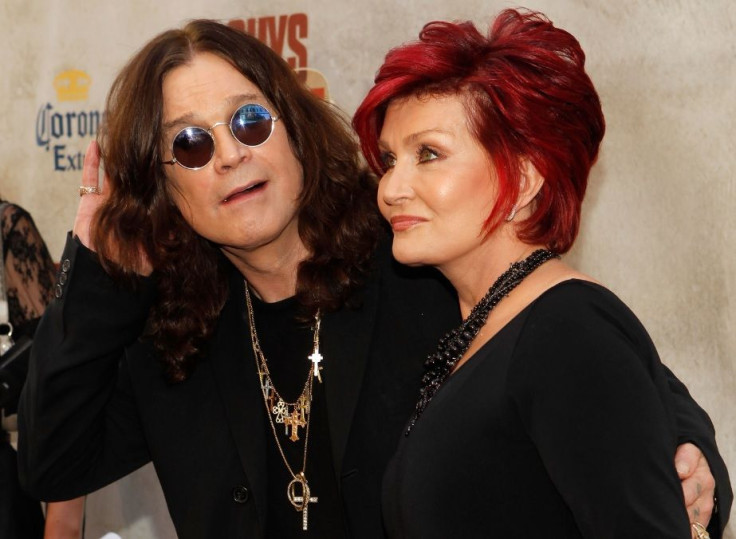 KEY POINTS
Ozzy Osbourne decided to bow out of performing at the Power Trip music festival
Osbourne said his body is telling him that he isn't ready to take the stage yet
His replacement for Power Trip will reportedly be announced shortly
Ozzy Osbourne is not performing at the upcoming Power Trip music festival in California after all.
He released a statement Monday announcing that he decided to pull out of the all-hard-rock festival organized by Coachella founders Goldenvoice and featuring Metallica, Guns N' Roses, AC/DC, Tool and Iron Maiden, citing persistent health problems.
"As painful as this is, I've had to make the decision to bow out of performing on Power Trip in October," Osbourne said in a statement shared on Instagram.
He continued, "My original plan was to return to the stage in the summer of 2024, and when the offer to do this show came in, I optimistically moved forward. Unfortunately, my body is telling me that I'm just not ready yet and I am much too proud to have the first show that I do in nearly five years be half-a--ed."
Osbourne, 74, assured fans that there will be a replacement and that the name of the band will be announced shortly. He ended his message by thanking his fans for their support.
"The band that will be replacing me on Power Trip will be announced shortly. They are personal friends of mine and I can promise that you will not be disappointed. Above all, I want to thank my fans, my band, and my crew for their unconditional loyalty and continual support. I love you all and I will see you soon. God Bless, Ozzy," he concluded.
The musician has suffered from a number of health issues in recent years. He revealed his Parkinson's diagnosis in January 2020, contracted COVID-19 in April 2022, and underwent surgery two months later, according to CNN.
Earlier this year, Osbourne revealed that he was no longer physically capable of touring after a major accident four years ago damaged his spine.
He announced his retirement from touring, though he said that he had planned to return to the stage in some capacity next summer.
"Never would I have imagined that my touring days would have ended this way," he said in a statement at the time. "This is probably one of the hardest things I've ever had to share with my loyal fans. As you may all know, four years ago, this month, I had a major accident, where I damaged my spine."
He added, "My one and only purpose during this time has been to get back on stage. My singing voice is fine. However, after three operations, stem cell treatments, endless physical therapy sessions, and most recently groundbreaking Cybernics (HAL) Treatment, my body is still physically weak."
Osbourne added that he was humbled by his supporters' patience in holding onto their tickets. However, he realized that he was "not physically capable of doing my upcoming European/UK tour dates."
"My team is currently coming up with ideas for where I will be able to perform without having to travel from city to city and country to country," he added.
Osbourne thanked his family, longtime pals and fans for their dedication, loyalty and support.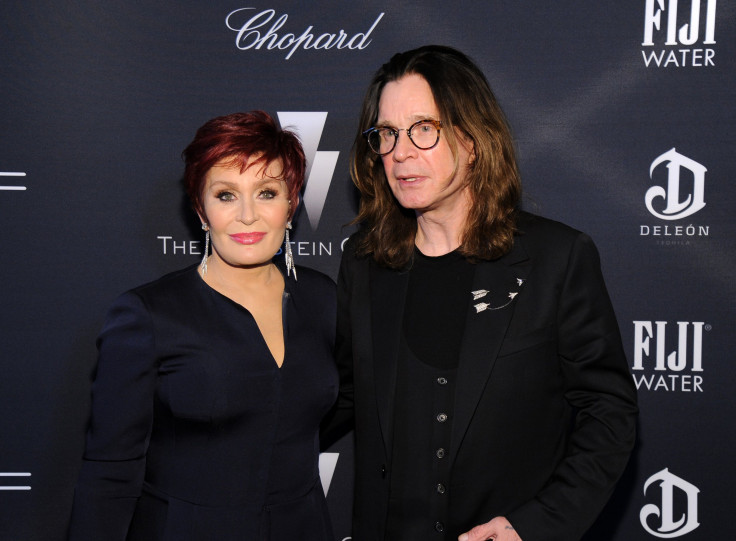 © Copyright IBTimes 2023. All rights reserved.