Pamela Anderson Recalls Seeing Jack Nicholson 'With 2 Beautiful Women' At The Playboy Mansion
Pamela Anderson has revealed she once saw Jack Nicholson having an intimate moment with two girls while at the Playboy Mansion.
"Mr. Nicholson had two beautiful women with him," Anderson wrote in her upcoming memoir "Love, Pamela," as per "Variety," which published its interview with the actress Thursday.
"They were all giggling and kissing up against the wall, sliding all over each other," she added.
The former "Baywatch" star said she saw the actor and his companions when she went to the restroom to use the mirror and fix her lip gloss. She claimed she tried not to look, "but I couldn't help myself and caught his eye in the reflection."
"I guess that got him to the finish line, because he made a funny noise, smiled and said, 'Thanks, dear,'" Anderson recalled.
"Love, Pamela" is hitting bookstands on Jan. 31. The book details Anderson's childhood experiences including the pain she and her younger brother endured as they witnessed their father physically abusing their mother.
The memoir also talks about the sexual abuse the actress experienced at a young age. In it, she wrote about being molested by a female babysitter when she was a child and then being raped at the age of 12 by a man who was 25 at the time. She also opened about being assaulted by a boyfriend and his group of friends when she was in high school.
"Predators look for somebody to do things that are so humiliating you'd be embarrassed to tell somebody," she reportedly said in her interview with Variety. "Those kinds of things really color the rest of your life. You block things out or you're gonna deal with it later — and I'm dealing with it now."
In "Love, Pamela," the actress also revealed she was not properly compensated at the height of the "Baywatch" success.
For one, she said she was never paid when a Barbie — inspired by her "Baywatch" character — came out in 1994. She also claimed that she was only paid $1,500 per episode in the first season of the show.
She then compared her salary with her co-star David Hasselhoff, who also served as a producer of the show. And although she made $300,000 per episode toward the end of her stint on the series, Hasselhoff still made more than she did and even had an ownership stake that reportedly proved to be profitable in 2019, when Amazon Prime licensed the remastered show.
Besides her book, a Netflix documentary titled "Pamela, a Love Story" is also dropping on Jan. 31. Anderson is expected to "set the record straight" in this "humanizing" documentary, which was directed by Ryan White and produced by her 26-year-old son Brandon Thomas Lee.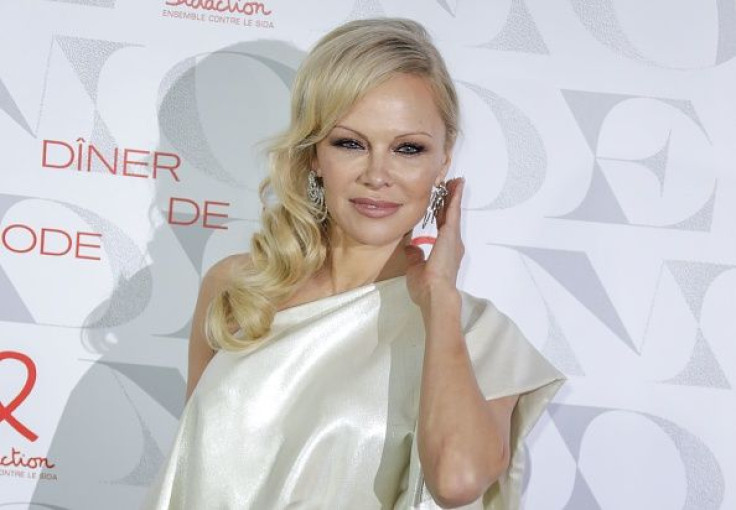 © Copyright IBTimes 2023. All rights reserved.