Panama Law Firm Hasn't Been Approached By Investigators, Says Co-Founder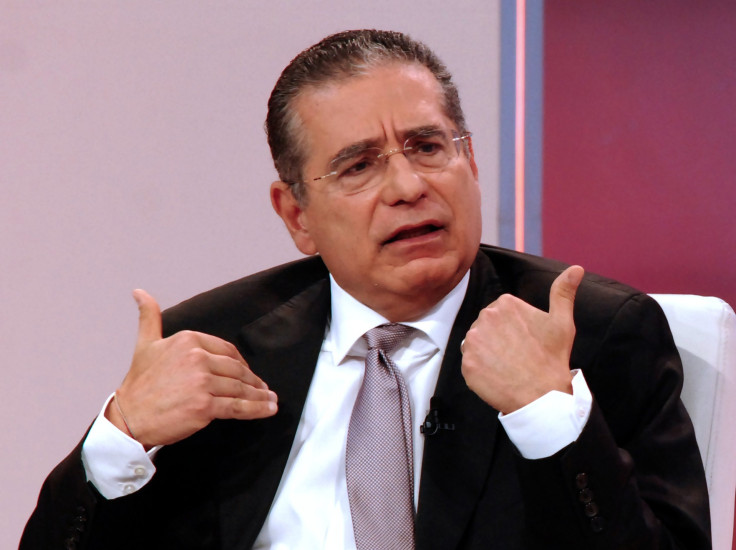 Ramon Fonseca, the co-founder of Panamanian law firm Mossack Fonseca at the center of a controversial data leak, told a German newspaper his company has yet to be approached by investigators.
Tax authorities in many European countries along with officials from Australia and New Zealand had promised to investigate high-profile entities named in a massive leak of data this week. The papers, which span nearly 40 years, from 1977 through the end of 2015, allegedly show that some of the companies were being used for suspected money laundering, arms and drug deals, and tax evasion.
Fonseca Saturday told Bild, a German newspaper, the leak was a result of hacking from a computer overseas rather than an inside job, and he knows where the attack originated but is not allowed to disclose it.
"We're the ones who have filed a complaint with the authorities," Fonseca told Bild newspaper's Saturday edition. "We're fully cooperating but we haven't been contacted by anyone yet," he added.
"Thousands of lawyers around the world" were doing the same "completely legal" work as Mossack Fonseca, said Fonseca, who was a senior government official in Panama until March.
Panama reportedly said Wednesday an independent commission would investigate the country's financial regulations as the leak has raised allegations of tax evasion against a clutch of world leaders and forced Iceland's prime minister to resign.
The documents emerged in an investigation published Sunday by the International Consortium of Investigative Journalists (ICIJ) and more than 100 other global news organizations.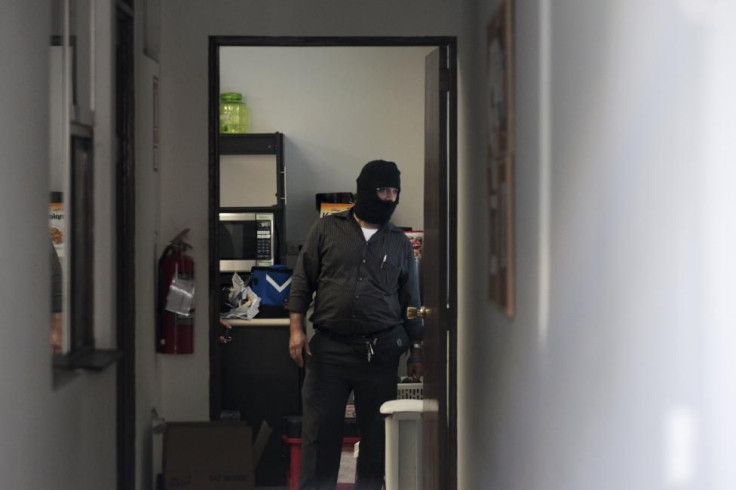 © Copyright IBTimes 2023. All rights reserved.
FOLLOW MORE IBT NEWS ON THE BELOW CHANNELS