Pandora Announces Employee Layoffs, Cuts By 7 Percent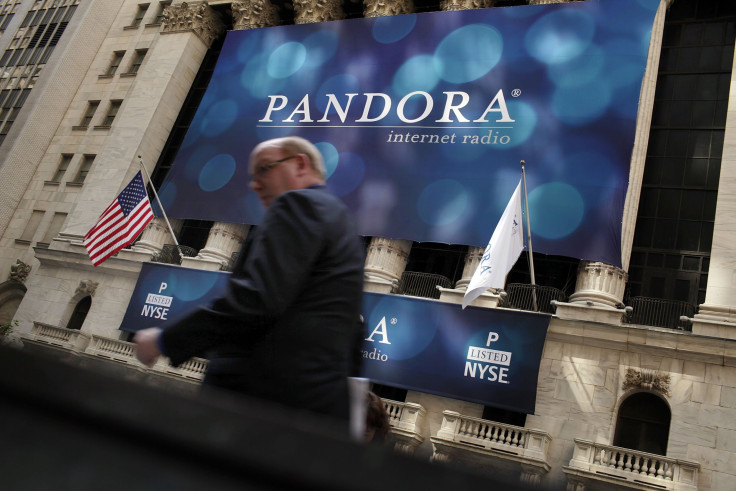 Streaming radio company Pandora plans to lay off seven percent of its U.S. workforce, the company announced Thursday.
In a statement to shareholders, CEO Tim Westergren did not specify what departments were affected in the cuts, but frames the move as a way to improve their competitiveness for the upcoming year. TicketFly, Pandora's ticket purchasing service, was not affected in the layoffs.
With our strategy fully crystallized, new products launching and promising momentum in the core business, we are prioritizing the highest value opportunities and deprioritizing others. A commitment to focus, execution and cost discipline will allow us to invest more heavily in product development and monetization, while significantly reducing our operating expenses. And we made significant progress in the maturation of our analytics and ad insertion technologies.

This is important because it enables us to optimize the configuration of our products to drive additional revenue and realize leverage in our content costs. Together, these changes keep us on the path toward our long-term financial targets as we manage the business toward profitability.
In addition, Pandora said it expects to surpass initial Q4 revenue projections on the back of improved advertising gains. The company's Pandora Plus subscription radio service also gained more than 375,000 new subscribers in the same period.
While Pandora expects to take an aggressive approach towards expansion — the company plans to launch its premium streaming service this year — the streaming music space remains competitive thanks to major players like Spotify, Amazon and Apple Music. SoundCloud posted net loss of $52 million in 2015 and remains a potential target for acquisition.
© Copyright IBTimes 2023. All rights reserved.