Pandora Premium Launched: Features, Expected Subscription Price And Availability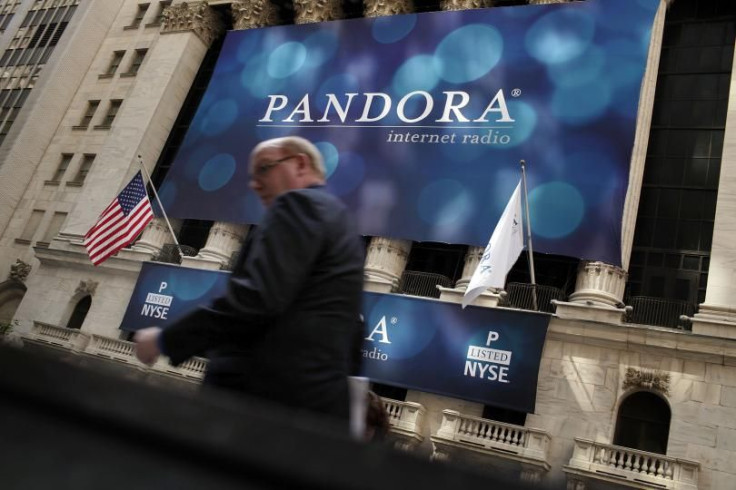 Pandora launched Monday its new streaming service, the Pandora Premium, expected to be released publicly in the first quarter of 2017. The new service, it seems, is aimed at competing with other streaming services from Apple, Amazon, Vevo and Spotify.
"If you think about the solutions that have been offered to date, they've essentially been on-demand. We really don't believe that's the right answer -- you see all the symptoms of a product that's not meeting peoples' needs yet," Pandora CEO Tim Westergren reportedly told a select crowd present at the launch.
Pandora Premium seems a re-engineered version of Rdio, the streaming acquired by Pandora in 2015. It offers on-demand access to Pandora's massive music catalog. The service is aimed at seasoned music listeners and suggests new music to users, based on user data collected by the company since 2000.
Premium offers some of the same features as Pulse, the company's mid-tier subscription service, such as offline listening and collated music data. But, where it differentiates from Pulse is that if consumers are subscribed to the Premium service, they will get music suggestions in the form of specific artists and albums while creating playlists will come with an option to pad it with suggestions that will differ between users. An additional "Autoplay" will suggest songs based on the last played.
The service is aimed at making playlists more dynamic and obliterating "playlist orphans" — playlists in which a handful of songs are added, but generally listeners do not go back to them to add music. Pandora has one of the largest music catalogs among streaming apps and deals with major labels and Merlin, the world's largest independent label organization.
The Pandora Premium service is expected to launch in the first quarter of 2017 at a subscription price of $9.99 per month.
© Copyright IBTimes 2023. All rights reserved.
FOLLOW MORE IBT NEWS ON THE BELOW CHANNELS