Parents Of 2-Week-Old Found Covered In Rat Bites Plead Guilt To Abuse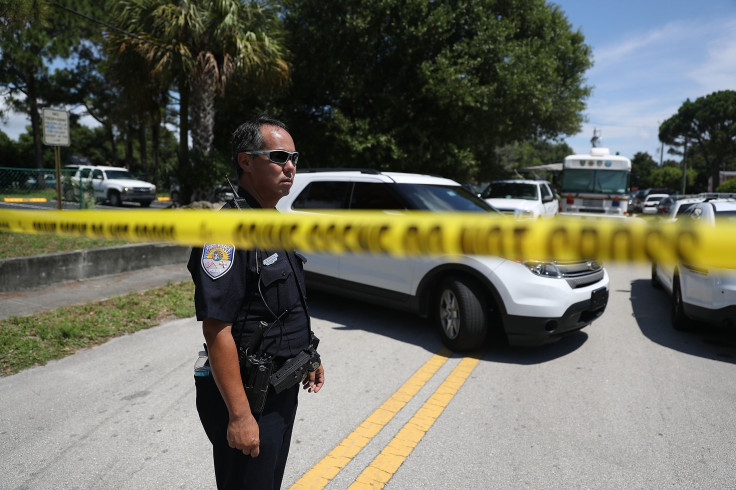 A couple from Arkansas was sentenced to five years in prison Thursday after their newborn daughter had suffered more than 100 rat bites when she was just 15-days-old in May 2017.
According to a report in Arkansas Online, the couple pleaded guilty in Columbia County Court to a felony charge of permitting the abuse of a minor in Magnolia, a city in Columbia County, Arkansas.
The couple, identified as Erica Shryock and Charles Elliot, was just 19 and 18 years old when the incident took place. On May 14, 2017, the couple reportedly woke up to discover their newborn covered in more than 100 rat bites all over her body.
Police had arrested both Shryock and Elliot after the paramedics at the Magnolia Regional Medical Centre informed them about a child neglect case of a baby covered in blood. Reports stated that the doctors confirmed that the baby who weighed around five pounds at the time had bitemarks on her arms, fingers, and face. She also had a huge mark on her forehead which resulted in her skull being visible.
When police officials launched an investigation into the case and spoke to the infant's paternal grandmother Regina Barton, she told them that her son had spoken to her about his daughter's health.
Barton told authorities that Elliott informed her a mouse had bitten his daughter and she had suggested he take her to the hospital. However, Elliott ignored his mother's warning out of fear he would lose custody of his child.
Reports stated that Shryock had told authorities that she put her baby to sleep at night and woke up to her screaming. When she got up to check on her daughter, she found her covered in blood. Shyrock also revealed that she was aware of the rodent problem at her house but did close to nothing to address it.
On the other hand, Elliott told police officials that he heard the baby screaming and rushed to its side to help. He said when he saw blood everywhere he cleaned it up but not before noticing some rat footprints around the bassinet.
It was after this that the couple rushed their daughter to the medical center where doctors had to conduct a reconstructive surgery to close the massive wound to her forehead. Police search at the time also revealed the victim's blood-soaked hat, blanket, rat footprints in blood and rat fecal droppings.
At the time of their arrest, while Shryock admitted to using marijuana, street drug K2 and methamphetamine, Elliott revealed that he had smoked marijuana just before his arrest and had used methamphetamine and K2 several times.
Both Shryock and Elliot had been in police custody at Columbia County Justice and Detention Facility since then and latest reports revealed that the baby who was recovering at the time of their arrest has now been adopted.
© Copyright IBTimes 2023. All rights reserved.