Paris Hilton Only Likes To Kiss, Says It's 'So Much Hotter'
Paris Hilton revealed how she got an X-rated nickname in a recent interview. She is currently promoting her new song called "My Best Friend's A-S," and she has created a bit of a controversy by speaking about different issues.
The heiress said that she only likes to kiss these days. She explained that she feels like a teenager and only wants to kiss. "I only like to make out," Hilton said in a recent interview, Page Six reported.
Hilton got the nickname Ms. Blue Baller because she only wants to kiss. "I don't want to give myself in that way," she said, adding that it is "so much hotter to not do it."
The celebrity, who was a part of the 2004 "1 Night in Paris" sex tape, said that she has the kiss only rule these days thanks to the advice she got from her mom.
In an interview with "Watch What Happens Live with Andy Cohen," Hilton was asked if the rumors about her kissing Miley Cyrus at a Miami night club were true. "Maybe," she replied with a laugh.
Hilton created a bit more controversy by speaking about Lindsay Lohan. The celebrity had previously said that she doesn't want Lohan's name to be taken in a sentence that has her name. When asked to say three nice things about the "Mean Girls" actress, Hilton said that she was "beyond lame and embarrassing."
Lohan's spokesperson has responded to the statement, and told US Weekly that Hilton "needs to feel relevant and is desperate for attention." Lohan is yet to personally respond to the statement.
There was talk about how Hilton and Kim Kardashian West were not speaking in the past. When asked about this rift, the celebrity brushed it aside by calling it a media creation. She also added that she made the video "My Best Friend's A-S," and added that she loves Kardashian West's butt.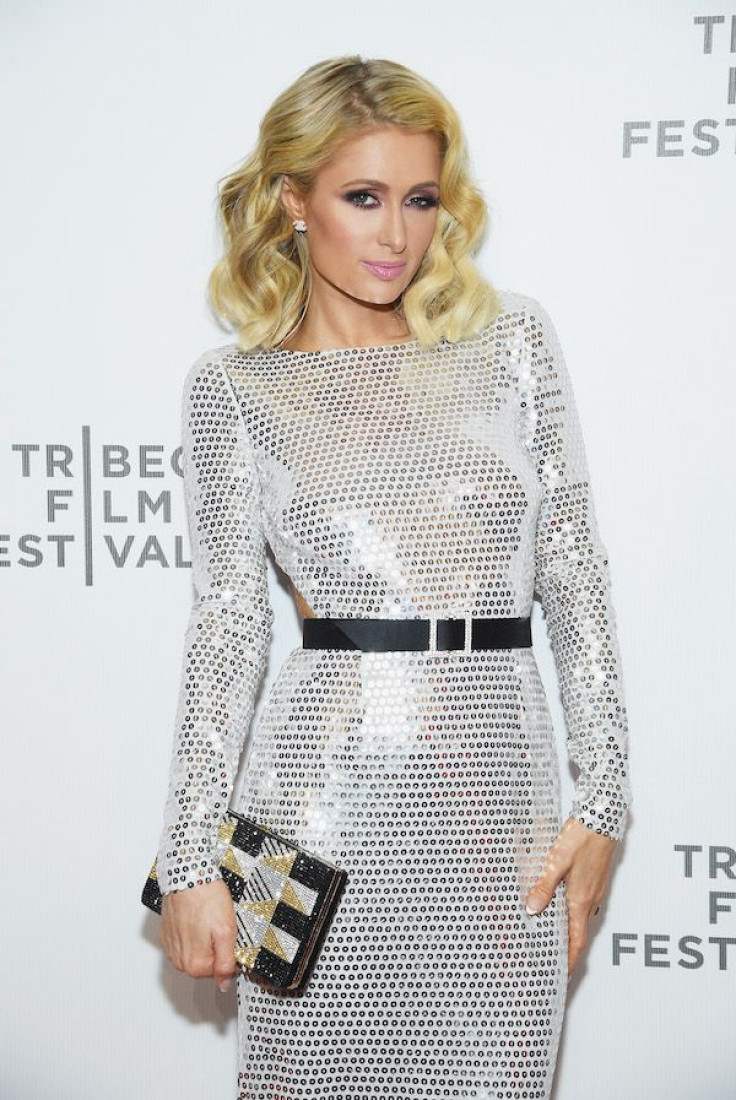 © Copyright IBTimes 2023. All rights reserved.