Paris Terrorism Manhunt Update: Sixth Terror Suspect Charged In Belgium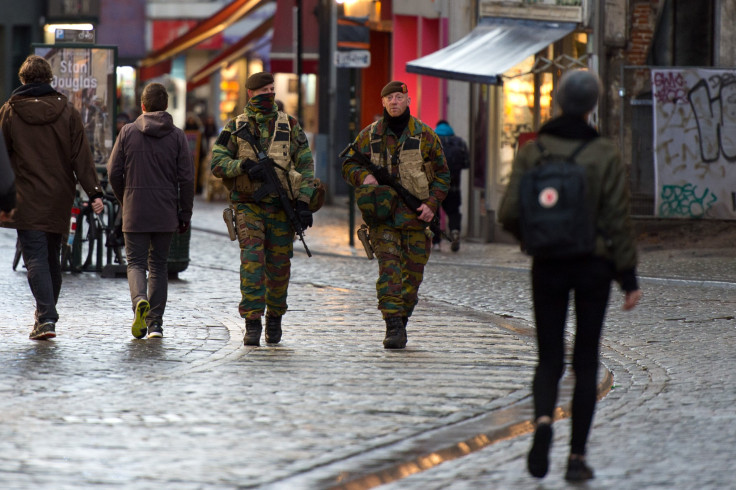 Authorities in Belgium have charged a sixth person in the Nov. 13 Paris terrorist attacks, Agence France-Presse reported. The charges come after weeks of raids in both France and Belgium, where security officials have conducted massive manhunts to bring the individuals responsible for planning and carrying out the bloody massacre into custody.
Much of the activity in Belgium has been in the poor Molenbeek neighborhood in Brussels, where some of the suspected terrorists lived and where they were potentially radicalized. Brussels is currently on high alert amid security concerns; however, it is no longer on lockdown. The city was on the highest security alert and lockdown from Saturday until Thursday.
Belgian authorities didn't release any further information about the alleged terrorist, AFP reported. Two other suspects were remanded Friday in Belgian courts. The identity of one was not revealed, and the other was identified as Ali Oulkadi, a 31-year-old who has been accused of driving alleged Paris terrorist Salah Abdeslam. Oulkadi's lawyer said his client was not aware that Abdeslam was a wanted man when he drove him.
An international arrest warrant has been issued for Mohamed Abrini, who was seen with Abdeslam at a gas station following the attacks.
© Copyright IBTimes 2023. All rights reserved.