Park Soo Ryun Dead At 29: K-Drama Actress Dies After Tragic Fall From Stairs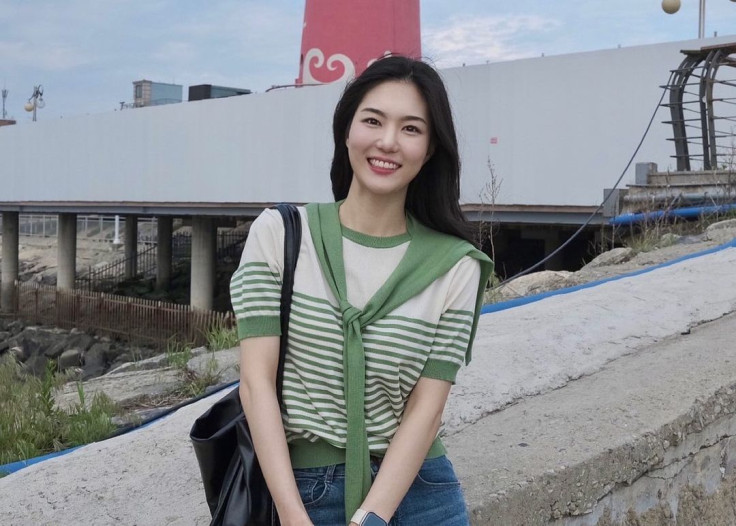 KEY POINTS
Park Soo Ryun died after falling down a flight of stairs Sunday afternoon
The actress appeared in several musicals and the TV show "Snowdrop"
Park's funeral was held Tuesday morning
Park Soo Ryun — a South Korean musical actress — has tragically passed away after falling down a flight of stairs. She was 29.
Family members of the deceased said that the actress' fall occurred when she was returning home Sunday afternoon, local media outlets reported.
Following the incident, Park fell into a coma and was later declared brain dead, according to AllKpop.
The family decided to donate Park's organs to honor the late actress.
"Only her brain is unconscious, and her heart is still beating. There must be someone who desperately needs [organs]. As her mother and father, we will be able to live comforted [by the thought that her heart] has gone to someone and is beating," her mother said in a statement obtained by Soompi.
The actress — whose real name is Park Young In — made her theatrical debut in 2018, starring in the musical "Il Tenore." She then went on to star in several shows, including "Finding Mr. Destiny," "The Cellar," "Finding Kim Jong-wook," "The Day We Loved" and "Siddhartha," among others.
Park also ventured into television, securing a minor role in the JTBC's 2021 drama "Snowdrop." She acted alongside "One Spring Night" star Jung Hae In and Blackpink member Jisoo.
Following Park's death, social media users took to Twitter to send their condolences to her family and wish them healing as they mourn her passing.
"May she rest in peace. It's so sad she was gone way too soon, sending so much love and condolences to her family and friends," one user wrote.
Another commented, "Rest in peace. She was an amazing actress and will be missed. My heart goes out to her family and friends."
"Peace to your soul Park Soo Ryun. Today I just woke up thinking about death, it comes without warning even when we have many plans ahead. You have to take advantage of every second! Your soul is now in a beautiful place," a third user wrote.
Park's funeral wake was set up at Suwon Hospital of Gyeonggi Provincial Medical Center in Gyeonggi-do, South Korea.
A funeral procession was held at 10:30 a.m. KST Tuesday.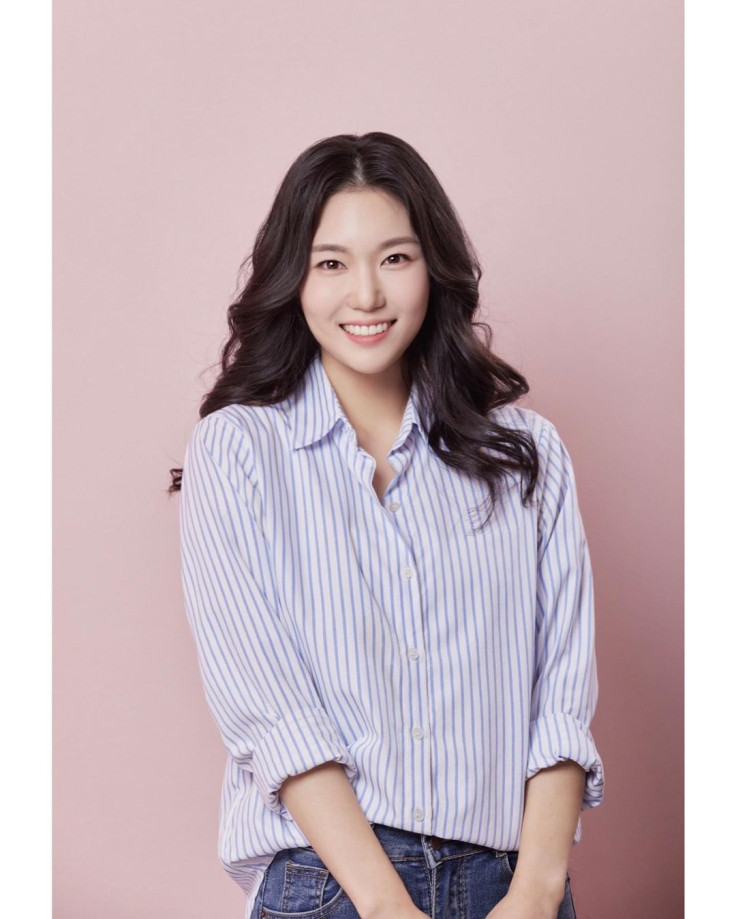 © Copyright IBTimes 2023. All rights reserved.