Patreon Cuts 80 Jobs, Shuts Down 2 Offices, Days After Dropping Security Team
KEY POINTS
The CEO said Patreon was "deeply sorry" for those affected by the layoffs
The company closed its two European offices in Dublin and Berlin
A privacy engineer revealed that she and "the rest of the Patreon Security Team" were laid off
Digital business tools provider Patreon has laid off roughly 17% of its workforce and also announced that it is closing two European offices. The news came just days after the San Francisco-based subscription provider laid off its security team.
Patreon co-founder and CEO Jack Conte revealed in a blog Tuesday the contents of the note he sent to employees regarding the layoffs. In the internal note, Conte said he was "deeply sorry to the kind, talented, creator-first people who will be leaving Patreon." Conte said he arrived at the decision as the company "needs to change the way we operate." The layoffs will affect 80 people, Conte said.
Conte went on to explain that Patreon will continue to increase investments in "product, engineering, and design teams," adding that the company will "restructure" its marketing efforts "under a smaller, consolidated team in the near-term."
In particular, Patreon will cut jobs in its Operations, Finance, People, and Go-to-Market teams.
The internal message also revealed that Patreon will shut down its Dublin and Berlin offices. The tech giant has offered relocation to U.S. offices for its engineers in Dublin who will be affected by the changes.
News of the layoffs came just days after the company confirmed that it has decided to part ways with its security team. Reports of Patreon's move regarding its security team first emerged after former employees sparked cybersecurity concerns over the platform's security.
"As part of a strategic shift of a portion of our security program, we have parted ways with five employees," a spokesperson for Patreon wrote in a statement to CyberScoop.
The layoffs last week "will have no impact" on the company's security and safety pledges to its patrons and creators, as per the statement. They also clarified that the "majority" of Patreon's engineers in the security team "remain in place."
Privacy lawyer Whitney Merrill tweeted a link to a LinkedIn post by former Patreon privacy engineer Emily Metcalfe. Merrill's post was accompanied by a screenshot of Metcalfe's supposed post wherein she wrote that she "and the rest of the Patreon Security Team are no longer with the company."
A former employee who spoke on condition of anonymity revealed that even before the layoffs last week, the security team was already understaffed, CyberScoop reported. "There are no qualified security personnel. There is no one there to utilize the tools that we had in place," the employee reportedly said.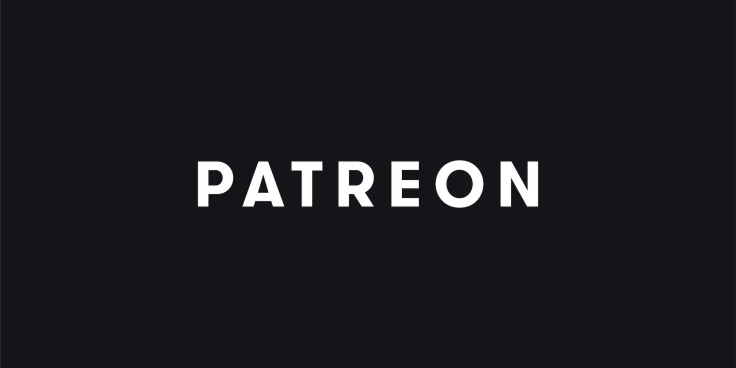 © Copyright IBTimes 2023. All rights reserved.